Progcast 098: Gavin Harrison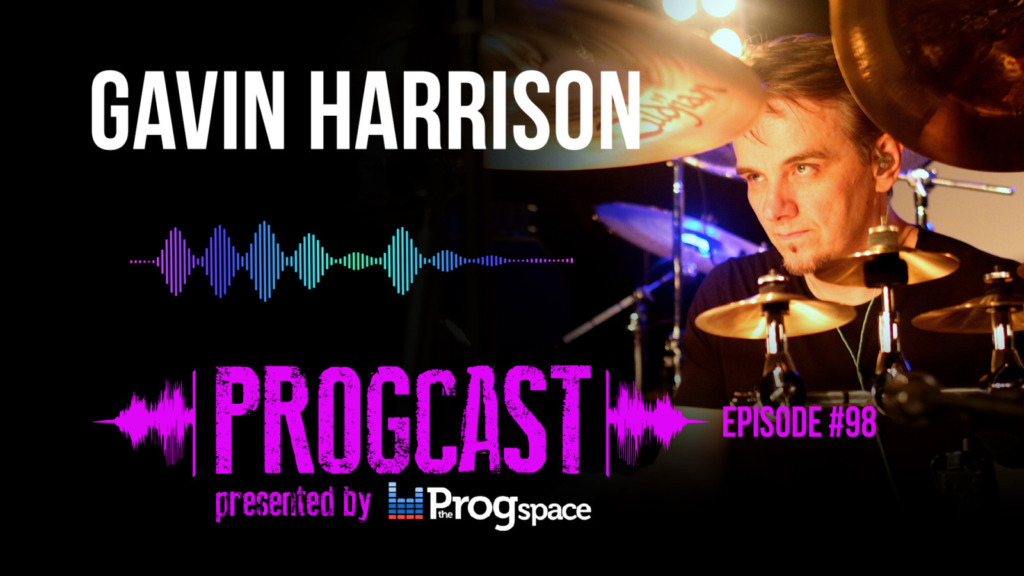 Drummer extraordinaire Gavin Harrison called from the UK to talk about his new project "Chemical Reactions" with bassist Antoine Fafard, how to record 30 songs in one day, the challenge of arranging music for three drummers in King Crimson and also about being open for more OSI and Porcupine Tree in the future. All of that and more, only on Episode 098 of the Progcast.

The Progcast is available on iTunes, Spotify, Stitcher and YouTube. Subscribe on your favourite Podcast platform.
Listen to the episode on Spotify here!
00:25 Interview Gavin Harrison
34:43 What's In Your Walkman?
Gavin: Lewis Taylor, Peter Gabriel
Dario: The Backstage, Fates Warning, Dirty Loops
The Progcast - Episode 098