Progcast Episode 104: Musical Surprises 2020, Great Expectations 2021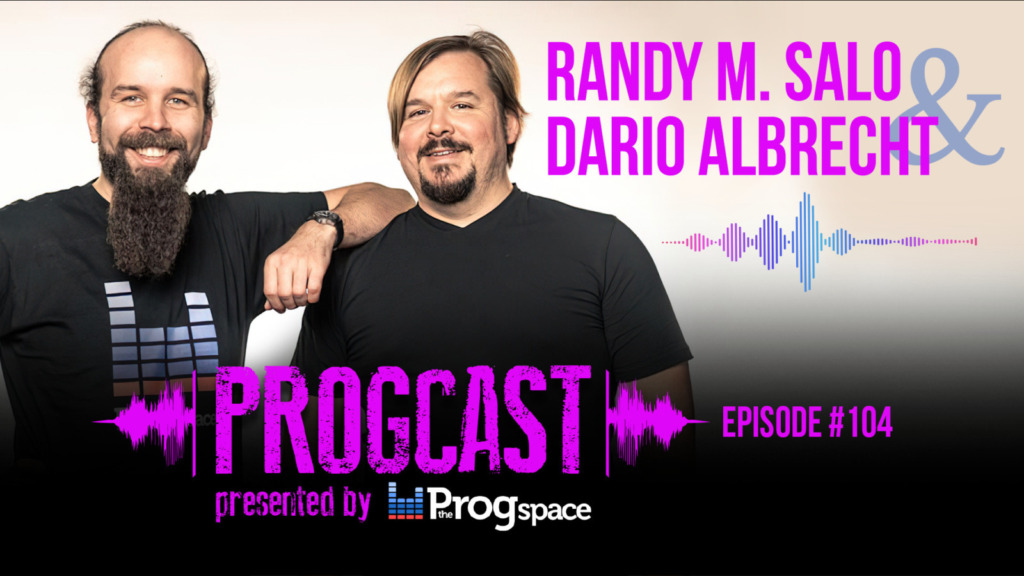 Co-Producer and Co-Host Randy M. Salo returns to discuss some of the biggest musical suprises of 2020 and also some great expectations for 2021 with Progcast Host Dario Albrecht. All of that and more, only on Episode 104.
The Progcast is available on iTunes, Spotify, Stitcher and YouTube. Subscribe on your favourite Podcast platform.
Listen to the episode on Spotify here!
Listen to the accompanying Spotify Playlist here!
01:30 What's New in 2021?
11:48 Top 5 Musical Surprises 2020
Randy: Antoine Fafard (& Gavin Harrison), White Walls, Calyces, Teramaze, Glass Ocean
Dario: That Joe Payne, Gargoyl, Chaosbay, Martin Grech, Vulkan
53:58 Expectations 2021
The Progcast - Episode 104