Progcast 071: Daniel Gildenlöw (Pain of Salvation)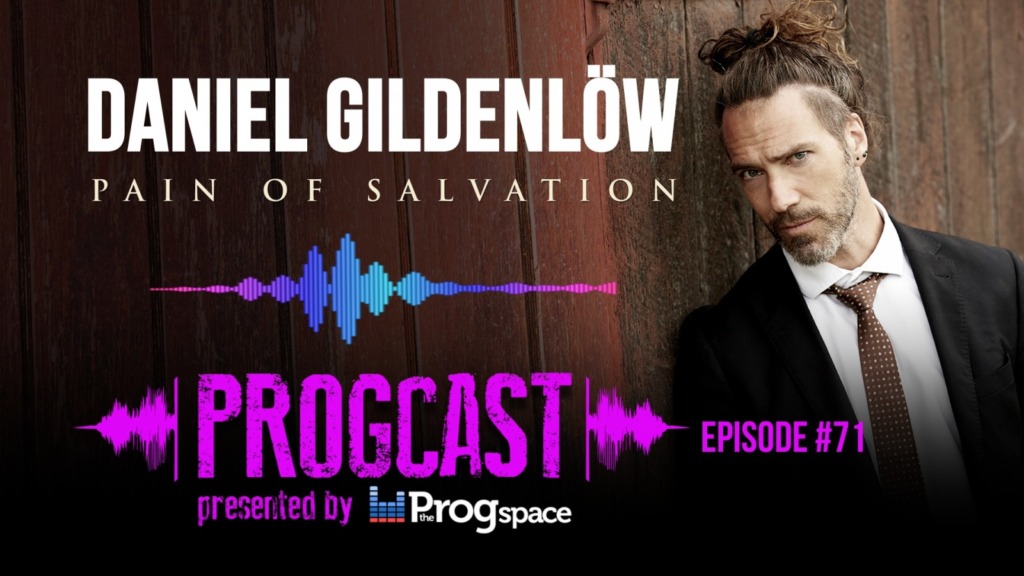 Sweden's prog legends of Pain of Salvation are back and mastermind Daniel Gildenlöw had a lot to tell about the creation of "Panther", unfortunate turns of events that turn fortuitous and his love for Leonard Cohen's posthumous album "Thanks for the Dance". All that and more, only on Episode 071 of the Progcast!
The Progcast is available on iTunes, Spotify, Stitcher and YouTube. Subscribe on your favourite Podcast platform.
Listen to the episode on Spotify here!
Listen here to our Spotify Playlist!
00:50 Interview Daniel Gildenlöw
48:37 What's In Your Walkman?
Daniel: Leonard Cohen, Barbarossa, Fink
Dario: PreHistoric Animals
The Progcast - Episode 071