The FreqsTV Progcast, presented by the Progspace, Episode 005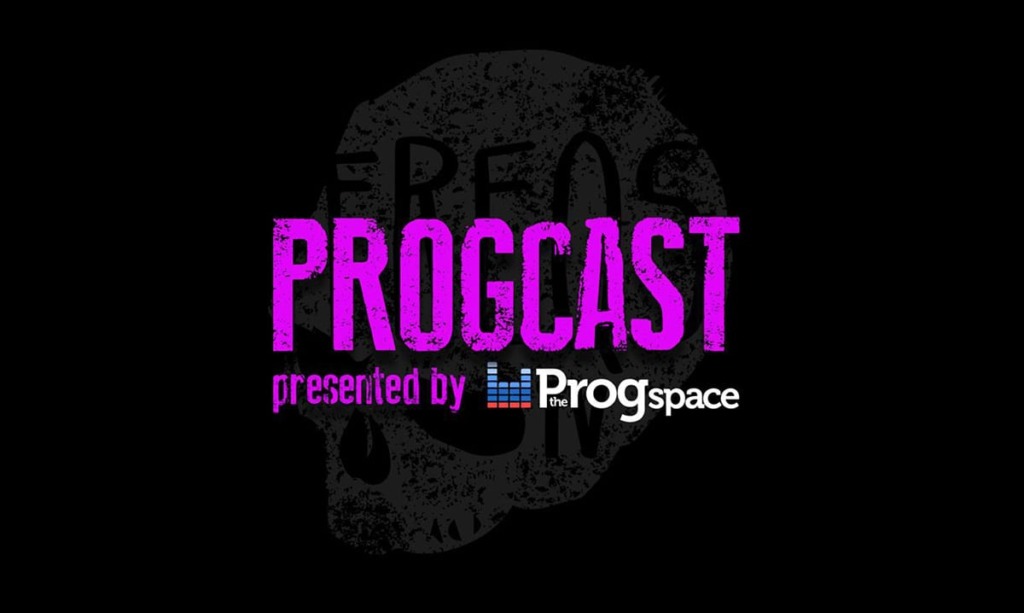 Freqs host Randy M. Salo and The Progspace's Dario Albrecht dive deep into the discography of Swedish prog-metallers, Andromeda, with guitarist and founding member, Johan Reinholdz.  We also talk about new music and videos from bands like Swallow the Sun, The Neal Morse Band, Soen, Wheel, Steve Hackett, The Pineapple Thief, Leprous  and many more. You can check the music on Spotify in the playlist linked below or also through the embedded videos. All Freqs Podcasts are available on iTunes, Spotify, Stitcher and TuneIn. Subscribe on your favourite Podcast platform!
Listen to the episode on Spotify here!
Listen to the accompanying playlist on Spotify here!
Hago – Dawn of Machine
Stellar Circuits – Ways We Haunt
Beyond Creation – In Adversity
City of Souls – Wolf
Neal Morse Band – I Got to Run
Mörglbl – Anarchytektür
Wheel – Where the Pieces Lie
Ghost Iris – Final Tale
The Pineapple Thief – Threatening War
Soledad – White Knight
Imonolith – Hollow
Krister Linder – Across the Never (Album Trailer II)