Slice the Cake – Live at Home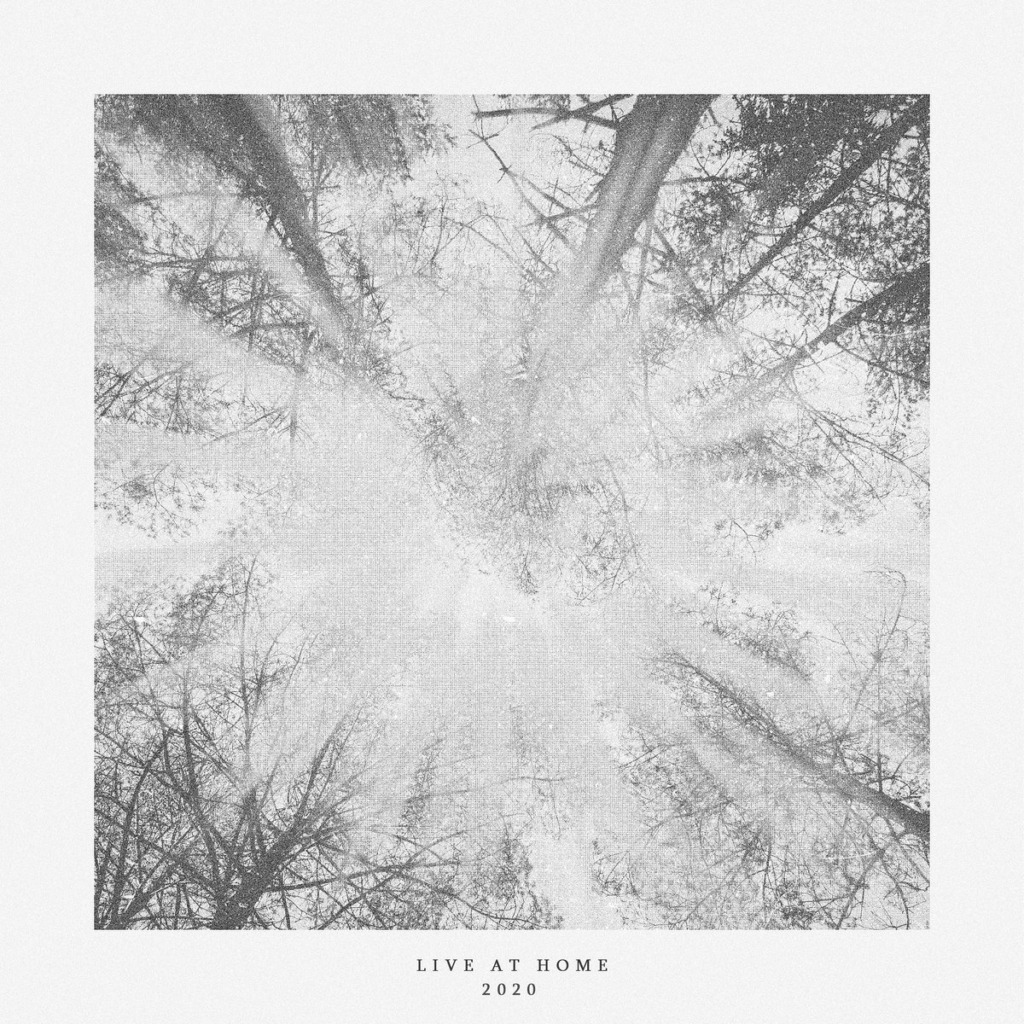 This terrible year of 2020 has brought many disappointments to many people. One of the biggest for me was the postponement of UK Tech-Fest and in particular the appearance of Slice the Cake. This depressing blow has been softened by the news that many of the bands booked for the 2020 event will be on the lineup in 2021 and it has been announced that this band will be among them.
For those missing their fix of cake, all was not lost. In early July 2020 we were treated to an online version of Tech-Fest in two one hour shows, the first of which was headlined by Slice the Cake. My report of that festival can be read here. Then on December 5th, they once again were top of the bill for a UK Tech-Fest one-day online event called 'Techabilitation at Home 2020'.
Each band got a longer set time in the latter festival. In Slice the Cake's case their set in July was just under 17 minutes, but the December set was just shy of 45 minutes. Both these sets are available to watch on YouTube and now you can own it via Bandcamp on their new album which is simply titled "Live at Home 2020". It contains all the tracks from both sessions and although it is not strictly speaking 'live', it is the closest thing for now.
The first three tracks are those played for the UK Tech-Fest at Home 2020 festival in July. Collectively they make up the 'Stone and Silver Suite' from their much-loved album 'Odyssey to the West'. The vocals in 'Part 1 – The Mountains of Man' make you immediately aware of Gareth Mason's talents. His cleans, growls and anguished screams are a defining element of the band's sound. That, and the excellent intricate guitar work from Jonas Johansson and Galen Stapley bring the realization that you are about to listen to something amazing.
This three-part set also showcased the talents of bass player Matthew "Moat" Lowe (Novena, Slugdge), Harrison White (Novena) on keyboards and last, but not least Andrew Scott (Leviathan Owl) behind the drum kit. 'Part II – The Horned God' is short but complex and varied, with Gareth whispering, rasping, growling, and screaming throughout. 'Part III – The Man of Papyrus Limbs' starts with a haunting keyboard intro leading into sharp guitar runs laid over a great rhythm. As with the whole suite, things do not stay the same for long and there are more short lead breaks between the verses. You can watch (or re-watch) their full Tech-Fest at Home 2020 set here:
Slice the Cake – Stone and Silver Suite (From UK Tech-Fest at Home 2020) (click here if the video doesn't play)
The longer December set consists of four tracks from their earlier albums and a new number (the first since 2016). Things get going slowly with a number from their first release 'Cleansed'. A distant siren cries out repeatedly over a tentative piano. A drumbeat that resembles the sound of marching gradually comes to the fore and launches into 'Race of Roses'. The song becomes much heavier and faster before moving into a slower section and then a hypnotic riff to finish.
Travelling forward to 2012, the next two songs are 'False Illumination' and 'The Siren's Song' from 'Other Slices'. The former a slightly chaotic number, but enjoyable for it. The latter starts in much the same vein but has more variety, tempo- and time signature-wise. Halfway through it slows to a mellow section, with Gareth giving us his best cleans. The final run out is dominated by heavy riffs giving way to an almost symphonic finish.
Then it is time for that new song. 'Homecoming' is the fresh slice of cake, straight from the oven. What is it about, who knows, maybe only Gareth? Lines like "Run, my child, run along, mark the cross on your door" and when the heavier sections kick in, "I beheld a fever" hint at a plague, or maybe it is literally about this year's particular pandemic, or maybe something else altogether. Anyway, it is a fine addition to their portfolio and follows on very suitably from 'Odyssey to the West'. Perhaps it will feature on their next studio album.
The musicians on this second session differ from the first. Jonas Johansson takes over on the bass as well as his role on guitar, and the second guitarist is Charlie Michael who is heard but not seen in the video. Andrew, Gareth, and Harrison are all still present. Their final offering for the evening is the epic track 'The Man with no Face' from the album of the same name. At just short of 21 minutes long, it is a great finale.
A full video performance on Techabilitation at Home 2020 is available to watch here:
Slice the Cake – Techabilitation at Home 2020 (click here if the video doesn't play)
Also, the full album can also be streamed on YouTube here:
Slice the Cake – Live at Home [Full Album] (click here if the video does not play)
Hopefully, this kind of album will be a rare thing. As good as it is, it has only been brought about by the awful situation that this year has thrown at us. This will do for now, but I am looking forward to watching them perform this material live in the flesh.
Track List:
Stone and Silver Part I – The Mountains of Man (Live from Tech-Fest 2020: At Home)
Stone and Silver Part II – The Horned God (Live from Tech-Fest 2020: At Home)
Stone and Silver Part III – The Man with Papyrus Limbs (Live from Tech-Fest 2020: At Home)
Race of Roses (Live from Techabilitation 2020: At Home)
False Illumination (Live from Techabilitation 2020: At Home)
The Siren's Song (Live from Techabilitation 2020: At Home)
Homecoming (Live from Techabilitation 2020: At Home)
The Man with no Face (Live from Techabilitation 2020: At Home)