Stömb present new album Massive Disturbed Meta Art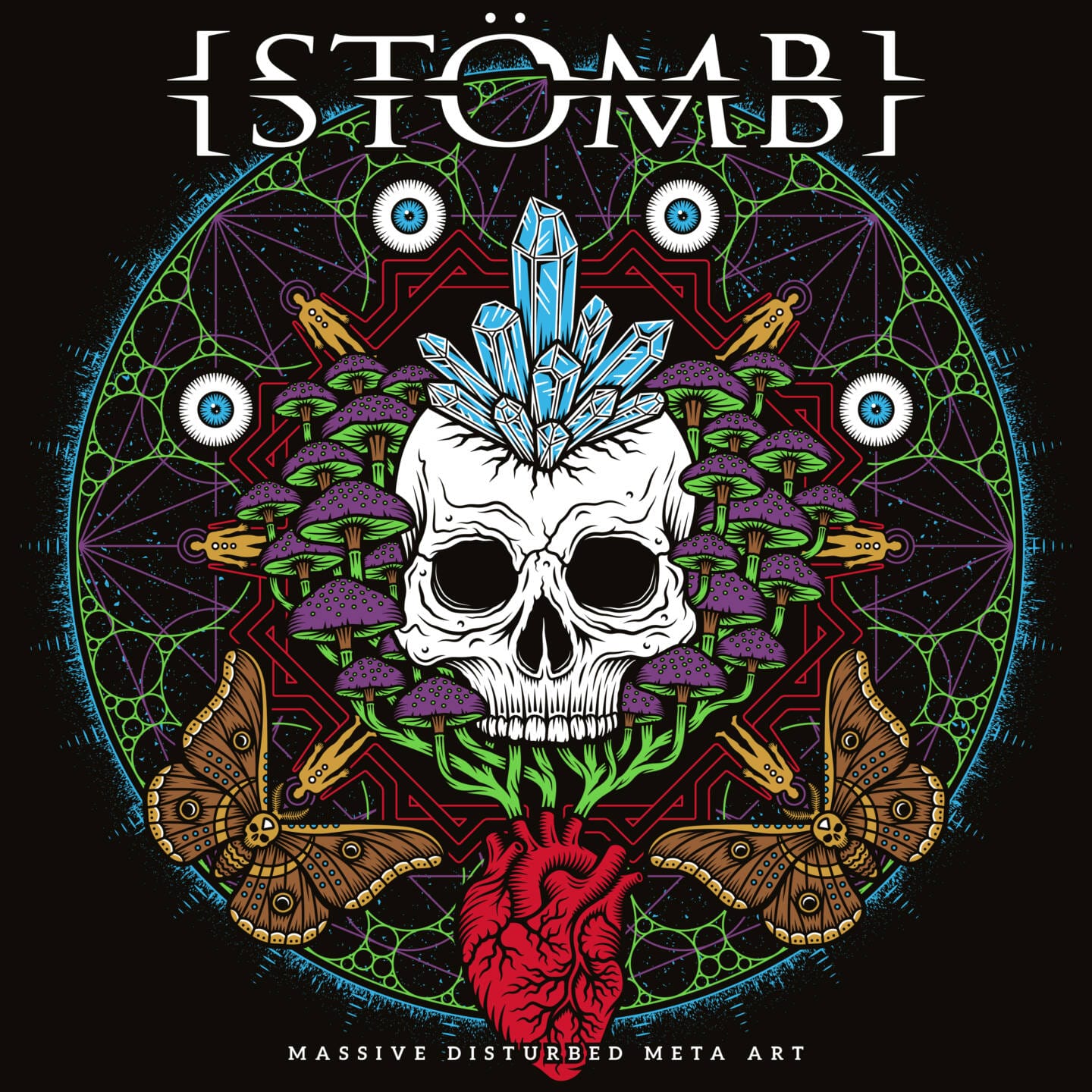 French extreme instrumentalists Stömb are back to present their third album "Massive Disturbed Meta Art" in an exclusive album stream, four days ahead of its release on Friday, March 17. Based on the concept of a mystical and spiritual journey, it broaches the use of psychotropic substances to reach a higher level of altered consciousness through a trance-like state and thereby the transcendence of the human condition.
With guest performances by artists such as Jørgen Munkeby (Shining NO/ Emperor), Laure Le Prunenec (ex-Igorrr/Rïcïnn/Corpo Mente), Léo Natale (The Dali Thundering Concept) and Quentin Godet (Ten56/Kadinja), Stömb are ready to offer a total musical and introspective experience with "Massive Disturbed Meta Art".
Listen to "Massive Disturbed Meta Art" exclusively 4o days ahead of its general release, right here on The Progspace:
Line-Up :
Aurélien De Freitas  – Guitar
Tom Bonetto – Guitar
Alexandre Garachon – Bass
Tom Gadonna – Drums
Guests:
Laure Le Prunenec (ex -Igorrr/Rïcïnn/Corpo Mente) –  Vocals  "The Realm Of Delirium"
Jørgen Munkeby (Shining NO/Emperor) – Saxophone  "Meta Art"
Léo Natal (The Dali Thundering Concept) – Guitar  "The Extantrasy" and "An Absence Of Sun"
Quentin Godet (Ten56 / Kadinja) – Solo Guitar "Transcendence"
Album Credits: 
Recorded by : Stömb
Mixed by Léo Natale at Axone Studio
Mastered by Pierrick Noel at Atelier Mastering
Photos : Nicolas Cazaux