Copenhagen quintet Être unveils new single Pandora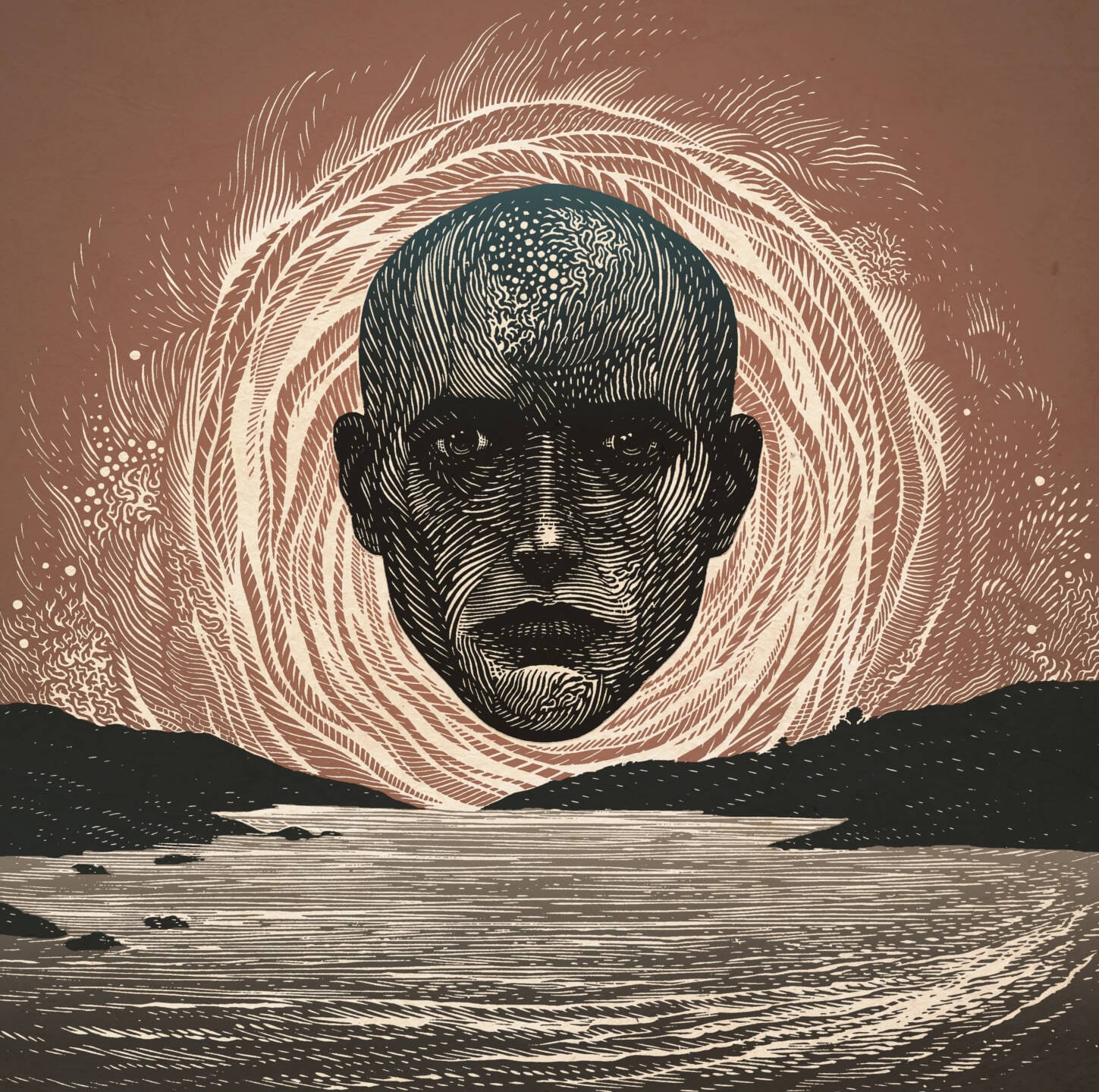 In 2022, the Copenhagen based progressive metal-quintet Être released their first EP titled "I: Human". This is the first release of a trilogy centered on the human condition and the spectrum in which we navigate.
In early 2023, the next chapter: "II: Humane" will be released. It delves into the hopeful and optimistic facets of humanity. The conclusion of the trilogy, "III: Inhumane", will be released in 2024 and dives deep into the dismal and somber aspects of the human mind.
Être explores the Prog Metal universe by involving personal experience with mental illness, staring into the abyss, and trying to find a path through the darkness. Within their emotional and contrasting sphere, Être examines questions of vulnerability, frustration and existentiality. A quintessential aspect of Être's sound is the classical approach to composition, where complex
and melodic elements breaks the otherwise modern and hard-hitting aesthetic. Beautiful synths, neck-breaking grooves, and grandiose moments are bound together by faceted guitar-play, choral arrangements, and hectic drums. By the conclusion of the trilogy, the listener will be able to explore the 15 pieces as one complete experience. Lyrical passages, musical motives and themes are all weaved within and across all three chapters, thus creating one inseparable work of art.
Today, Être unveil the first glimpse into "II: Humane": 'Pandora'.
'Pandora' is a song about the beauty and horror of life. It's about the recognition of mortality, existential despair and the loneliness that follows such acknowledgement. However, 'Pandora' is also a love song. It's about joining forces in a painful, yet beautifully raw, space where authentic connection can thrive – The paradox of sharing loneliness.
Have a look into Pandora's box right here:
Être – Pandora
Être is:
Kristian Hejlskov Larsen
Alexander Varslev-Pedersen
Max Naef
Axel Ming Szetu
Freja Ordell
Credits:
Mix: Ricardo Borges (Fascination Street Studio)
Master: Tony Lindgren (Fascination Street Studio)
Music video filming and edit: Adam K. Koch (Based Production Company)
Music video filming: Miglė Černevičiūtė
EP artwork: Ramon Rodrigues