The Winners are here! The Progspace Awards 2020 voting results!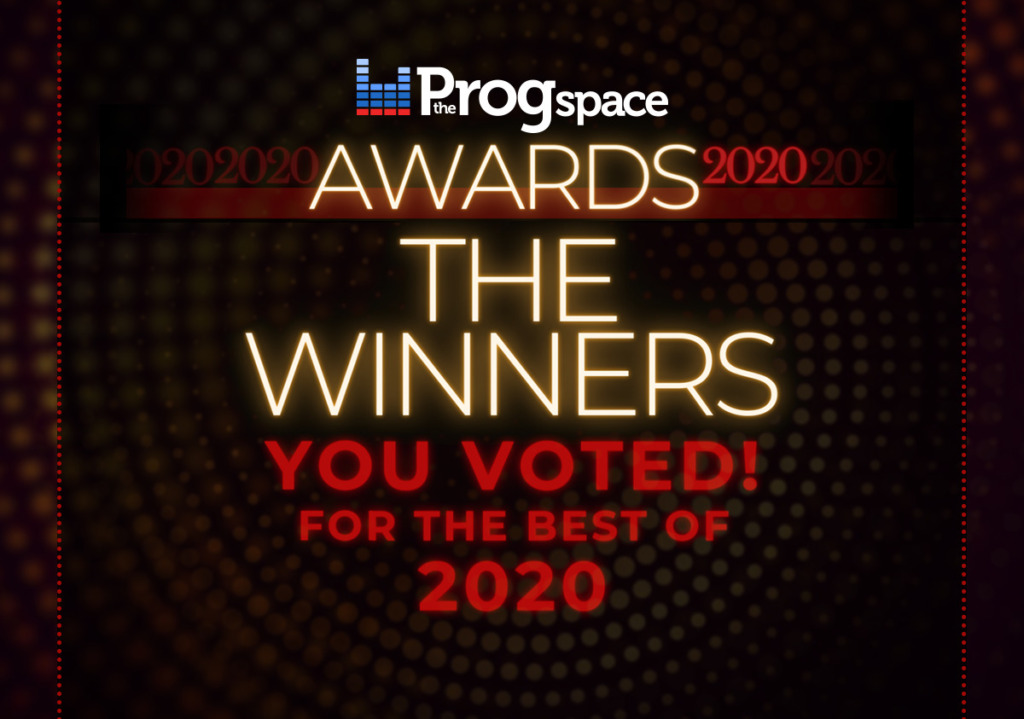 THE PROGSPACE AWARDS 2020
Here are the results of our first The Progspace Awards! The winners were chosen by the votes of our readers! For us at The Progspace, each nominee is already a winner as they all represent the very best of 2020 in each category.
Thank you so much to each artist for creating such amazing pieces of art and for keeping this strange year 2020 very active on the good music side of things.
And a big Thank You to our readers for heeding the call to select your favorites of the year and with your support, making these Awards a success!
See and browse the results right here:  https://theprogspace.com/awards-2020-results/
Album of the Year – Progressive Metal: Haken- Virus
Album of the Year – Progressive Rock: Lunatic Soul – Through Shaded Woods: 
Album of the Year – Extreme Prog: Enslaved – Utgard
Album of the Year – Instrumental: Plini – Impulse Voices
Album of the Year – Experimental: Ulver – Flowers of Evil
EP of the Year: Ihsahn- Pharos
Debut of the Year: Novena – Eleventh Hour
Live Release of the Year: Devin Townsend – Order of Magnitude: Empath Live Vol. 1
Cover Artwork of the Year: Caligula's Horse – Rise Radiant (Chris Stevenson-Mangos)
Music Video of the Year: Haken – Canary Yellow (Crystal Spotlight)
Vocal Performance of the Year: Ross Jennings (Haken, Novena)
Guitar Performance of the Year: Richard Henshall (Haken)
Keyboard Performance of the Year: Diego Tejeida (Haken)
Bass Performance of the Year: Conner Green (Haken)
Drum Performance of the Year: Ray Hearne (Haken)
Streaming Event of the Year: TesseracT – PORTALS