Progcast 111: Steve Hackett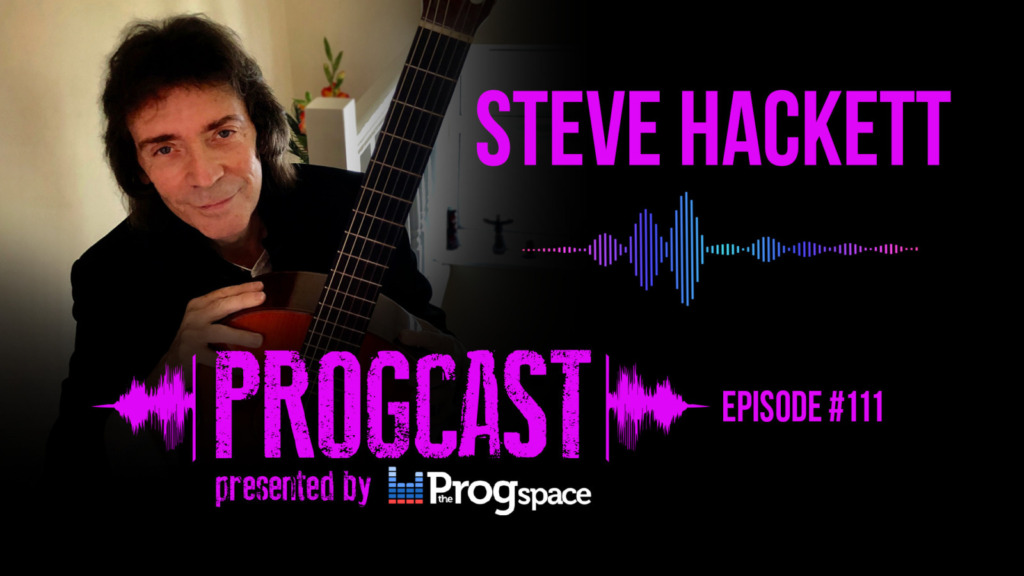 This time on the Progcast guest-host Rune Belsvik Reinås is talking to none other than guitarist extraordinaire and progressive rock legend Steve Hackett. We discuss his newly released album "Under A Mediterranean Sky", his long career as a musician, a member of Genesis, and more.
The Progcast is available on iTunes, Spotify, Stitcher and YouTube. Subscribe on your favourite Podcast platform.
The Progcast - Episode 111