A swedish double power attack and brit prog from home!
Releases of the Week 30/2021 with Loch Vostok, Eastern High and Novena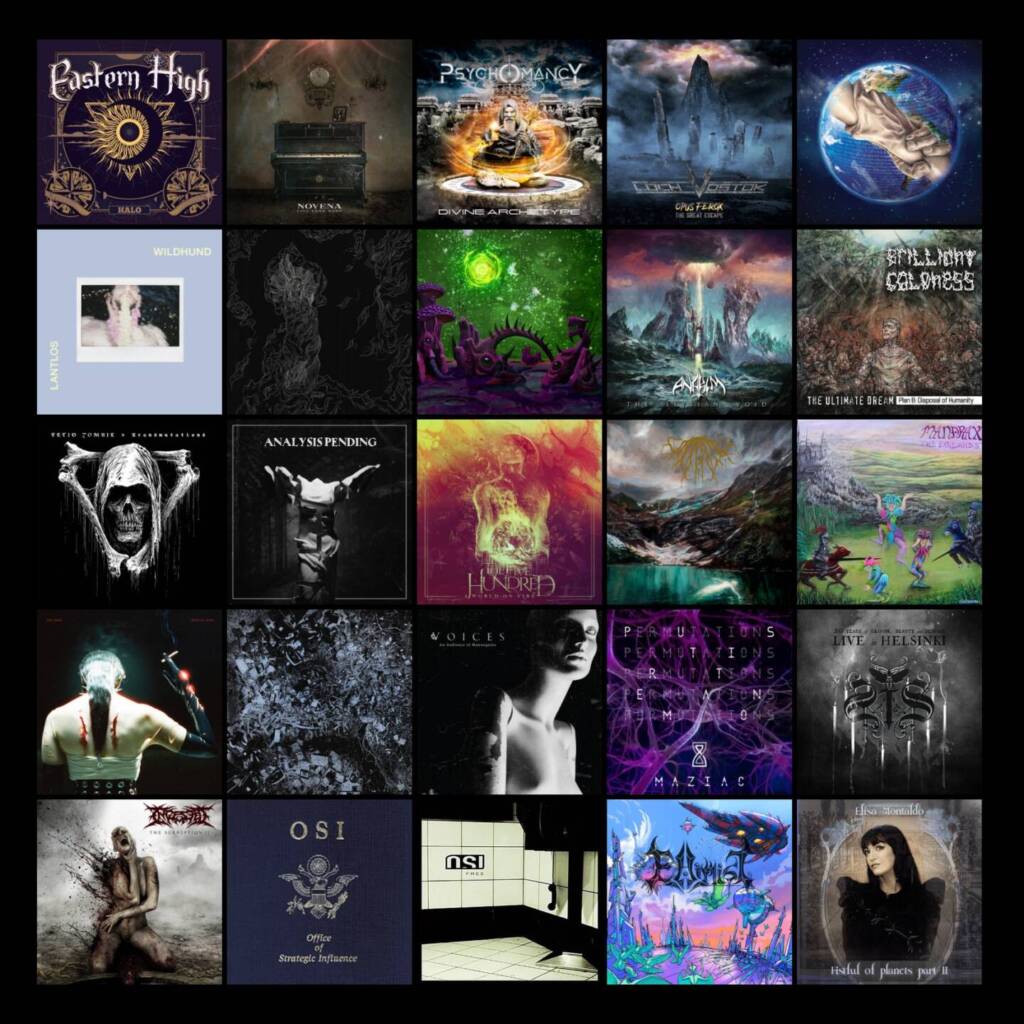 Today we have two great, but very different sounding prog metal albums from Sweden: Eastern High present their sophomore effort "Halo" and the veterans of Loch Vostok introduce their new lead singer Jonas Radehorn on their 8th studio album "Opus Ferox – The Great Escape". Add to that the very entertaining "Live from Home" compilation by brit progsters of Novena and this is shaping up to be a great release week already. Don't stop here though – plenty of more quality stuff to be discovered in our playlist!
Eastern High - Halo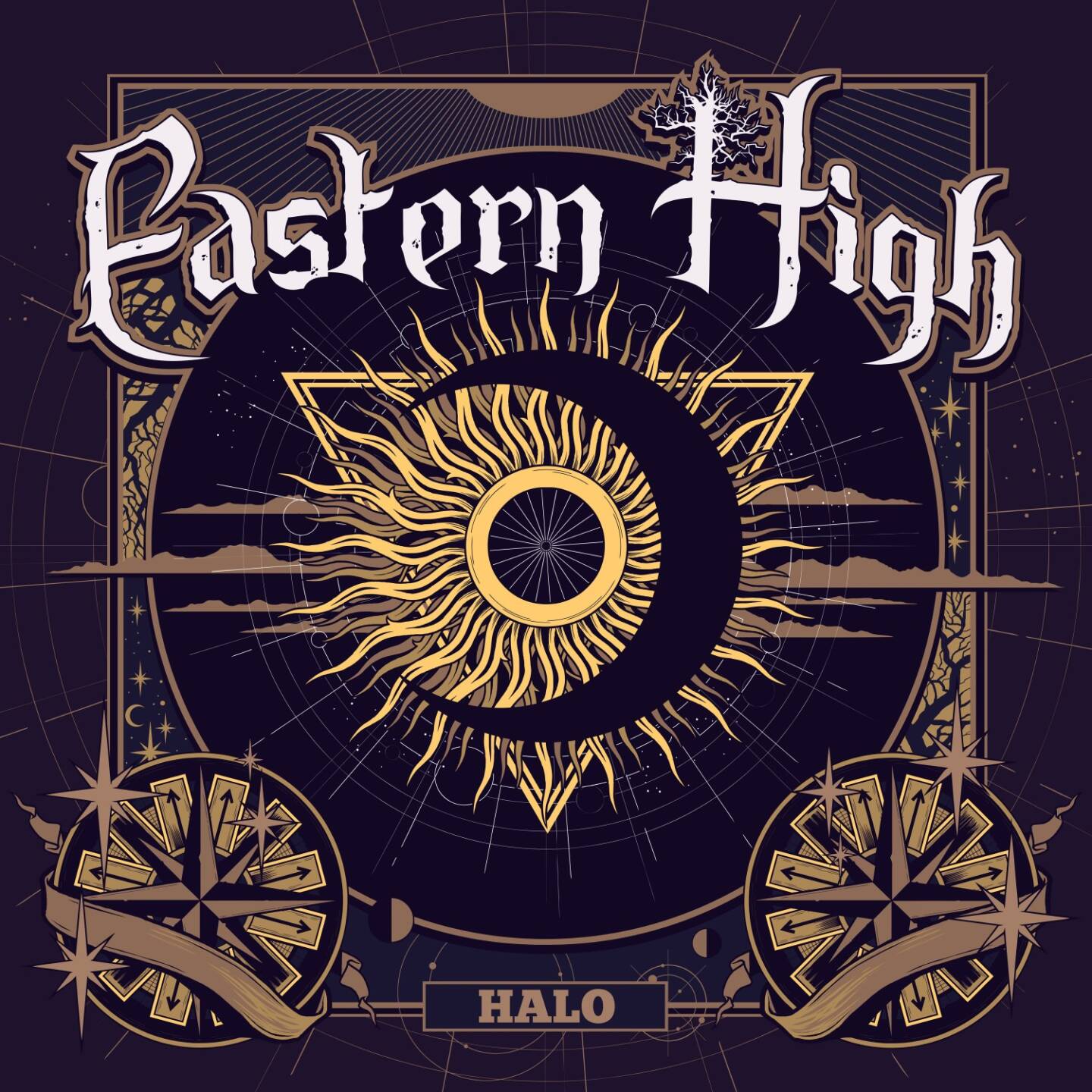 Who's up for some melodic melancholy metal? Swedish Svensson brothers are back with Eastern High and their second album entitled "Halo". Four years after they had gained some positive recognition with their debut "Garden of Heathens", Eastern High are continuing their brand of progressively tinged metal that sounds as Finnish as it does Swedish, funnily enough. Ola Svensson's dark timbre suits the material and the mood very well and his harmonic sensibilities shine through in some places like the chorus of the title track. A rock solid sophomore effort. Dario
Novena - Live from Home EP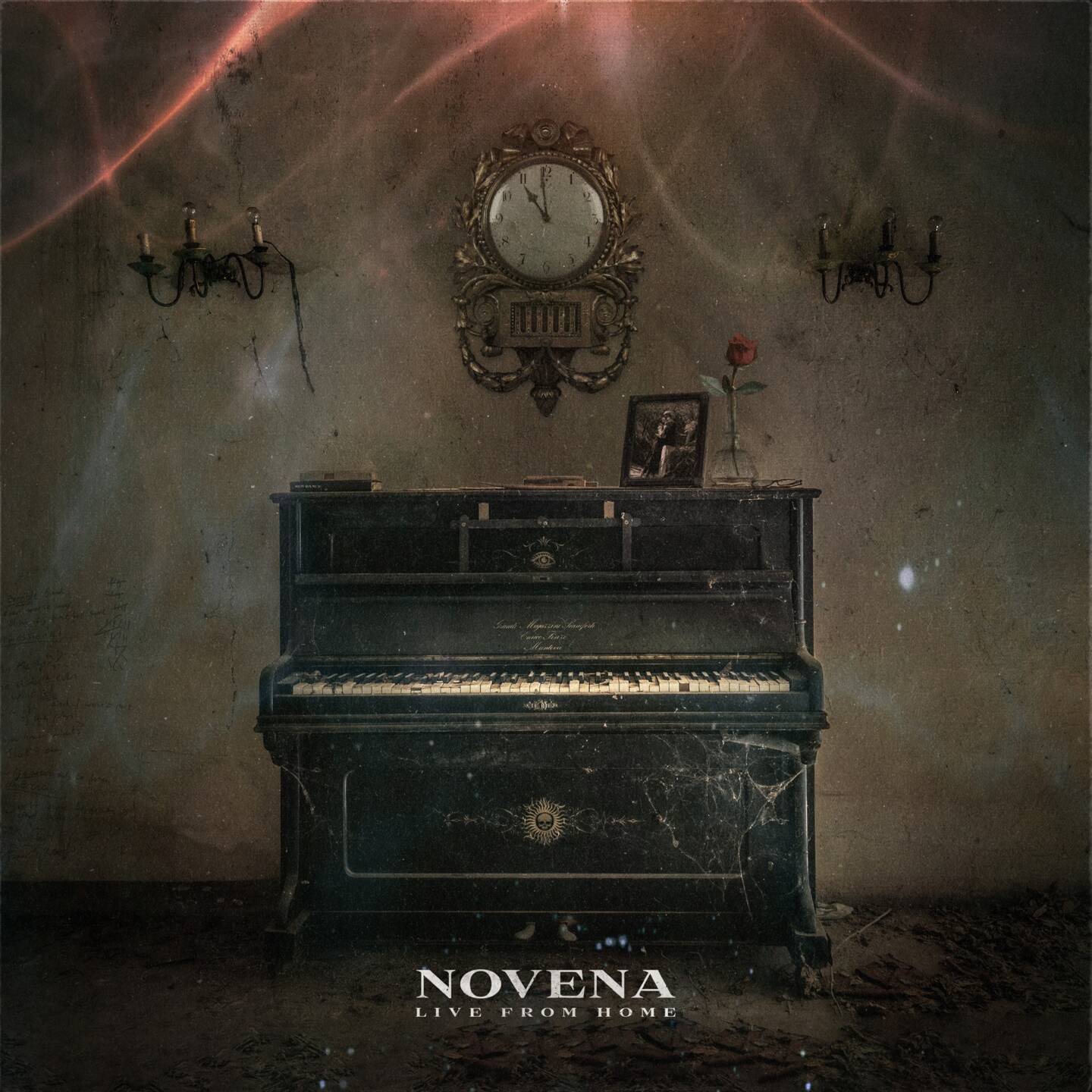 The news just got out yesterday: British modern prog supergroup Novena are making their three Online Festival appearances from the last pandemic ridden year of 2020 finally available in digital form – plus a brand new bonus track. 'Sun Dance' was fittingly light hearted and, umm, dancy for the Prog from Home line-up, 'The Tyrant' suited the UK Tech Fest audience quite well with it's brutal(ly) technical parts and well, what can I say about 'Christmas Corazón', originally performed exclusively for our very own Progspace Online Festival – Holiday Edition last December. It's the middle of Summer, but if this is not firing up the Christmas mood in you, then I don't know what will! Now will that pandemic seriously bugger off for good, so we can see these exceptionally gifted musicians play their amazing music live already? Dario
Loch Vostok - Opus Ferox - The Great Escape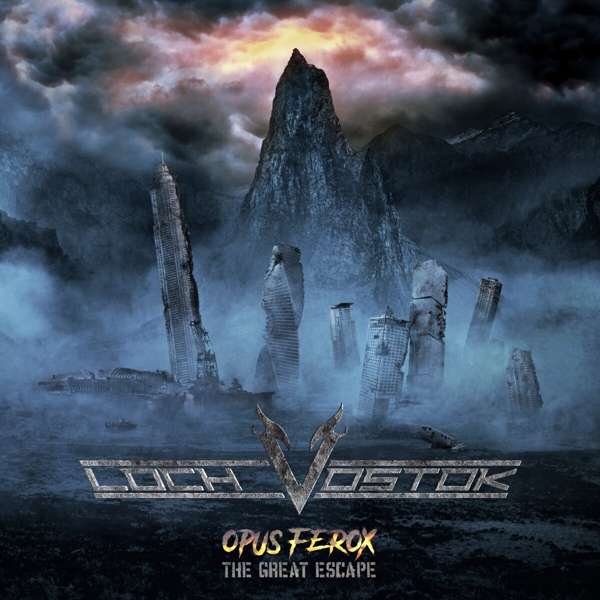 Swedish powerhouse Loch Vostok have a long history of putting out quality extreme prog music and with "Opus Ferox – The Great Escape" they present their 8th studio album already. New recruit Jonas Radehorn has taken over lead vocal duties from guitarist and founding member Teddy Möller and the five-piece is not missing a single beat with that line-up change. The 10 new songs are as epic and anthemic as ever, while still keeping that unique Loch Vostok flair, as they've always knew how to spice things up with more complex/heavy/fierce/grooving passages than most of the prog power metal flock. Be sure to get your physical copy though – the cd bonus track 'Black Neon Manifesto' is definitely worth it! Dario
More releases for 30 July, 2021
Psychomancy - Divine Archetype (July 25) Bandcamp Read Our Review
Big Big Train - Common Ground (English Electric Recordings) Bandcamp
Lantlôs - Wildhund (Prophecy Productions) Bandcamp
Sentinels of Leda - The Kingdoms of the Dead Bandcamp
Moon Machine - Moon Machine Bandcamp
Anakim - The Elysian Void Bandcamp
Brilliant Coldness - The Ultimate Dream, Plan B: Disposal of Humanity (Dead Center Productions) Bandcamp
Fetid Zombie - Transmutations (Transcending Obscurity) Bandcamp
Chris Clark - Analysis Pending Bandcamp
The Five Hundred - World on Fire (Long Branch Records) Bandcamp
Underdark - Our Bodies Burned Bright on Re-Entry (Surviving Sounds) Bandcamp
Mandrax - The Farlands
King Woman - Celestial Blues (Relapse Records) Bandcamp
Sense Offender & NIL - Split EP (Sludgelord Records) Bandcamp
Voices - An Audience of Mannequins EP (Church Road Records) Bandcamp
Maziac - Permutations EP Bandcamp
Swallow the Sun - 20 Years of Gloom, Beauty, and Despair: Live in Helsinki (Century Media Records)
Ingested - The Surreption II [Redux] (Unique Leader Records) Bandcamp
OSI - Office of Strategic Influence / Free [Re-Issue] (Metal Blade Records)
Ellimist - Ellimist (July 31) Bandcamp
Elisa Montaldo - Fistful of Planets Part II (July 31) Bandcamp