Swiss culinaria, a Swedish/Dutch Ghost & Swedish Turbo!
Releases of the Week 35 with Kristoffer Gildenlöw and Closet Disco Queen & The Flying Raclettes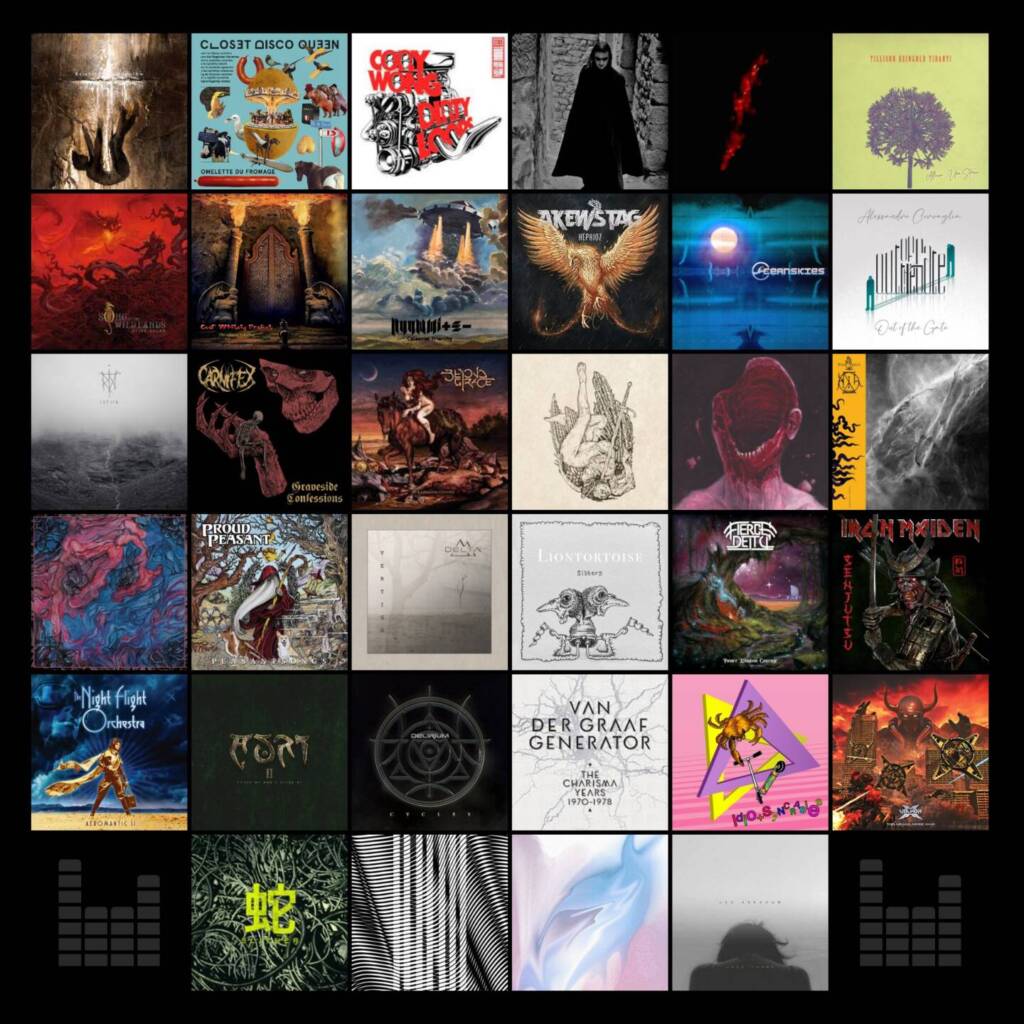 Swedish bass master Kristoffer Gildenlöw (now residing in the Netherlands for quite some time already), is presenting his fourth solo album "Let Me Be A Ghost" today, where he further explores his passion for dark singer/songwriter tones. Swiss instrumental duo Closet Disco Queen team up with The Flying Raclettes for a delicious instrumental "Omelette du Fromage". And swedish jazz-pop trio Dirty Loops release a surprise album featuring US-American guitarist Cory Wong: "Turbo". Only 3 highlights on a very diverse Release Friday, where you can find new albums from big players like Iron Maiden and The Nightflight Orchestra to a whole host of interesting underground acts. Check them all out in our Spotify playlist or on Bandcamp through the links listed below.
Kristoffer Gildenlöw - Let Me Be A Ghost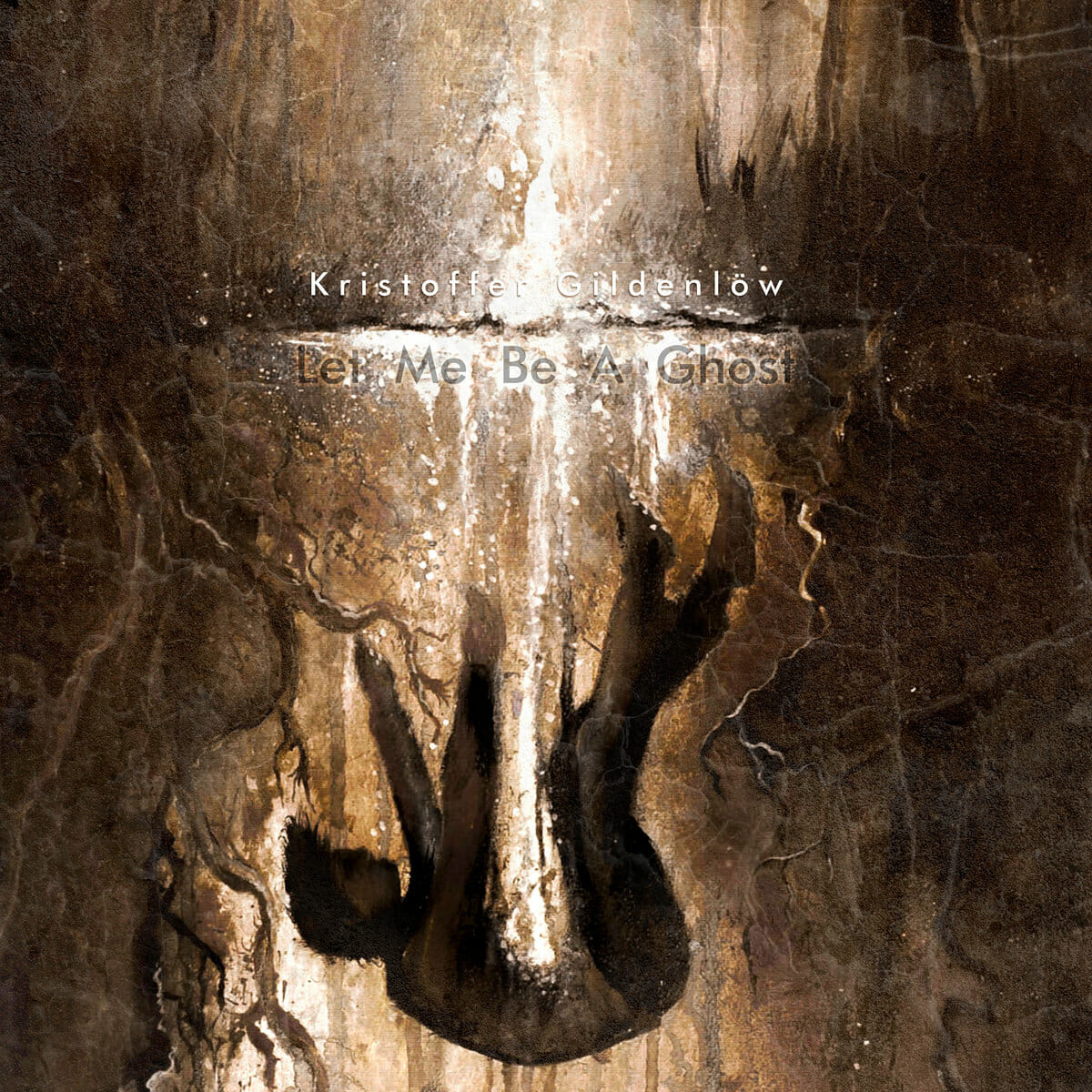 Dark and haunting. Beautiful and mesmerizing. Strangely comforting and uplifting in its deep melancholy. The solo output of bass-player-turned-singer-songwriter Kristoffer Gildenlöw has never been particularly heavy, loud, fast, flashy or funny. "Let Me Be A Ghost" is his fourth solo album and it may just be his darkest yet. While songs like 'Blame It All On Me' and 'Don't' evoke memories of the legendary Leonard Cohen, others rely solely on atmosphere and ambience, maybe if current Leprous would never go into either an electronic beat or full on band explosion. Kristoffer's deep timbre fits the instrumental foundation, for the most part laid by himself, like a glove and makes this album a heartfelt, introspective listening experience. Autumn may come now.
Closet Disco Queen & The Flying Raclettes - Omelette du Fromage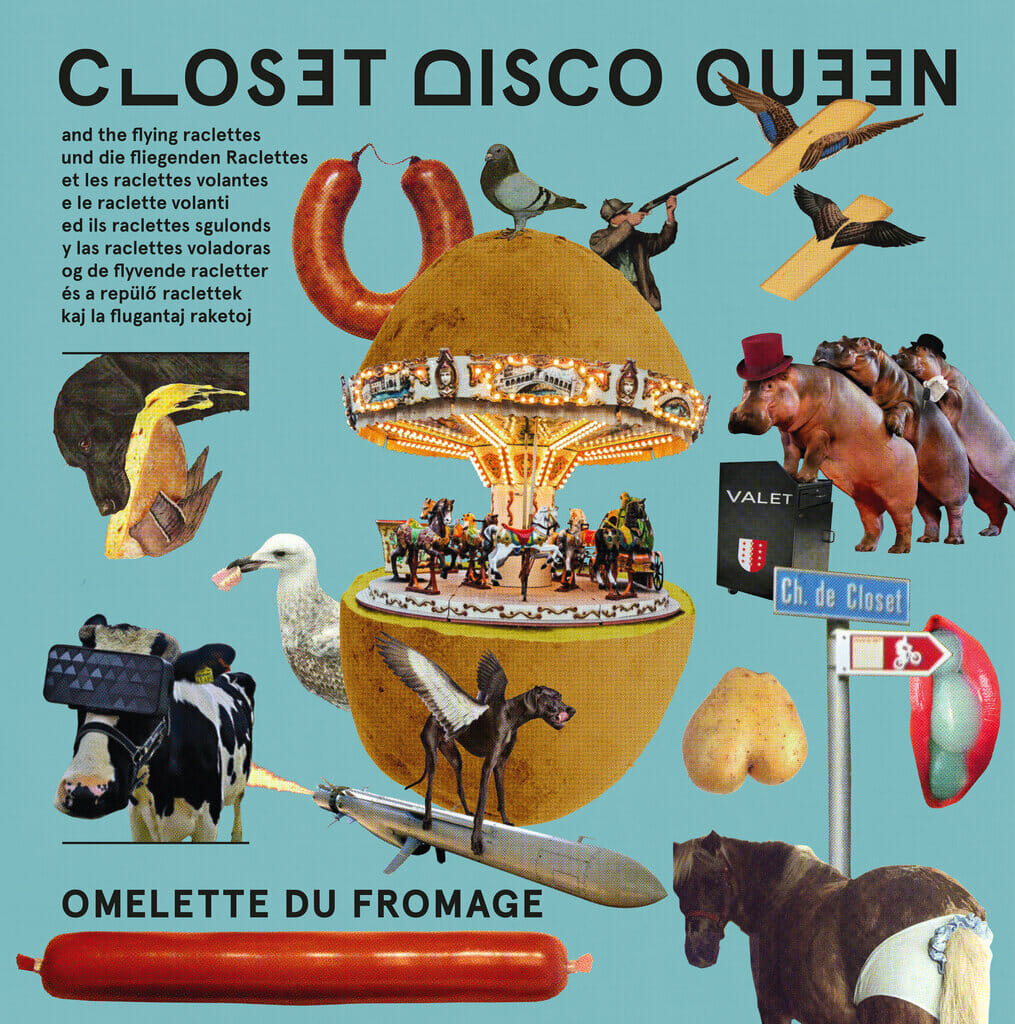 Swiss instrumental duo Closet Disco Queen, consisting of drummer Luc Hess and guitarist Jonathan Nido, teamed up with bassist Chadi Messmer and guitarist Kevin Galland (aka The Flying Raclettes) for this tasty "Omelette du Fromage". Written, recorded, mixed & mastered over the course of 20 days in an abandoned school in a tiny village called Bruson, where the four-piece put up their mobile DIY studio by invitation of the PALP Festival, this album is one cool jam, mostly rocking, but with some cool atmospheric passages as well. Released through Jona Nido's own Hummus Records this is a swiss delicacy not to be missed by connoisseurs of instrumental rock. Dario
Cory Wong and Dirty Loops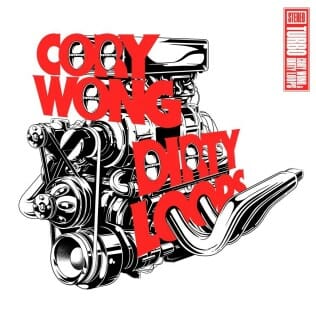 Swedish jazz pop sensation Dirty Loops teamed up with Vulfpeck guitarist Cory Wong and a sick brass section to surprise fans of catchy, yet ridiculously virtuosic music with these 30 minutes of awesomeness called "Turbo" (not to be confused with the 1986 Judas Priest album of the same name). Granted, this is not your standard prog fare, far from it. But this funkjazzpop hybrid is just too good not to feature it and can make you grin from ear to ear. Autumn is around the corner, but this is one last summer day in the sun. I dare you to sit still while listening to "Turbo". Sheer class and the infinite joy of playing music. (Oh, and you've never heard Michael Jackson's 'Thriller' quite like that before, believe me!) More please! /Dario
More releases for 03 September, 2021
Esoctrilihum - Urionhsol (Seven Demons) (August 29) Bandcamp
Lux - Go and See (August 31)
Nuummite - Celestial Triarchy (Sept. 01) Bandcamp
Tillison Reingold Tiranti - Allium: Una Storia (Sept. 01, Reingold Records)
Clive Nolan - Song of the Wildlands (Sept. 01, Crime Records)
Geof Whitely Project - Valley of Foreboding (Sept. 01) Bandcamp
A kew's tag - HephiozRead Our Review
Ocean Skies - Home Bandcamp
Alessandro Corvaglia - Out of the Gate (AMS Records) Bandcamp
TRNA - Istok (Candlelight Records)
Carnifex - Graveside Confessions (Nuclear Blast)
Beyond Grace - Our Kingdom Undone (Prosthetic Records)
Sermon of Flames - I Have Seen the Light, and it Was Repulsive (I, Voidhanger Records) Bandcamp
Defacement - Defacement (I, Voidhanger Records) Bandcamp
Sol Kia - Zos Ethos (I, Voidhanger Records) Bandcamp
Thecodontion / Vessel of Iniquity - The Permian-Triassic Extiction Event (I, Voidhanger Records) Bandcamp
Proud Peasant - Peasantsongs Bandcamp
Delta - Vertigo Bandcamp
Liontortoise - Sisters Bandcamp
Fierce Deity - Power Wisdom Courage Bandcamp
Iron Maiden - Senjutsu
The Nightflight Orchestra - Aeromantics II (Nuclear Blast)
Auri - II - Those We Don't Speak Of (Nuclear Blast)
Van der Graaf Generator - The Charisma Years Boxset
Troldhaugen - idio+syncrasies (Reissue) (Bird's Robe Records) Bandcamp
Volkor X - This Means More War (5th Anniversary Remix Album) Bandcamp
Vow - Icarian EP (Surviving Sounds) Bandcamp
Memorist - Slither EP Bandcamp
Titou - Textures EP Bandcamp
Lee Abraham - Only Human (Sept. 04)