Arcana exclusive premiere: 'Wings'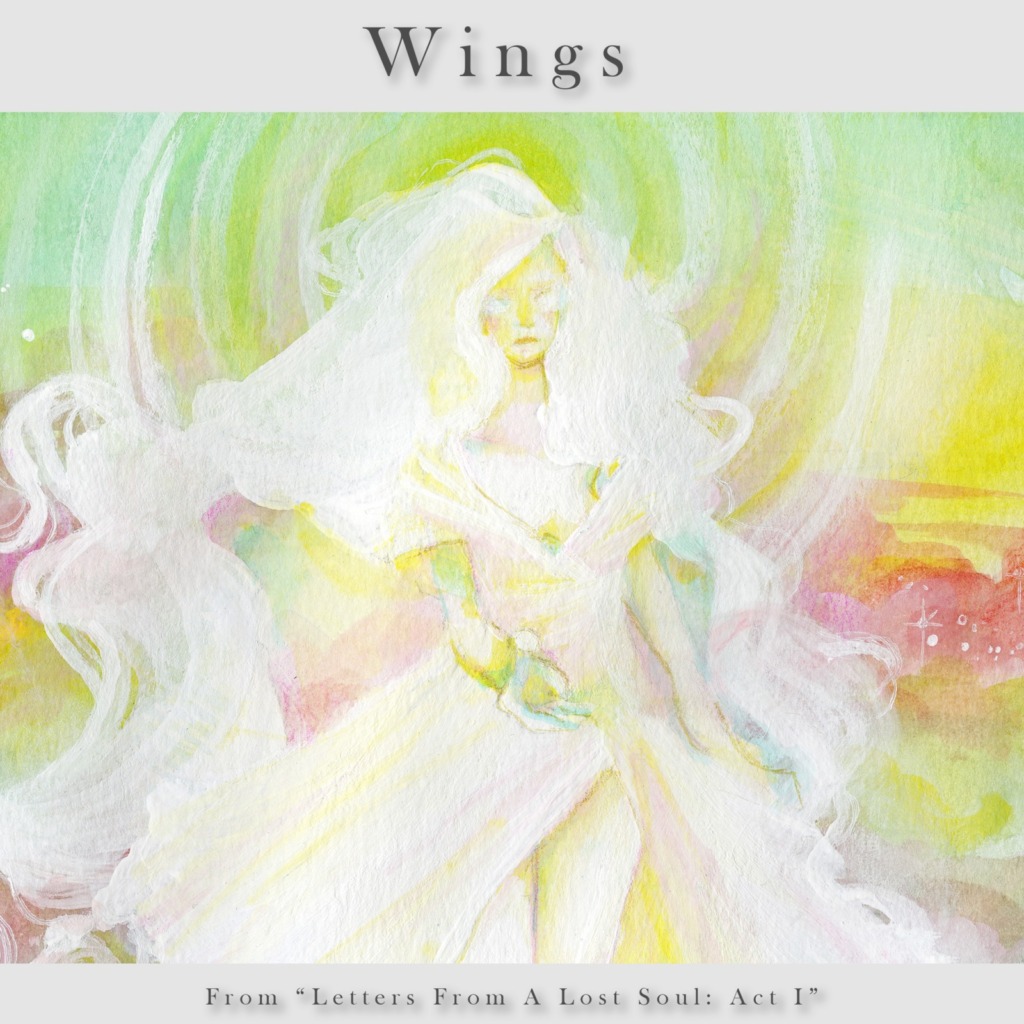 Canada's Arcana begin their cinematic and poetic saga on November 6th with their debut EP "Letters From A Lost Soul | Act I: The World One Forms".
The space rock-opera concept is full of layered voices and lyrics, which paint a grandiose portrait of thoughtful concepts and grand tales. The EP is just the tip of the iceberg with several more releases planned to tell various stories across a widespread universe. This EP is a sort of love story from the protagonist Damian to his wife Hope and their child Cassidy before tragedy strikes.
The complexity runs deep with the addition of orchestral elements perhaps invoking the listeners' own struggles when analyzing the characters and lyrics and finding a way to work past them. Throughout the "Letters From A Lost Soul | Act I: The World One Forms" arc, Damian will be expressing all of these emotions through letters to his wife and child, the letters being the songs on each release and the characters writing back and forth. The band cites the theme behind the technicality focused for their first single "Wings":
"'Wings' is the instrumental track on the EP and acts as a kind of overture to the whole project, displaying a variety of sounds that will be used and called back upon throughout the EP and future releases. It ranges from hope to despair, longing to contentment, and shows where the project is capable of going."
Arcana – 'Wings' (click here if the video doesn't play)
Arcana brings you a myriad of sounds from battering prog rock to delicate pop hooks, delivering you experiences that always inspire. With a narrative spanning across multiple albums, Arcana blends sci-fi, mythology, and a study of human action in the face of adversity.
Born from the mind of Calgary-based musician Rogan McAndrews, Arcana follows the story of a character named Damian as he attempts to mend his life and relationship with his wife Hope and daughter Cassidy in the wake of tragedy.
Beginning with the upcoming debut EP "Letters From A Lost Soul – Act I: The World One Forms", is a concept record that explores a love story expressed through letters from Damian to his wife and child, but also give a glimpse into his anxieties and nightmares.
Line Up:
Rogan McAndrews – Guitar, Bass, Vocals (Damian), Synths.
Anna Draper – Vocals (Hope)
Deyson Thiara – Drums
Follow Arcana here:
Arcana Website
Arcana YouTube channel
Arcana on Facebook
Arcana on Instagram
Arcana on Bandcamp