Matterhorn – Oceana (Exclusive Video Premiere)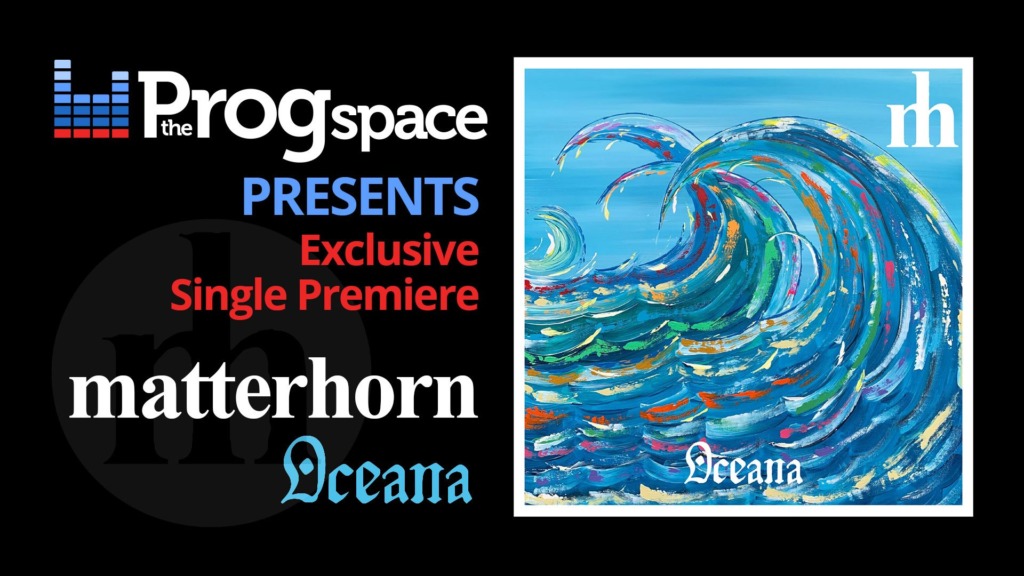 The Progspace brings to you the exclusive premiere of Matterhorn most recent single and beautiful video 'Oceana'. Extracted from their upcoming album which deals in a general sense about darkness in humanity. Tommy Sebastian Halseth, main man behind the band, tells us about Oceana:
A sanctuary, a holding point, a place where you can lower your shoulders and breathe out, regain energy and surplus. For everyone, but also for those who are struggling a little, with addiction, illness and trauma.
It is certainly a beautiful and relaxing song. Be sure to hear it and watch the video for the full experience, right here at The Progspace!
Matterhorn – Oceana (click here if you can't play the video)
Matterhorn are:
Tommy Sebastian Halseth: Voice
Gry Anita Sivertsen: Voice
Edvin Matthieson: Electric Bass, Fretless Bass, Acoustic Guitar
Andreas Stunes: Percussion, Piano, Synth
Skjalg Mikalsen Raaen: Electric Guitar
Jørgen Meyer: Strings
Video Directed by William Hut
Mixed by Skjalg Mikalsen Raaen at Strengeleik Studio
Mastered by Magnus Kofoed
Artwork: Monica Matthieson
Cover design: Eh Toori
Lyrics by B-moll and Tommy Sebastian Halseth