Band #2 for ProgPower Europe 2023: Darkwater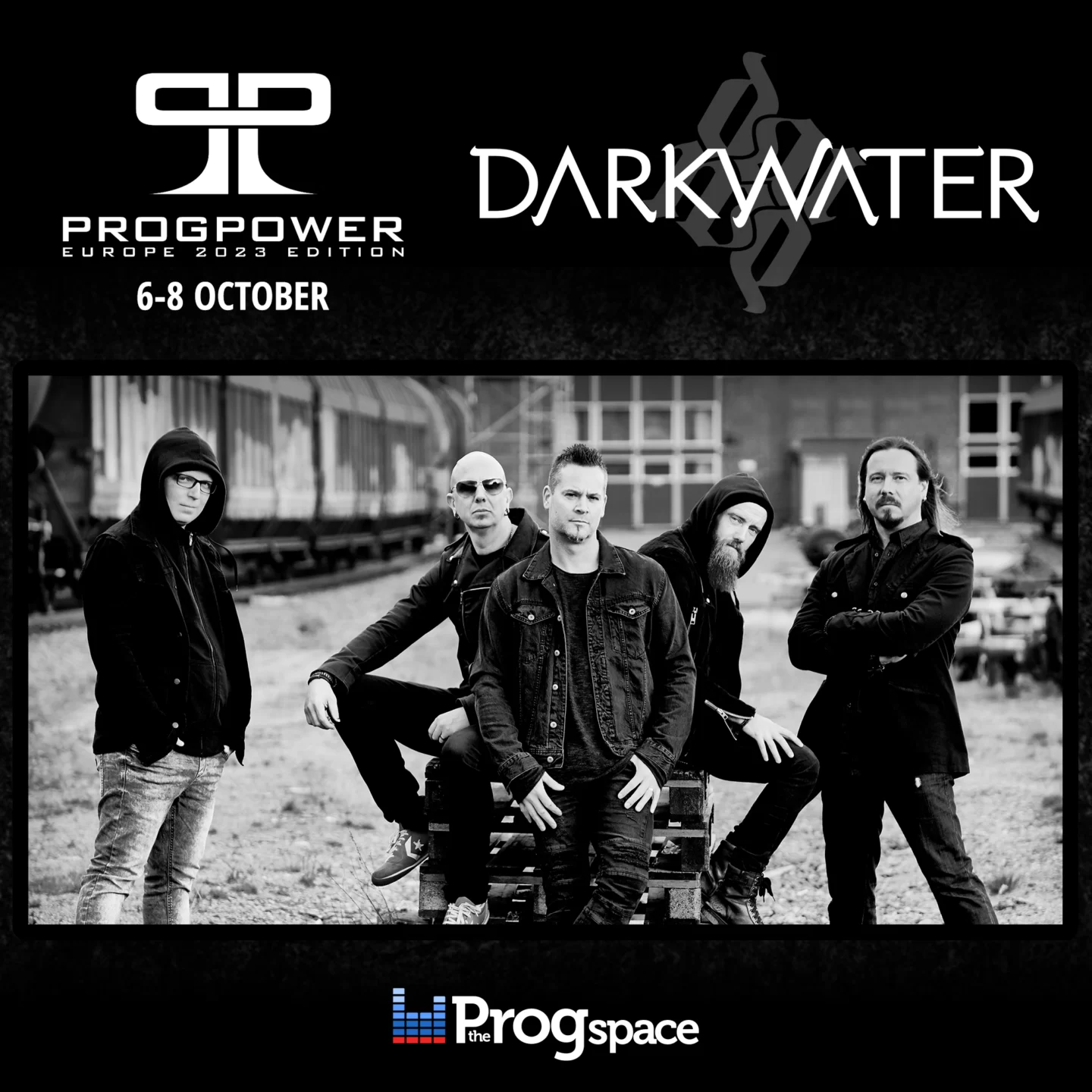 It's been 13 years, and finally Darkwater returns to the stage at ProgPower Europe 2023!
Formed in Sweden in 20. Darkwater released their debut album "Calling The Earth To Witness". The album was received very well around the world and the band's perfect blend of melodic and progressive metal was something the scene was craving for, and the band quickly got a loyal following.
With "Where Stories End" (2010), Darkwater cemented their place as one of the big names in the scene, and besides ProgPower Europe they played at  ProgPower USA, Brainstorm Festival and more.
"Human" (2019) didn't leave their fans disappointed: The songs are heavier, more melodic and atmospheric than before and the band worked really hard on tweaking the ten songs into perfection.
More information here: https://progpowereurope.com/bands/darkwater
Facebook Page: https://www.facebook.com/darkwaterofficial
Spotify: https://open.spotify.com/artist/3VFAEJuUQ6rHfKT9qlZ3Zq?si=tGiE4m5sQaGXBrK78QMOlA