Borknagar – True North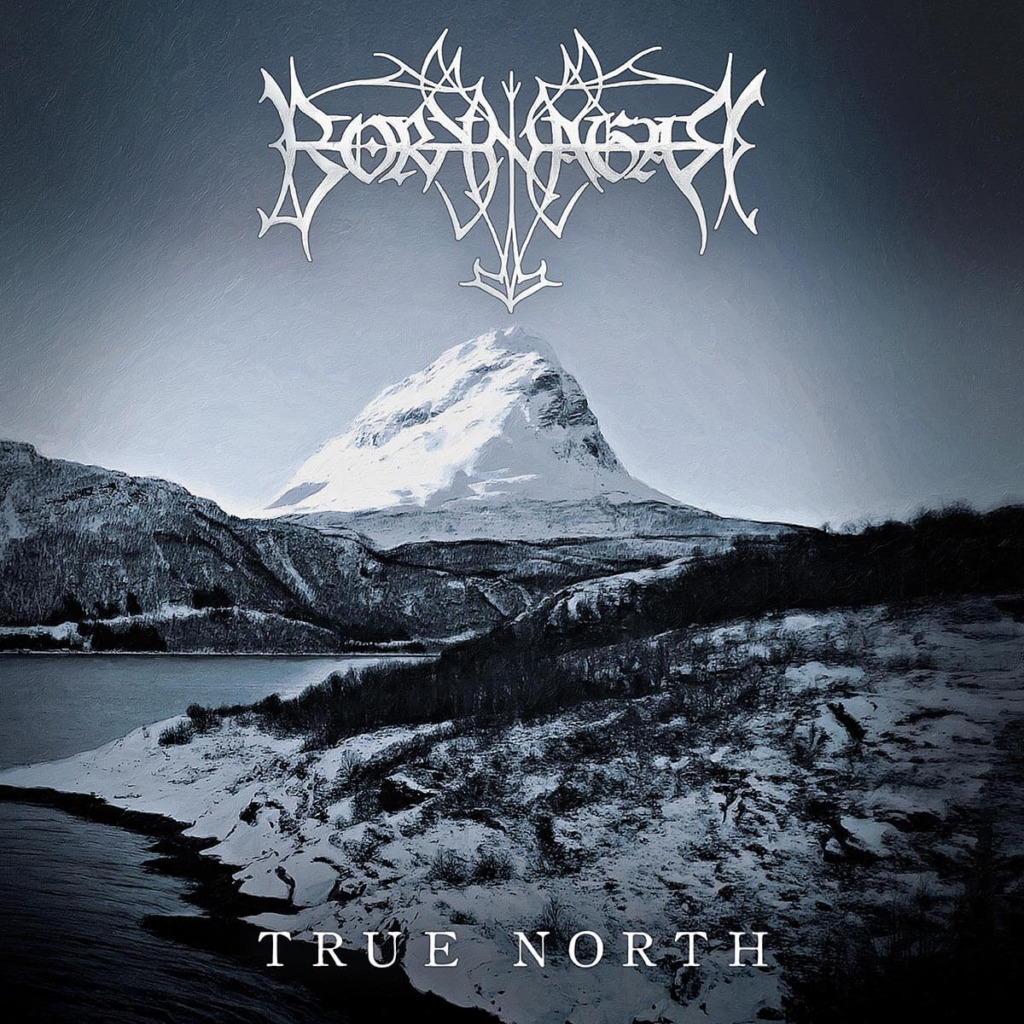 To review a Borknagar album following "Winter Thrice" almost seems unfair. That monster of a record is residing up there on the very top of the Borknagar hierarchy for me (along with "Origin", which is a completely different thing). But, to say it straight away, there is nothing to fear. On their 11th (!) studio album, "True North", the Norwegians continue their evolution without hesitating, as confident and powerful as always.
After "Winter Thrice" there was some (rather dramatic) change of staff. Ever-busy drummer Baard Kolstad went off to new adventures and also long-time guitarist Jens F. Ryland said farewell after eleven years. The most prominent change though was the departure of singer Andreas "Vintersorg" Hedlund.
If we count the contributions of Kristoffer "Garm" Rygg (Ulver, Ex-Arcturus) and Pål "Athera" Mathiesen (Chrome Division) Borknagar lost three singers, leaving them with Simen "ICS Vortex" Hestnæs and Lars A. Nedland on vocal duties. So, how to compensate the loss of such an iconic singer as Hedlund? You just make the best of it and start singing better than ever, and that is just what Hestnæs and Nedland are doing – their singing on "True North" is nothing short of stunning.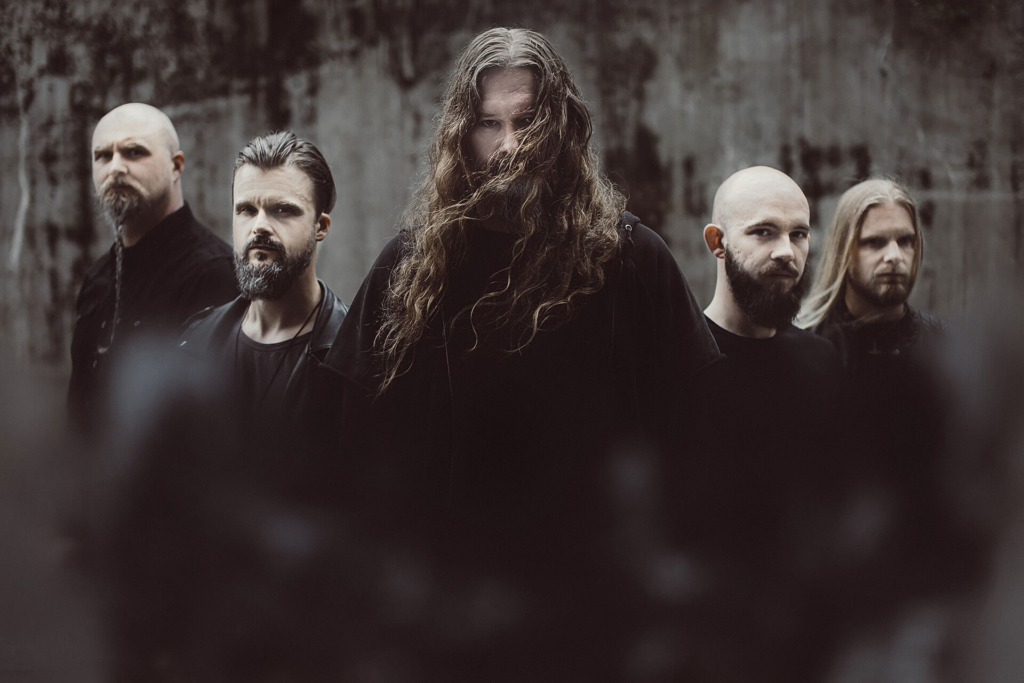 The Borknagar vibe is still there, strong as ever, which is no wonder with mastermind Øystein G. Brun still pulling the strings (and not only on his guitar). Together with Hestnæs (Bass) and Nedland (Keys) and the new members Bjørn Dugstad Rønnow (drums), and Jostein Thomassen (guitars), he puts up a firework straight from the start. The eight-and-a-half minute opener 'Thunderous' is so full of ideas, it would already be enough for a complete album. Hestnæs gives us a taste of his versatile voice, from bright clean vocals to the blackest screams. And by black, I mean black. Borknagar make it very clear which country they hail from, to quote my fellow editor Luis.
'Up North' has been the second single released some weeks ago, and who listened to it already knows that it is so different than anything Borknagar has done, while totally being Borknagar through and through. Does that make sense? It will after listening to it. Again, the vocals are top notch, the music brings up some 70s rock memories, the lyrics take us up North indeed and the song is just too groovy to sit still, while those epic interludes give you goosebumps all over. Oh, and Dugstad Rønnow's drumming is out of this world. Short: An in-cre-di-ble song.
Borknagar – 'Up North' (click here if the video doesn't play)
It almost seems as if we are allowed to catch some breath, when the first sweet sounds of 'The Fire that burns' come up. We're not getting it though, and all hell breaks loose once again after only a few seconds. Hestnæs is screaming out his lungs, until Nedland catches our poor souls with his sweet voice. And that's how it continues, up, down, slow, fast, thunderous drums, sweet guitars – it barely gets more Borknagarish than in this song, which was a worthy first single from "True North".
Borknagar – 'The Fire that burns' (click here if the video doesn't play)
'Lights' lets us dive into beautiful melodies, Hestnæs's screams and Nedlands clean voice seem more and more like they are just made to complement each other. 'Lights' is a song for the heart, touching and emotional. 'Wild Father's Heart' finally gives us that little time to take a breath. Yes, Borknagar also can play ballads without sounding cheesy, even if it ends with a classical Norwegian folky fiddle.
'Mount Rapture', on the other hand, gives a good blast to the listener's ears, but not without giving us some playful instrumental parts in the middle. Memories of the previous album "Winter Thrice" with its nature themed mystical lyrics come up when listening to the forward-pushing 'Into the White'.
After the angry 9-minute-smasher 'Tidal' it is up to Nedlands vocals to set the last exclamation mark before releasing us back into reality. The brilliant 'Voices' is a journey into the mind, again a song as we have never heard any before by Borknagar. A worthy end to an incredibly diverse record.
Who thought Borknagar had shot all their powder with "Winter Thrice" and would suffer from yet another big line-up change was wrong. Instead, they are stronger than ever, more diverse than ever, more experimental than ever. "True North" is the next step forward by this unique musical project and far from being the end. To make things even better, Borknagar have teamed up with Doomstar booking lately, to put their European live shows the next step forward as well, as they phrase it – so there is hope for a tour on appropriately sized stages in 2020!
Tracklist:
Thunderous 8:34
Up North 6:29
The Fire that Burns 6:33
Lights 5:04
Wild Father's Heart 5:42
Mount Rapture 6:08
Into the White 5:57
Tidal 9:32
Voices 5:07