The Freqs Progcast, presented by The Progspace, Episode 017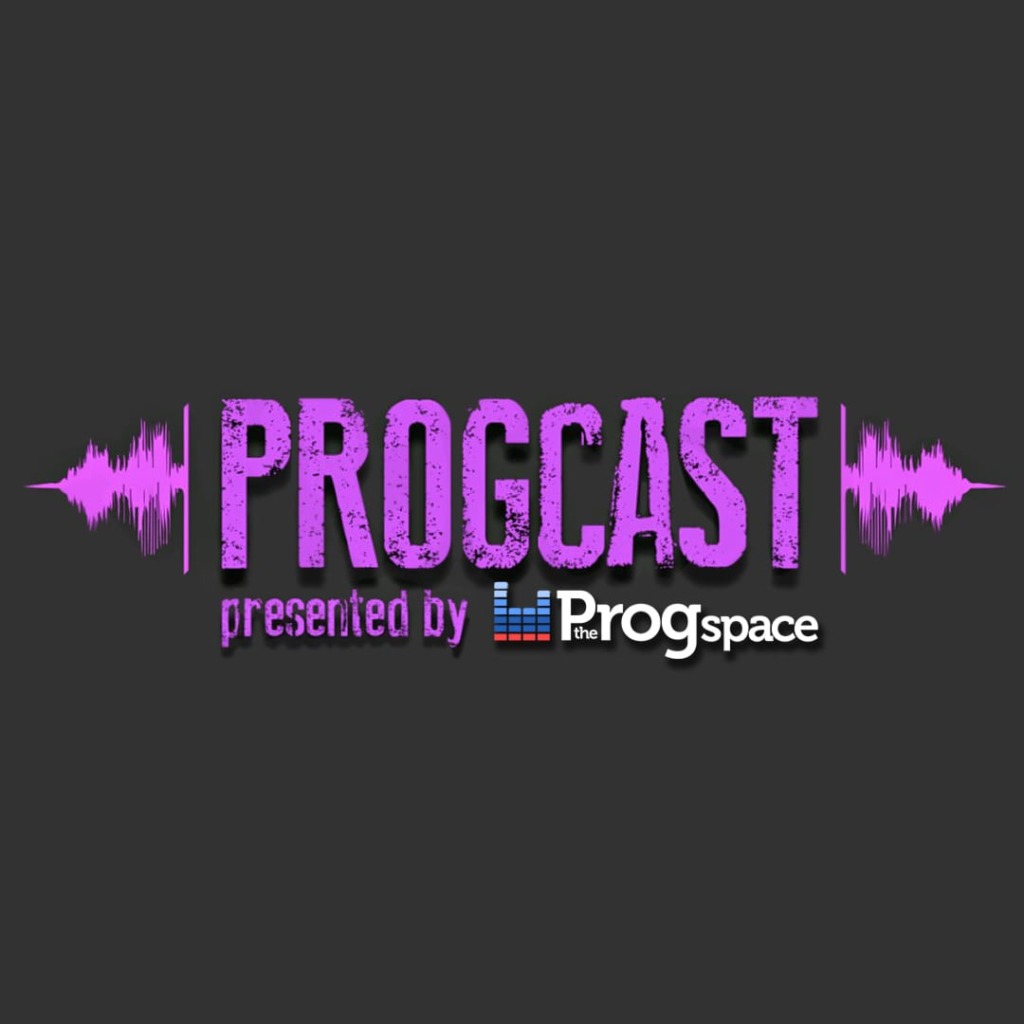 Episode 017 of  the Freqs Progcast presented by The Progspace. This week, your hosts Dario and Randy are not only talking about all the hottest stuff from the prog world as always, but you will also get a report from Dario's trip to Tilburg to see the amazing Ayreon – Electric Castle & Other Tales show and we will give you a quick walk through all the bands that are going to play this year's edition of the Euroblast Festival, taking place next week at the Essigfabrik in Cologne. Plus, as promised, the remaining interview from Summer Breeze with Soen vocalist Joel Ekelöf.
Dont't forget to check out the accompanying Spotify playlist as well. Below, I attached the videos of the songs that are not (yet) on Spotify.
The Progcast is available on iTunes, Spotify, Stitcher and TuneIn. Subscribe on your favourite Podcast platform!
Listen to the episode on Spotify here!
Listen to the accompanying playlist on Spotify here!
https://youtu.be/dAYee1MsfLA
Jackie Frank Russell III – Madness (click here if the video doesn't play)
Novembers Doom – Petrichor (click here if the video doesn't play)