Episode 034: Apocalyptica & What's Hot Week 02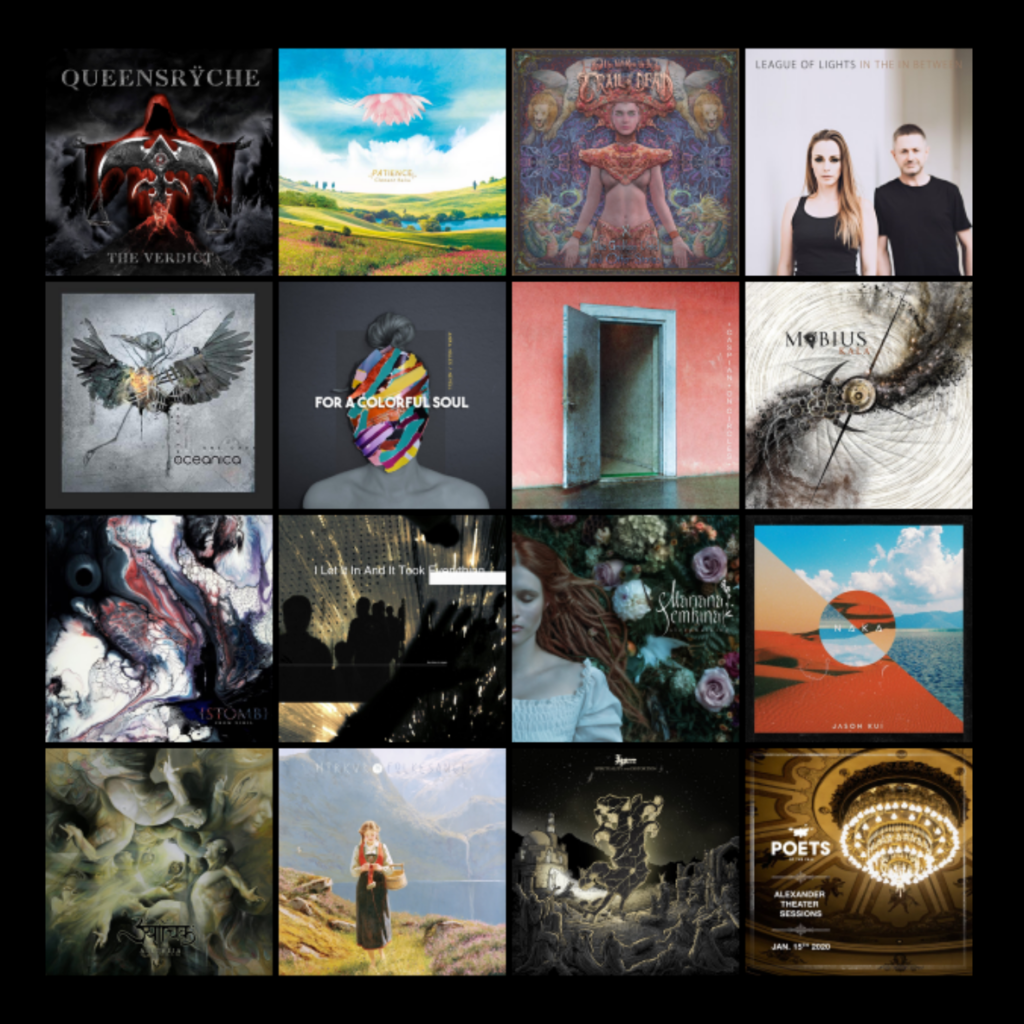 This Monday, Epidsode 034 of the Freqs Progcast presented by The Progspace brings you a super fresh interview with Apocalyptica drummer Mikko Sirén. But first, everything that's hot in the prog world with your host Dario Albrecht.
01:25 What's Hot?!
18:01  Mikko Sirén (Apocalyptica)
The Progcast is available on iTunes, Spotify and Stitcher. Subscribe on your favourite Podcast platform!
Dont't forget to check out the accompanying Spotify playlist as well. Below, I attached the videos of the songs that are not (yet) on Spotify.
Listen to the episode on Spotify here!
Listen to the accompanying playlist on Spotify here!
Oceanica – Amounting to Nothing (click here if the video doesn't play)
Marjana Semkina – Turn Back Time (feat. Nick Beggs & Craig Blundell) (click here if the video doesn't play)