Progcast 065: John Mitchell (Lonely Robot, Arena, It Bites, Frost*…)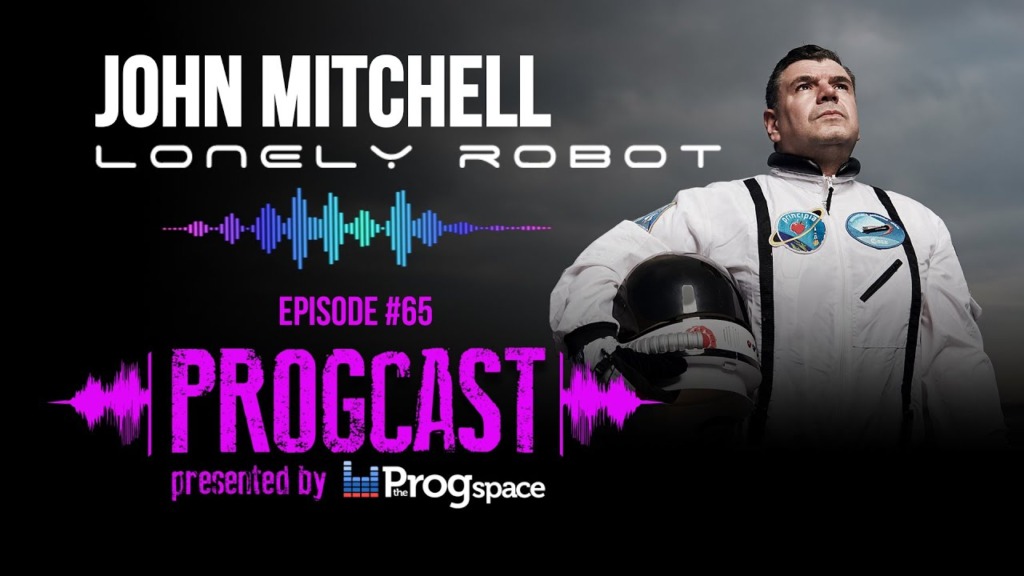 Guitarist, singer or composer first and foremost? John Mitchell certainly is no nobody in the British prog scene and has lent his various talents to many musical outlets over the years. As his very own vehicle that goes under the moniker of Lonely Robot is morphing into a new era, we talked to him about the new album "Feelings Are Good" and also new music coming out of the Frost*, Arena and It Bites camps in the not so distant future! All of that and more, only on Episode 065 of The Progcast!
The Progcast is available on iTunes, Spotify, Stitcher and YouTube. Subscribe on your favourite Podcast platform.
Listen to the episode on Spotify here!
Listen here to our Spotify Playlist!
02:10 - What's In Your Walkman?
John: Carpark North, The Midnight
Dario: Umpfel, Earthside
06:13- John Mitchell Interview
The Progcast - Episode 065