Episode 047: Fractal Universe & the Music Industry in Corona Times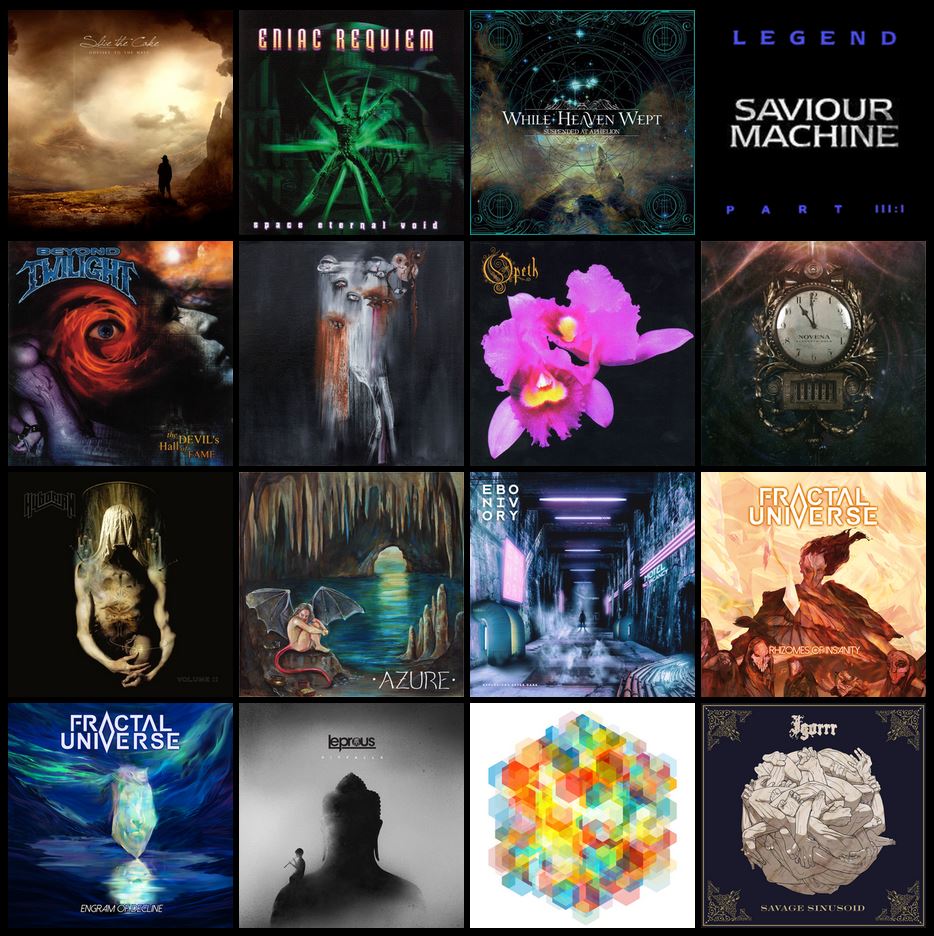 On Episode 047, your hosts Randy and Dario are joined by frequent Freqs collaborator Kai Metzner for an extended What's In Your Walkmans section and some thoughts on the current global situation with the Corona Virus, forcing more and more festivals and tours to cancel. Plus a brand new interview with french prog death band Fractal Universe. All that and more, only on the FREQS Progcast presented by the Progspace!
The Progcast is available on iTunes, Spotify and Stitcher. Subscribe on your favourite Podcast platform.
Listen to the episode on Spotify here!
Dont't forget to check out the accompanying Spotify playlist as well.
Listen to the playlist on Spotify here!
03:00 Prog Reunions Pt. 2
17:00 What's In Your Walkman?
29:20 Music Industry in Corona Times
44:44 Fractal Universe Interview