Progcast 068: Andy Thomas (Black Crown Initiate)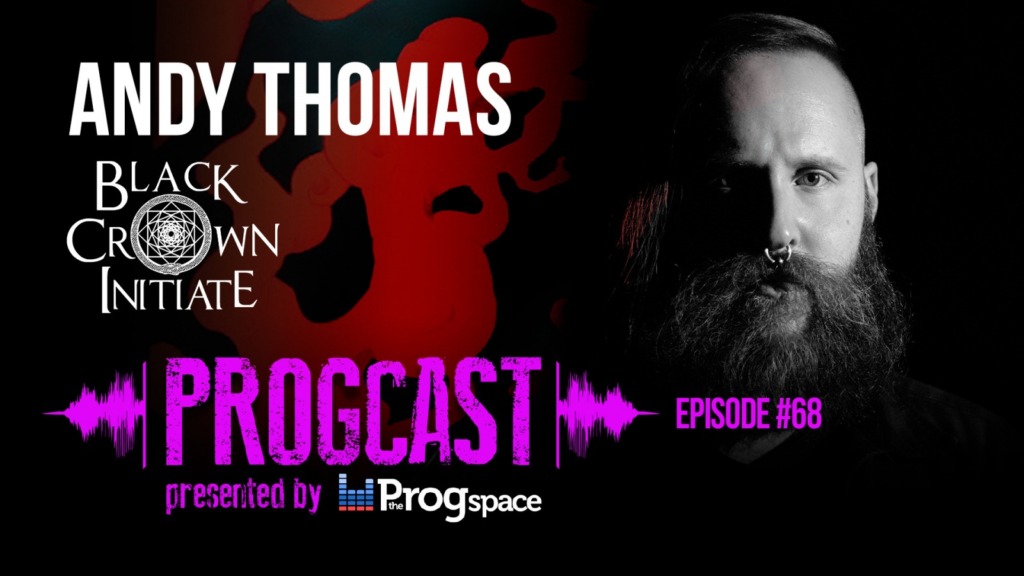 Andy Thomas of Black Crown Initiate tells us everything about the new album "Violent Portraits of Doomed Escape", why the band has two bass players named Nick and his favorite new discovery: Vola from Denmark! All that and more, only on Episode 068 of the Progcast.

The Progcast is available on iTunes, Spotify, Stitcher and YouTube. Subscribe on your favourite Podcast platform.
Listen to the episode on Spotify here!
Listen here to our Spotify Playlist!
01:49 What's in Your Walkman?
Andy: Metallica, Sigur Rós, The Acacia Strain, Vola, TesseracT
Dario: Oceans of Slumber, Zombi
10:26 Interview Andy Thomas (Black Crown Initiate)
The Progcast - Episode 068