Evergrey – A Heartless Portrait (The Orphean Testament)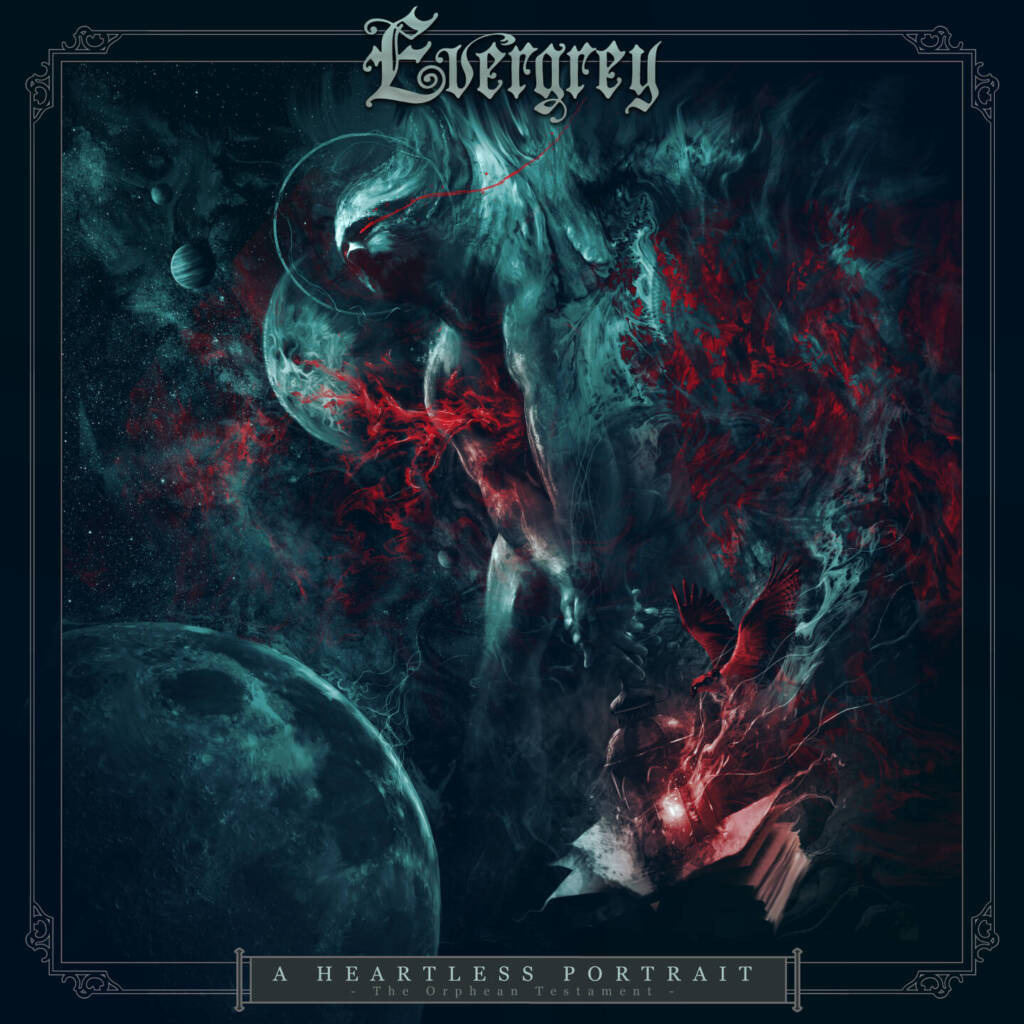 My first encounter with Evergrey was in 2004 at that year's Bloodstock indoor festival in Derby. Since then, my experience of them has been chequered but mainly favourable, certainly initially. Now 18 years later in 2022 they are releasing their 13th album. "A Heartless Portrait (The Orphean Testament)" is their debut with Napalm Records, who are understandably proudly promoting their new signing.
Although I'm not familiar with all their material, memory recounts that the style never strays far from the "Evergrey" sound. A big part of this is the distinct vocals of front man Tom S. Englund. That's not to say that the band are afraid of some experimentation, and this keeps their albums sounding fresh.
For the powerful opener 'Save Us', the band invited fans to join them on the track. As a result, hundreds of voices ended up on the final mix, adding extra depth to the chorus punch line. The song also highlights the twin guitar attack of Tom and fellow Swede Henrik Danhage. The lyrics may be telling a story and it's a desperate one that is happening around the world right now.
Evergrey – Save Us (click here if the video does not play)
Fan participation was also used on other tracks, including 'Midwinter Calls'. This is a stirring anthemic number also with an accompanying video that appears to continue the story.
Evergrey – Midwinter Calls (click here if the video does not play)
Then a gear down, with softer but still powerful, anguished vocals from Tom and long lingering guitar notes bent for effect, comes 'Ominous'. This laid back, comforting track brings all these things in a sumptuous package. Following on and picking up the pace again 'Call out the Dark' is a straight forward rocker with a catchy chorus.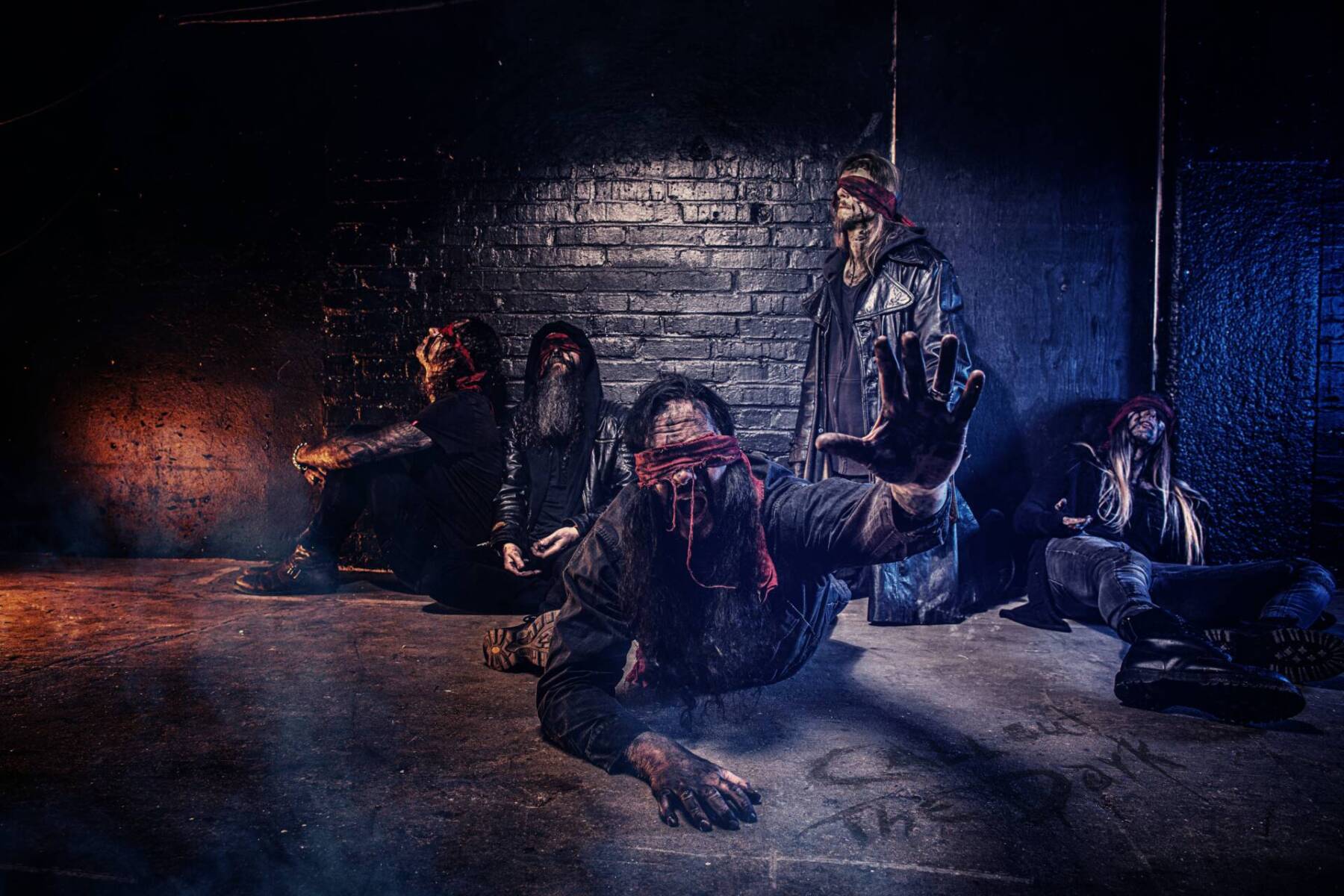 The longest track has a title that is part of the album name, so a semi-title track if you will. Also, 'The Orphean Testament' is one of the heavier on the album but still has the familiar slide into mellower choruses. Further into the song, Rickard Zander provides a soothing keyboard solo which melds into guitar solos and dramatic chords.
One track that stands out for me is 'The Great Unwashed'. It's nicely paced with some emotive vocals from Tom and a long lingering guitar solo. Across their career this is the kind of track where Evergrey really shine. It's sandwiched between 'Reawakening' and 'Heartless', both strong, powerful tracks themselves. All are vital components in this excellent album.
The third in a trilogy of videos produced by Patric Ullaeus, continues the story in 'Blindfolded'. The band have acting roles at the beginning of the video, which they say shouldn't be taken too seriously. Because of this, it's a couple of minutes in before the actual track starts. It's worth the wait though as it's another powerful, catchy number.
Evergrey – Blindfolded (click here if the video does not play)
It's not uncommon for an Evergrey album to contain an out and out ballad. Accordingly, 'Wildfires' brings everything to a calm end. This short but beautifully haunting track is the complete antithesis of the explosive beginning to the album.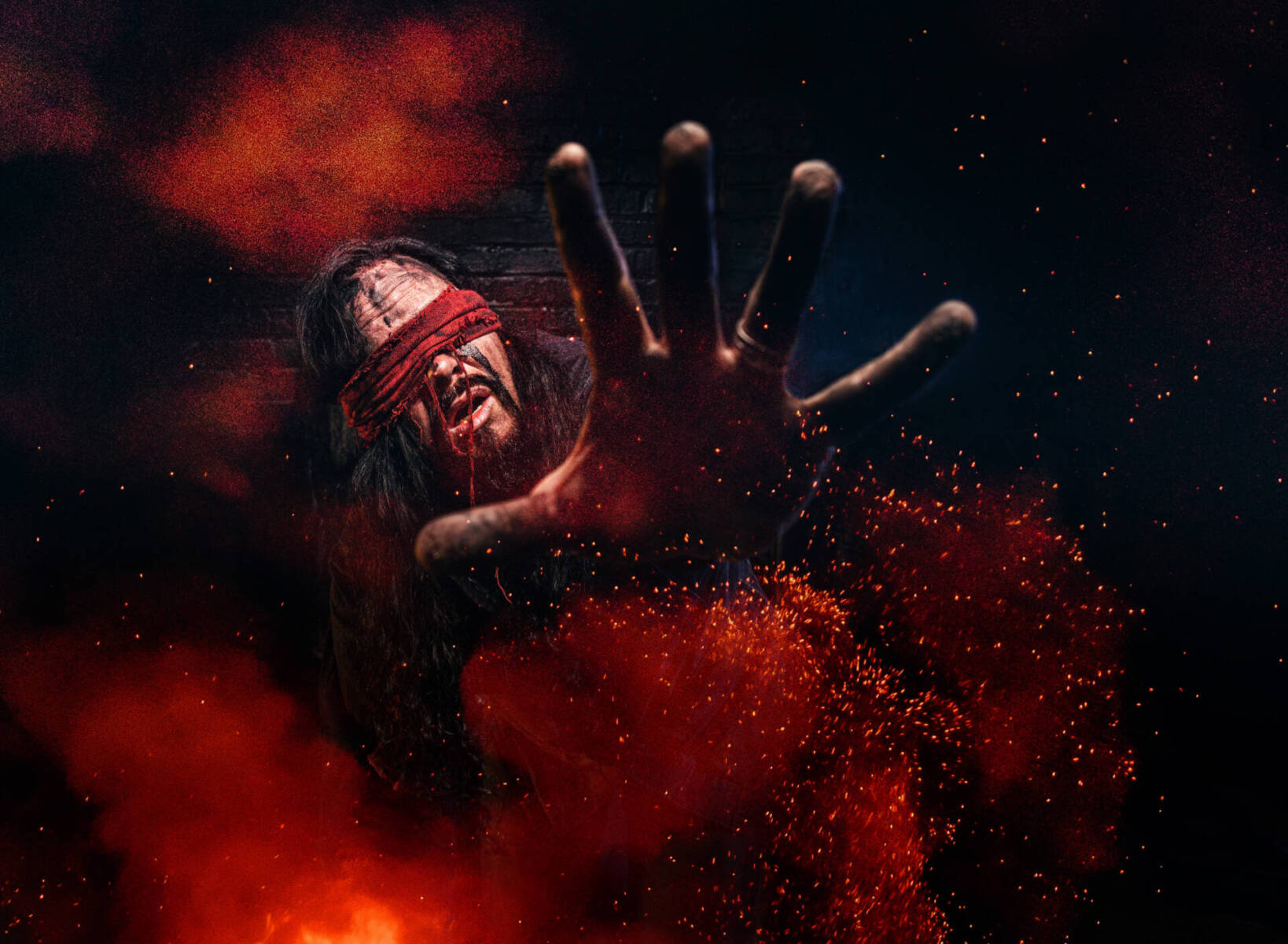 No doubt, all fans of the band have their favourite album(s). Personally, I think this is up there with the best of them. There's plenty of variety across the tracks, be it grandiose, driving riffs or sombre moments, and it never gets boring. I think this new release has re-ignited my love for these Swedes.
Track-list:
1.Save Us
2. Midwinter Calls
3. Ominous
4. Call Out the Dark
5. The Orphean Testament
6. Reawakening
7. The Great Unwashed
8. Heartless
9. Blindfolded
10.Wildfires