Framing Skeletons premiere video for I. The Pariah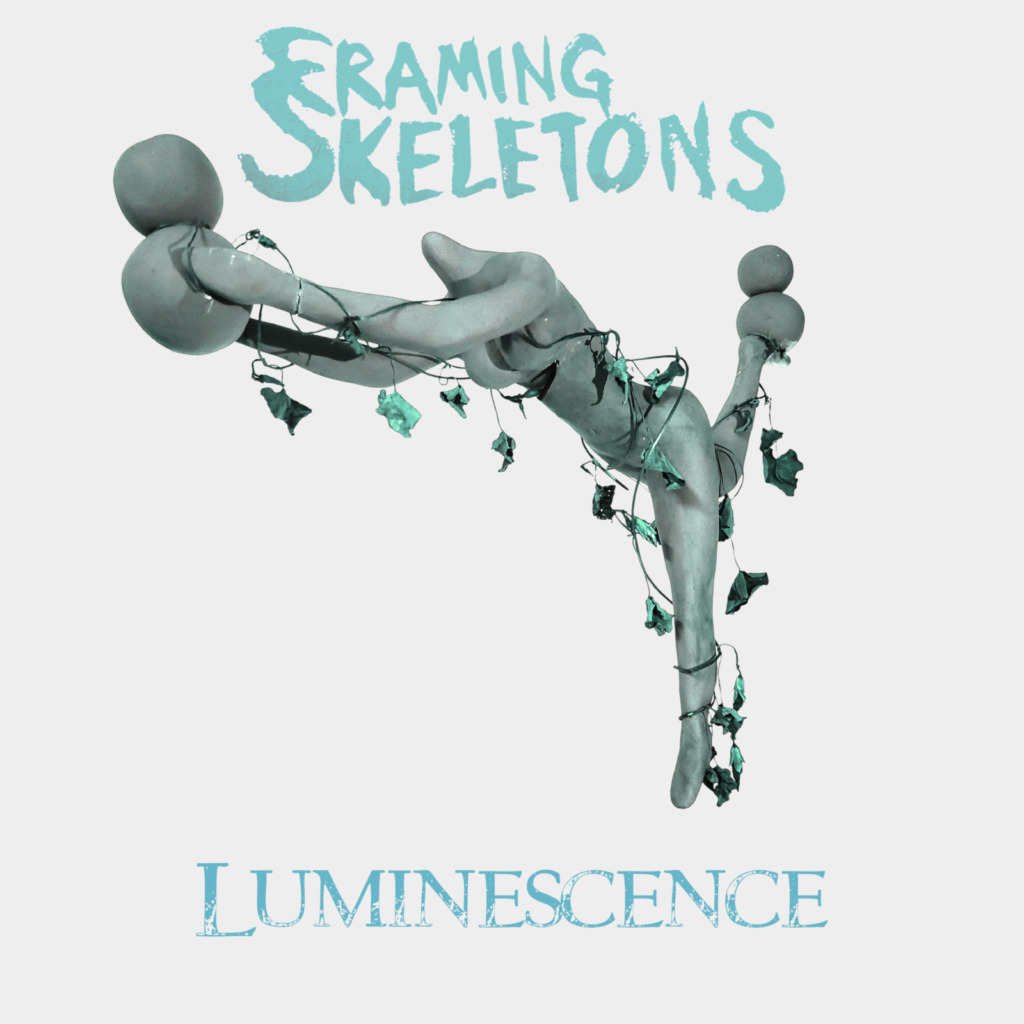 Texan prog metal trio Framing Skeletons are premiering their official video for 'I. The Pariah' exclusively today via The Progspace. The song is taken from their third full length album, "Luminescence", that the band self-released back in February. It saw the band dive into more melodic and diverse waters than before and 'The Pariah' is a great example of that new direction.
Says drummer and lyricist Bryan Holub:
"The song 'I. The Pariah' is the first track of a 4-part series about letting go of Catholicism, or religion in general. Being a pariah means to be an outsider; I wrote this song about being the outsider of my family as somebody who no longer believes in a higher power. In the video you see a hostage in the chorus. This is a metaphor for being a hostage to religion, where if you don't believe in God you're damned eternally. This is especially true in Catholicism."
Framing Skeletons – I. The Pariah (click here if the video doesn't play)
Check out our review for "Luminescence" HERE!
Framing Skeletons are:
Jeremy Burke – guitars & vocals
Bryan Holub – drums, backing vocals
Ethan Berry – bass & backing vocals
Video recorded by Bryan Holub, Jeremy Burke & David Holub