Urvi premieres new single Pantomime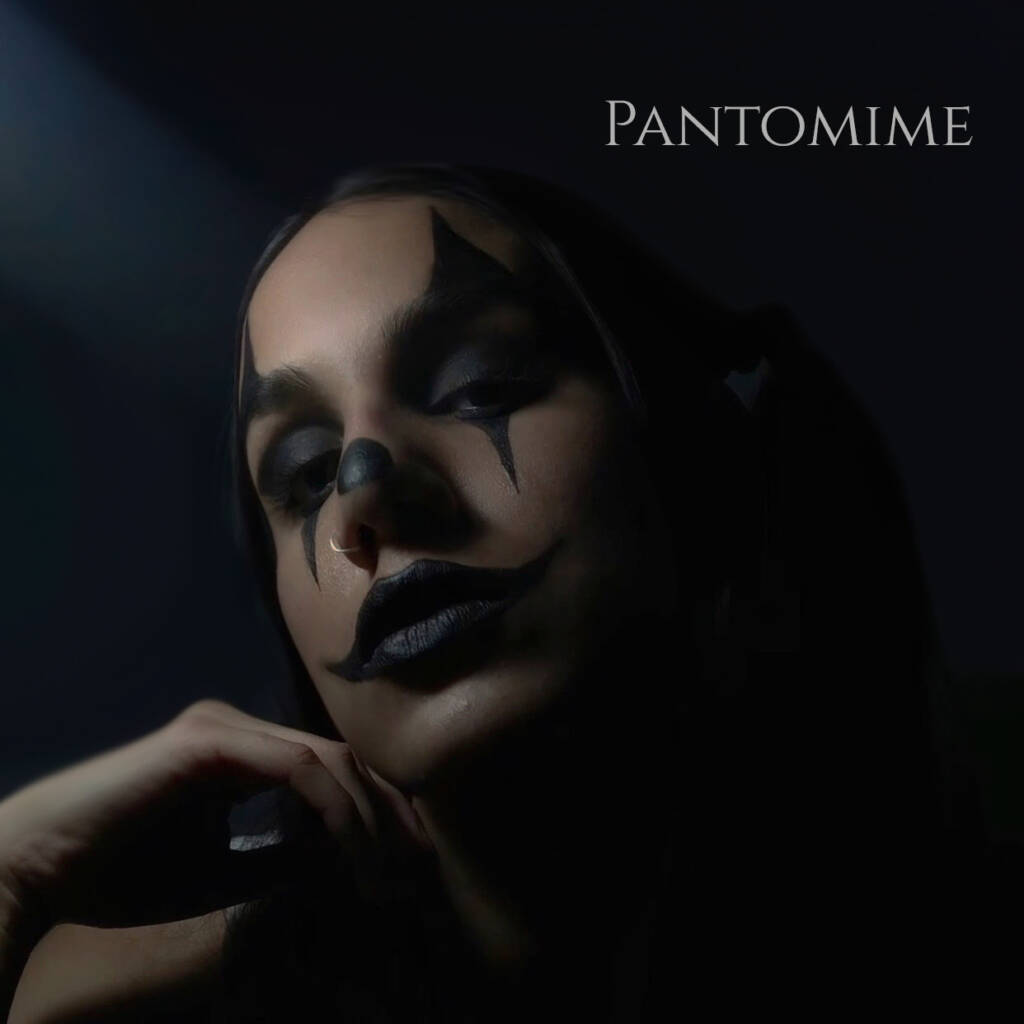 Talented vocalist Urvi, equally at home in both India and the UK,  is presenting her brand new second single 'Pantomime'.
"This song is inspired by a nightmare I once had, and its lyrics were constructed from a diary entry I wrote upon waking from this nightmare. I was quite shaken for a few nights and figured, what better way to cope than to turn my fears into a song? I decided to write the music with a theatrical approach, and the contrasting dynamic sections resemble the different 'acts' in a play. The song could quite literally be seen simply as a horror story. However, my analogies portray that it is us who possess our worst demons and not the other way around."
For 'Pantomime', Urvi teamed up with Aaditya Goswami on Guitars and Bass and Nishant Hagjer on Drums and enlisted the talents of none other than Keshav Dhar (Skyharbor) for the mixing duties. Enjoy this rollercoaster of a song, going through various changes in tone and intensity, and go follow Urvi on Instagram and Spotify to keep up to date with her music.
Urvi – Pantomime (click here if the video doesn't play)
'Pantomime' is also out now on all streaming platforms: https://linktr.ee/ur_vox
Song Credits: 
Aaditya Goswami (Guitars and Bass)
Nishant Hagjer (Drums)
Keshav Dhar (Mix)