Oceanica – The Oblivion Tree (Exclusive Video Premiere)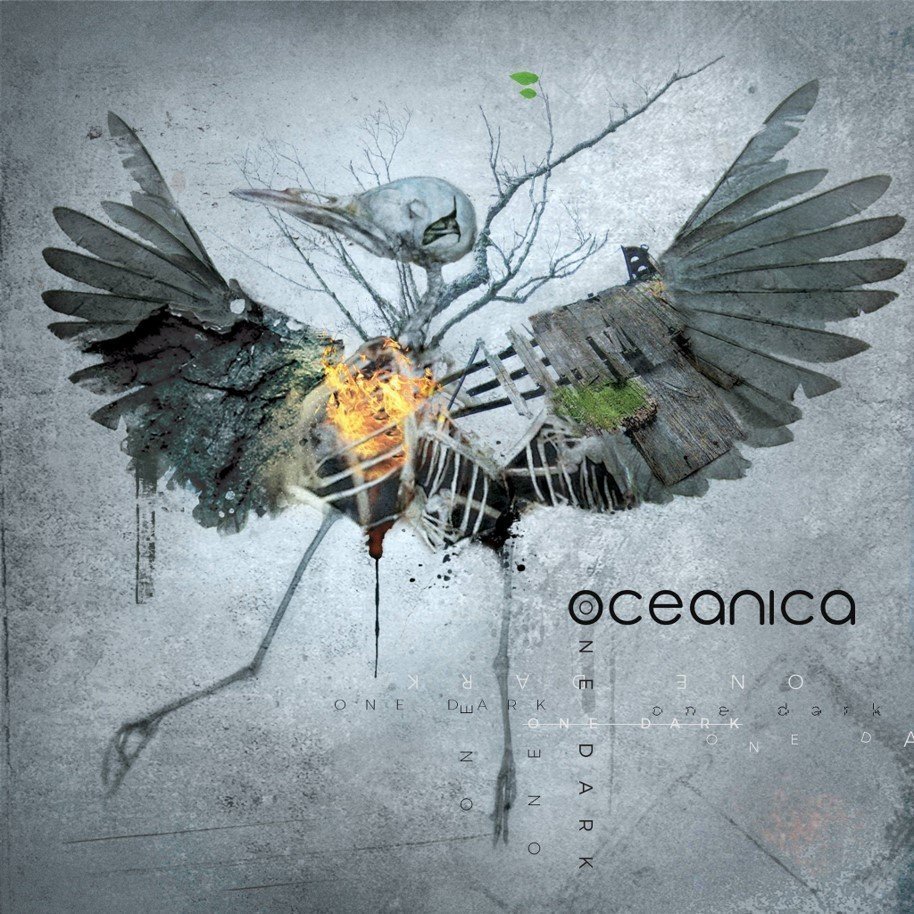 Seven years after the third and final Enochian Theory masterpiece "Life… And All It Entails", British multi-instrumentalist Ben Harris-Hayes returns with his first solo effort under the moniker of Oceanica. "OneDark" releases today, October 25, through Progressive Gears and we at The Progspace are happy to celebrate that with an exclusive video for the song 'The Oblivion Tree'.
Ben, who is currently on a trip on the Philippines, opened up about the themes behind song and album:
"It's a testament to the struggle of mental health. The video is, without delving too deep, the story of one person's loss of identity but finding themselves after meeting their 'point of no return'… The Oblivion Tree."
Oceanica – The Oblivion Tree (click here if the video doesn't play)
Ben continues:
"The crux of  "OneDark", as an album, is mental health. I won't lie about that.
I don't mean that to sound depressing. I want "OneDark" to be a triumph of love over negativity. Because Love is the key part here. Loving oneself, accepting love and being able TO love. I'm at an incredible place of self-realisation, that I cannot fault… And I am so thankful to be able to reach such a realisation and be thankful for everything in my limited life."