Glass Mind exclusive video premiere: 'Larva'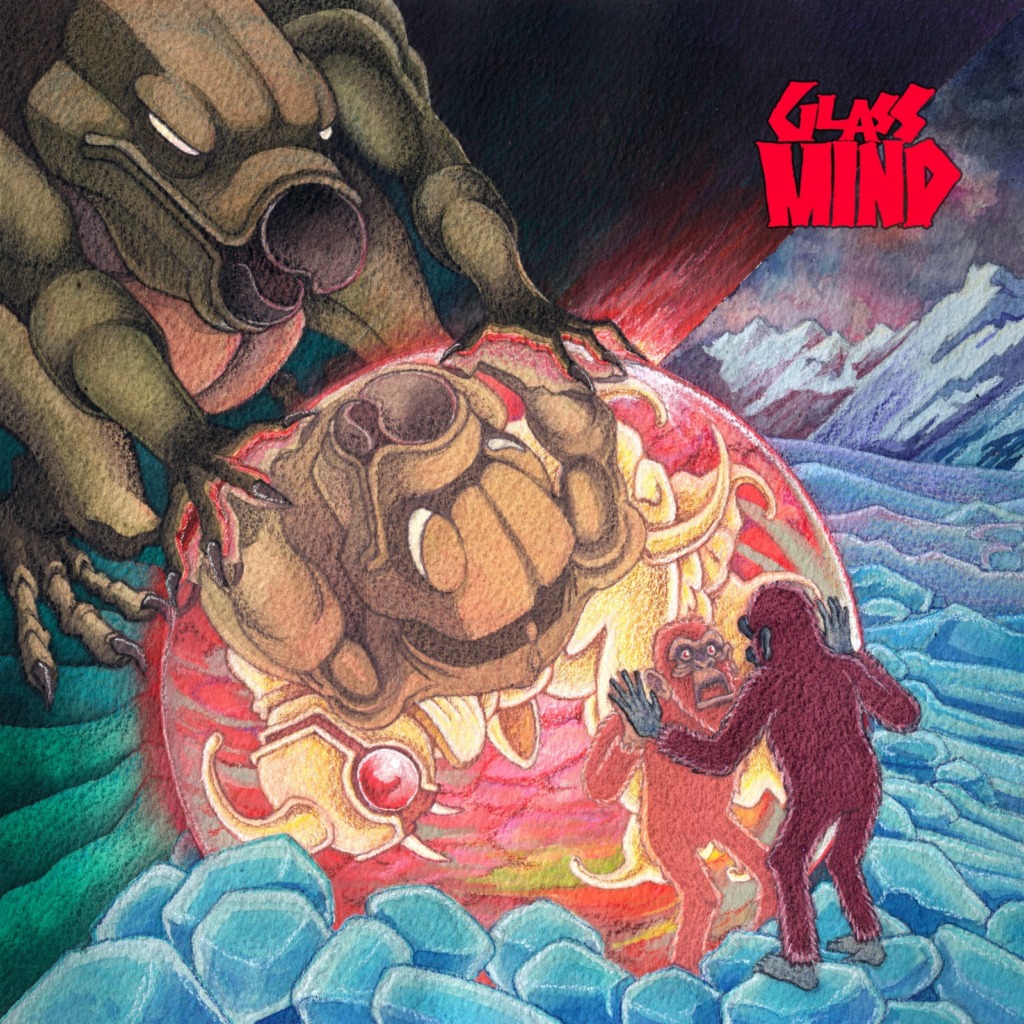 The Mexican quartet Glass Mind exclusively premiere the video for their single 'Larva' here at The Progspace!
In 'Larva' the band intensely explores the fusion of progressive metal and jazz, and as the band mentions: "it has some overtones that evoke classical and contemporary music. A sound journey with a spatial atmosphere that section after section generates different landscapes and environments that seem to have emerged out of this world".
Glass Mind – Larva (click here if the video doesn't load)
Glass Mind was founded in 2005 shortly after they won bands contests between 2005 and 2007.  After the release of their first album in 2008 and touring Japan in 2009, they re-released in 2011 their first album "Haunting Regrets", completely produced by the band and mixed by Brett Caldas-Lima in Tower Studio, Montpellier, France. In 2014 they were selected by Mike Portnoy to participate in the Progressive Nation at Sea 2014.
Glass Mind are:
Benjamín Berthier – Guitars
Pablo Berthier – Guitars
Alex Lozano – Drums
Michel Villamor – Bass
Produced by GLASS MIND
Music by Benjamín Berthier
Mixed by Benjamín Berthier
Mastering by Acle Kahney
Storyboard, Character Design & Illustrations by Pablo Berthier
Assembly and Postproduction by Balak Motion Films
Directing and Postproduction by Enrique Guerrero
Editing and Postproduction by Luis Fernando García
Follow Glass Mind here:
https://www.youtube.com/glassmindmx
https://www.facebook.com/glassmind
https://www.instagram.com/glassmindmx/
Glass Mind in Spotify
https://twitter.com/glassmindmx