Sleepwalker Sun premiere 'Denial'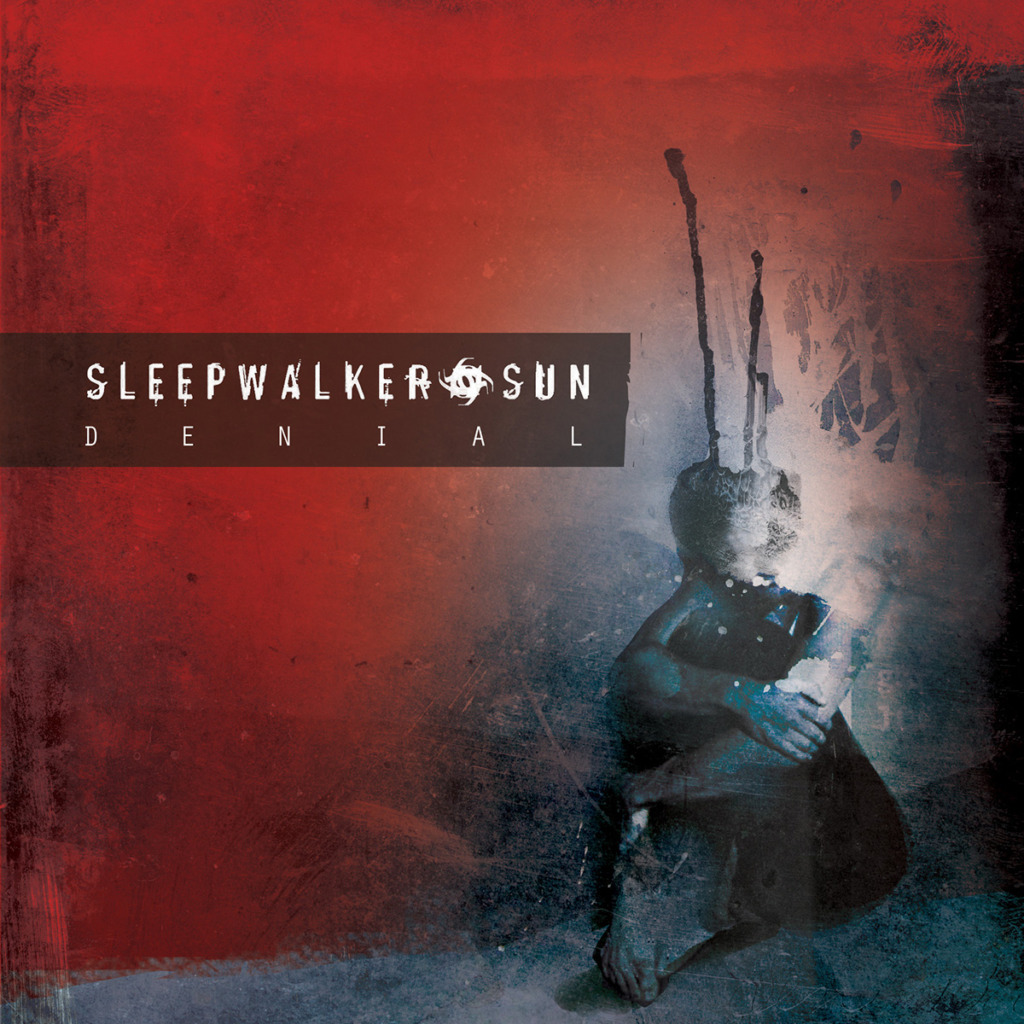 Sleepwalker Sun are back in the year of the 15th anniversary of their self-titled debut album! 'Denial' is the first new song by the prog-rockers from Rio De Janeiro, Brazil in 10 years.
The lyrics are based on the psychological theory of the five stages of grief, which were first proposed by Elisabeth Kübler-Ross in her 1969 book, "On Death and Dying". This single is the first of the five stages, Denial, and the song carries that emotional baggage, with emotional singing by Giana Araújo. Guitar great Gustavo di Padua (Almah) adds stunning solos, with technical playing characteristic for the prog-metal genre from Luiz Alvim (keys), Jorge Mathias (bass) and Rodrigo Martinho (drums).
Additionally to the new single, the Bandcamp version of the EP will contain two live tracks which were recorded as "official bootleg" at CaRIOca Progfest 2018, a concert that put an end to the band's hiatus.
'Denial' will be available for streaming from Friday, Dec. 18 and you can pre-order it on Sleepwalker Sun's Bandcamp page.
Sleepwalker Sun – Denial (click here if the video doesn't play)
Follow Sleepwalker Sun here:
Facebook
Instagram
Spotify
Bandcamp