Jason Kui – Absence of Words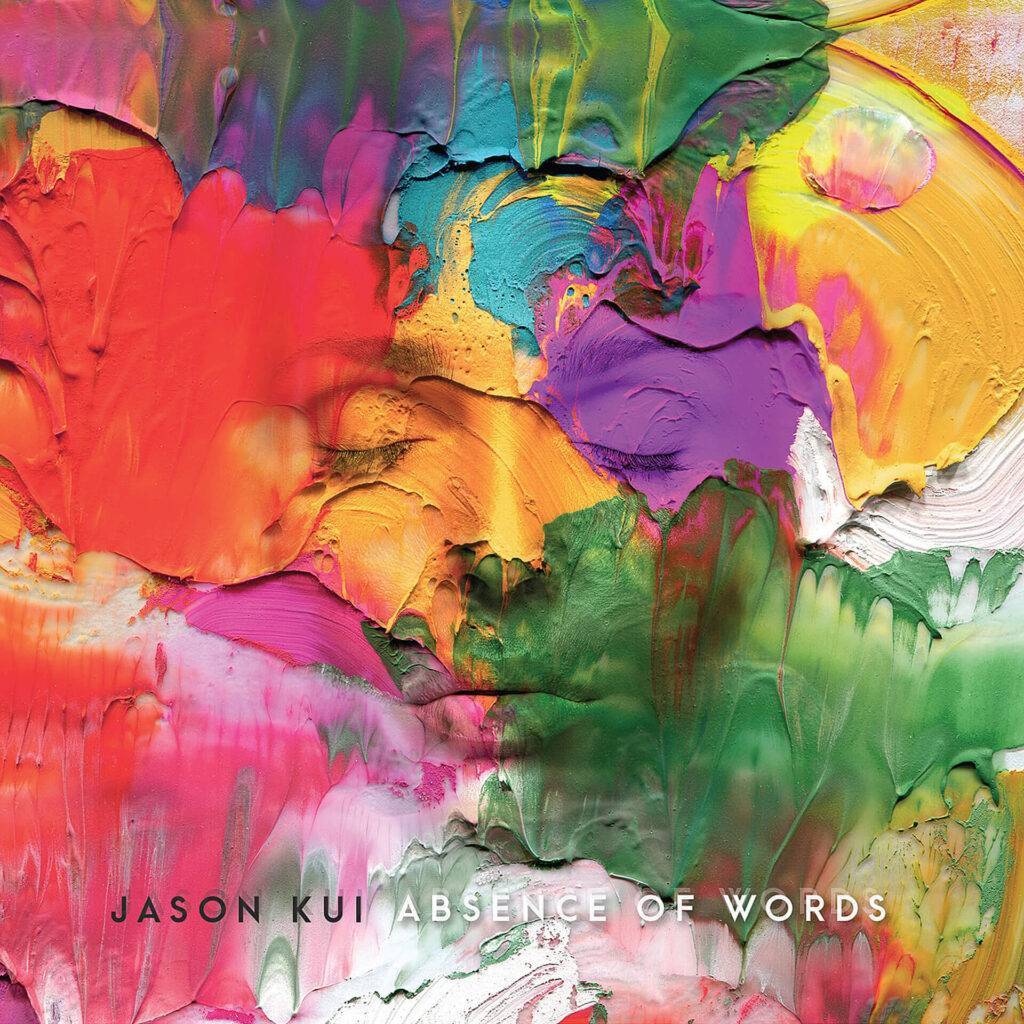 Now and then a rising star appears in the vast universe of contemporary music. I think Hong Kong-based rock and blues musician, session and tour guitarist and composer Jason Kui is one of these. Here we have a young guitar virtuoso who is carving his way into the western world, after big success in Asia, where he has toured with known singers in the Asian music market, playing even in front of 12,500 people and a 135-show tour from China, Southeast Asia, Australia, New Zealand and even the USA, closing in Beijing in front of a crowd of 100,000!
That hails vast experience in a short time! This can be assessed when listening to his debut album "Absence of Words". Packed with 7 timeless beautiful songs that range between rock and blues, to jazzy tunes, airs of pure progressive metal. Clearly, Kui has a lot of influences and big names like Marty Friedman, John Petrucci, Eddie Van Halen or Steve Vai come to mind. But most of the time is just Kui all over. And he has everything ahead of him to conquer the highest ranks among the best guitarists out there.
'Polarized' holds a melody that I've been playing in my head from time to time out of nowhere. A catchy introduction to an album that will open your senses and a new door towards the Asian metal music market (no not everything in far-east Asia sounds like Baby Metal). The track contains everything you'll find in the next 6 tracks. From metal guitars to some hints of blues and jazz, beautiful solos, and even some nice keyboards, all together forming a nicely round opener track.
The next track blends in to bring us a more straight-forward progmetal guitar tune. Some parts of 'Reactive Impulse' reminds me of the work from Petrucci on Liquid Tension Experiment and the older Dream Theater albums, who is clearly a big influence on Kui's style.
'Morning Breeze' is, as its name suggests, a breath of fresh air. Very enjoyable and catchy melodies in a superb demonstration of control of the instrument with such a clean technique and sound. It also features the Mexican guitarist Rafa de la Garza (Kaguu).
An indigenous chant and some fire burning open 'Dance of Awakening', which is a statement on guitar playing with style while showing a complete mastery over the strings without overdoing it. Personally is the style of guitarist music that I really enjoy. Catchy rhythms and a very melodious riff that has also been playing in my head from time to time. A middle section with acoustic guitars brings the perfect trampoline to the solos masterfully played by Kui. Then the transition towards the ending brings back memories of that Dream Theater many of us want back (Scenes from a Memory years).
'Squeaky Switch' is another favorite, one to headbang along. It starts as a pure djenty prog-metal track where Kui has nothing to envy to names like the aforementioned Petrucci, or more recent string-gods Richard Henshall and Charlie Griffiths from Haken. To highlight here, apart from the awesome guitar technique Kui displays throughout the song on his Aristides guitar, is the work from drummer Anup Sastry (Marty Friedmann, Jeff Loomis).
'Now! You! Know!' is a stop on the progmetal to enter a funky realm where Josh Smith (Raphael Saadiq, Taylor Hicks) contributes with his blues background and both create a fun bluesy ambient. Clearly they were having fun while recording this tune as the song really sets me in the same mood.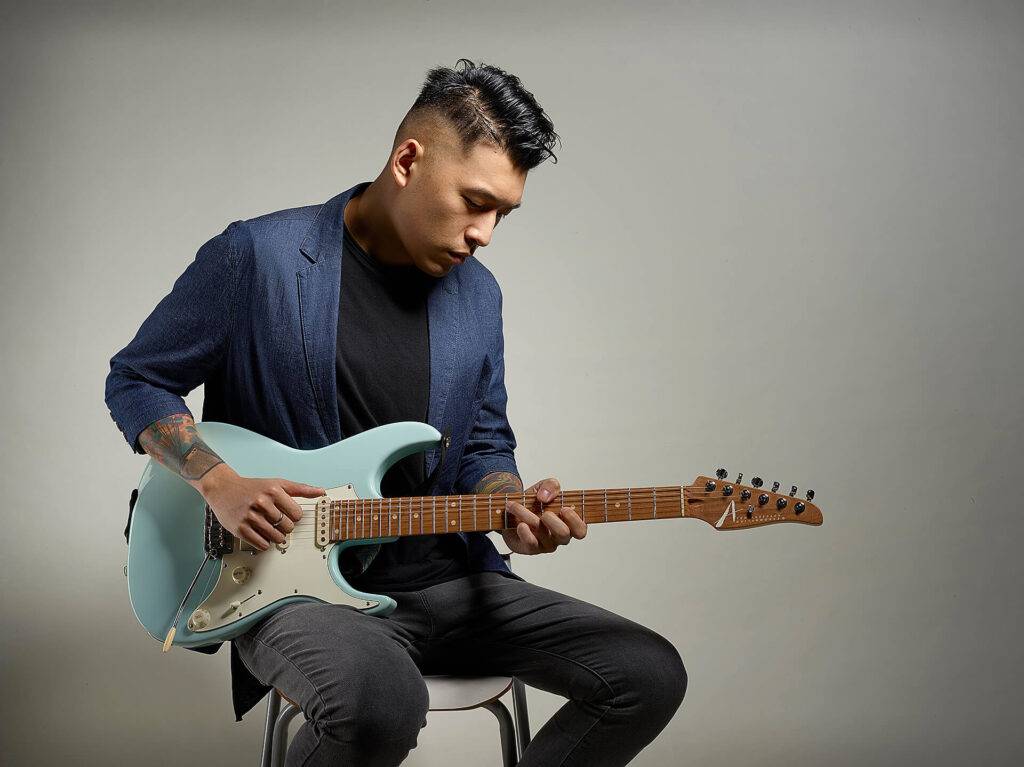 The last song on this album, 'Moving On' is clearly the curtain call to close a magnificent debut album. Its melody evokes in me the image of Jason Kui playing solo in a classic stage with one spotlight on him surrounded by darkness. The audience silenced by the beauty coming out of the strings, to then burst into a massive round of standing applause. This song is a tribute to the beauty of the guitar sound with a sweet "until next time, we'll meet again" feeling to it.
And yes I really hope so, I really wish to meet more of Jason Kui's music. This album is a great introduction to what he has in store. I just wished it showed a bit more diversity, as many songs sound very alike with the exception of 'Now! You! Know!', which leads me to think, this straight line in the sound was not really intentional. In any case, with so much technology available nowadays to make music easier for artists (and non-artists as well, daring to call themselves musicians!), it is a bliss to hear music that has been made from the heart and composed with the soul. Excellent debut solo album for a young and promising rising star.
Track list:
1. Polarized
2. Reactive Impulse
3. Morning Breeze (featuring Rafa De la Garza)
4. Dance of Awakening (The Spirit)
5. Squeaky Switch
6. Now! You! Know! (featuring Josh Smith)
7. Moving On