Orochen premieres Burial Mounds (Acoustic Version)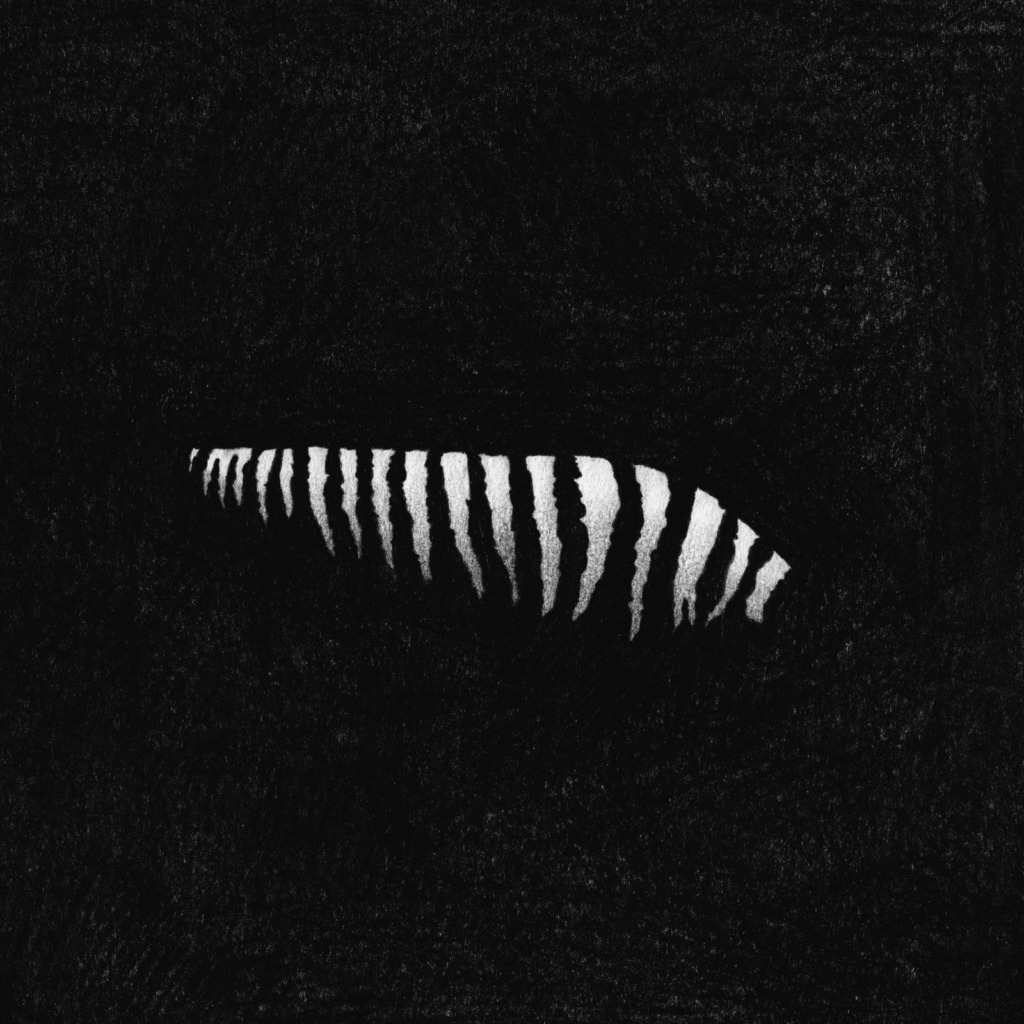 Gothenburg-based apocalyptic post-industrial neofolkers of Orochen exclusively present an acoustic version of  'Burial Mounds', the lead single of their freshly released "Thylacine" EP.
Says the band:
"The song describes a society governed by total consumerism and short-term solutions that leaves no one unaffected – and above all makes the world an eroded and empty place. A scenery where nature has to pay the highest price as a consequence of capitalism. 
The song also reflects on the personal dissonance and internal struggle of life choices that fuels the mainstream capitalistic way of life. As a symbol for this the artwork by Illusive Illustration shows the stripes of the extinct Thylacine that was declared extinct in the 20th century due to mankind's way of living."
Orochen – Burial Mounds (Acoustic Version) (click here if the video doesn't play)
The "Thylacine" EP got its name from the Tasmanian tiger which went extinct in the 20th century. It is all about encapsulating the feelings about today's world and the struggle of our modern way of living. The songs range from tribal, to straight on post-metal and on the EP's last song, Orochen is joined by Alex Stjernfelt (Novarupta, Ex-Moth Gatherer) to add one last layer to the sound.
The "Thylacine" EP was written, produced and recorded by Orochen during the corona lockdown, which has influenced the lyrics, music and sounds. It is mixed & mastered by Karl Daniel Lidén (Crippled Black Phoenix, Greenleaf, Novarupta, Breach, The Old Wind). Photos taken by Johannes Berner (Håkan Hellström) and all cover art is drawn by Illusive Illustrations. "Thylacine" is also available as an exclusive gatefold double 7" mixed black and white vinyl limited to 300 copies worldwide.
Orochen is:
Jonas Mattsson (Vocals, guitar, banjo)
Emil Gustavsson (Guitar, back-up vocals)
Rasmus Lindblom (Bass, synth, programming)
Hampus Ohlsson (Drums, percussion)
Video Credits:
Photo & editing: Madeline Masarik
Follow Orochen here:
Orochen YouTube channel
Orochen on Facebook
Orochen on Instagram
Orochen on Spotify
Orochen on Bandcamp