Lechuga premieres "Spiral Clock"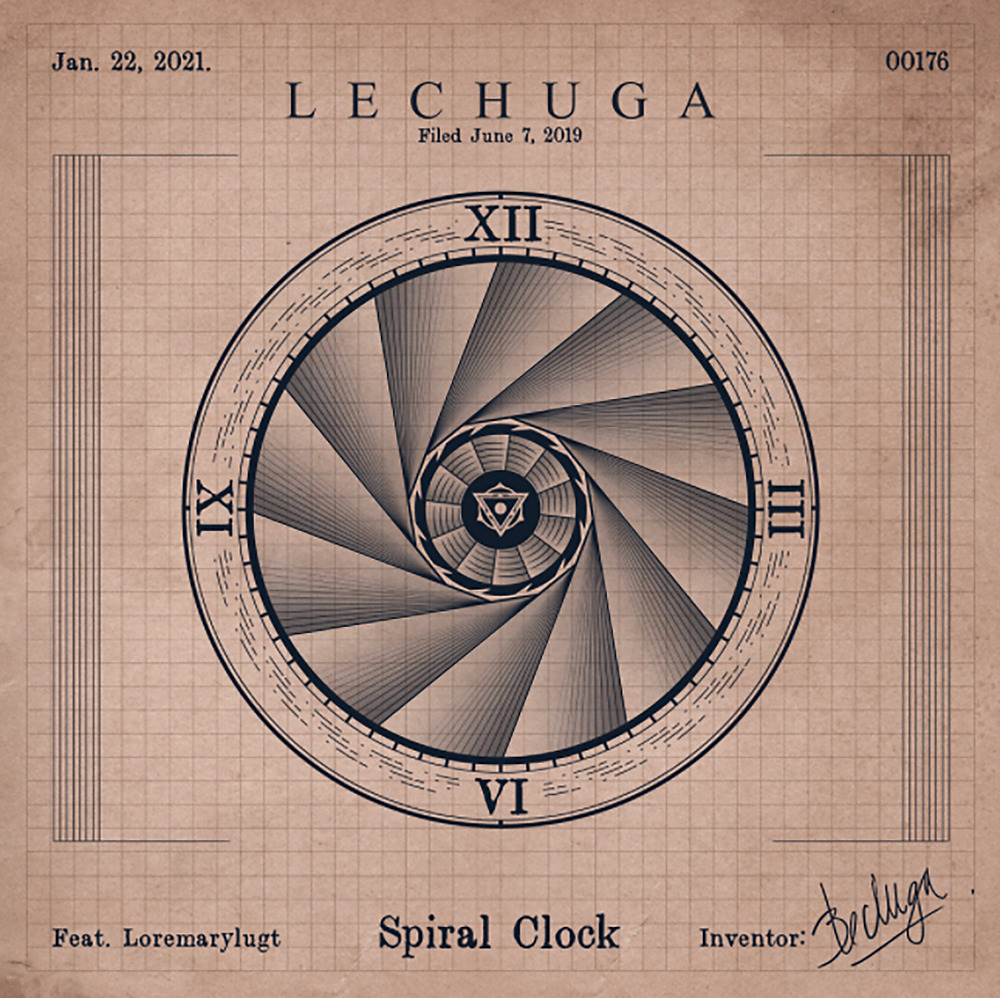 Benjamín Lechuga, known as the guitarist of the progressive rock band Delta from Chile, is premiering the first single from his upcoming album "It's Not What It Seems". 'Spiral Clock' features YouTube guitarist LoreMaryluGT. A song with a lot of energy and apart from having an impeccable execution, it is accompanied by interesting and elegant harmonies.
Hernán Rojas, prominent Chilean producer who has worked with artists such as Santana, Fleetwood Mac and Frank Zappa, says about 'Spiral Clock':
"I listened carefully to 'Spiral Clock', the new single from Lechuga. I loved the song and its construction, very epic and it has wonderful components. Don't get me started on the execution, it's perfect."
Inspired by physics and astronomy, the new single "Spiral Clock" brings us subtle and heavy sounds in a modern instrumental metal that mixes complex rhythms, harmonies and solos but never loses its sense of melody. 'Spiral Clock' is accompanied by a stylish video where the powerful band is set in infinite white, emulating the grandeur of the universe and time/space. The video was directed by Venezuelan videographer and master of the 16-string guitar Felix Martin.
Lechuga – Spiral Clock (click here if the video does not load)
Credits:
Bass: Marcos Sánchez
Drums: Andrés Rojas
Guest Guitar Solo: LoreMaryluGT
Everything else: Benjamín Lechuga
Written, produced and recorded by Benjamín Lechuga in Los Angeles, California.
Drums Recorded in Monosound Studios by Pancho Arenas.
Bass Recorded in La Pieza Chica by Nicolás Quinteros.
Mix: Javier Bassino. Master: Simon Grove / Nerve Studios.
IGED Records & Warner Music.
Follow Benjamín Lechuga here:
Youtube
Facebook
Instagram
Bandcamp