Releases of the Week – 22 January 2021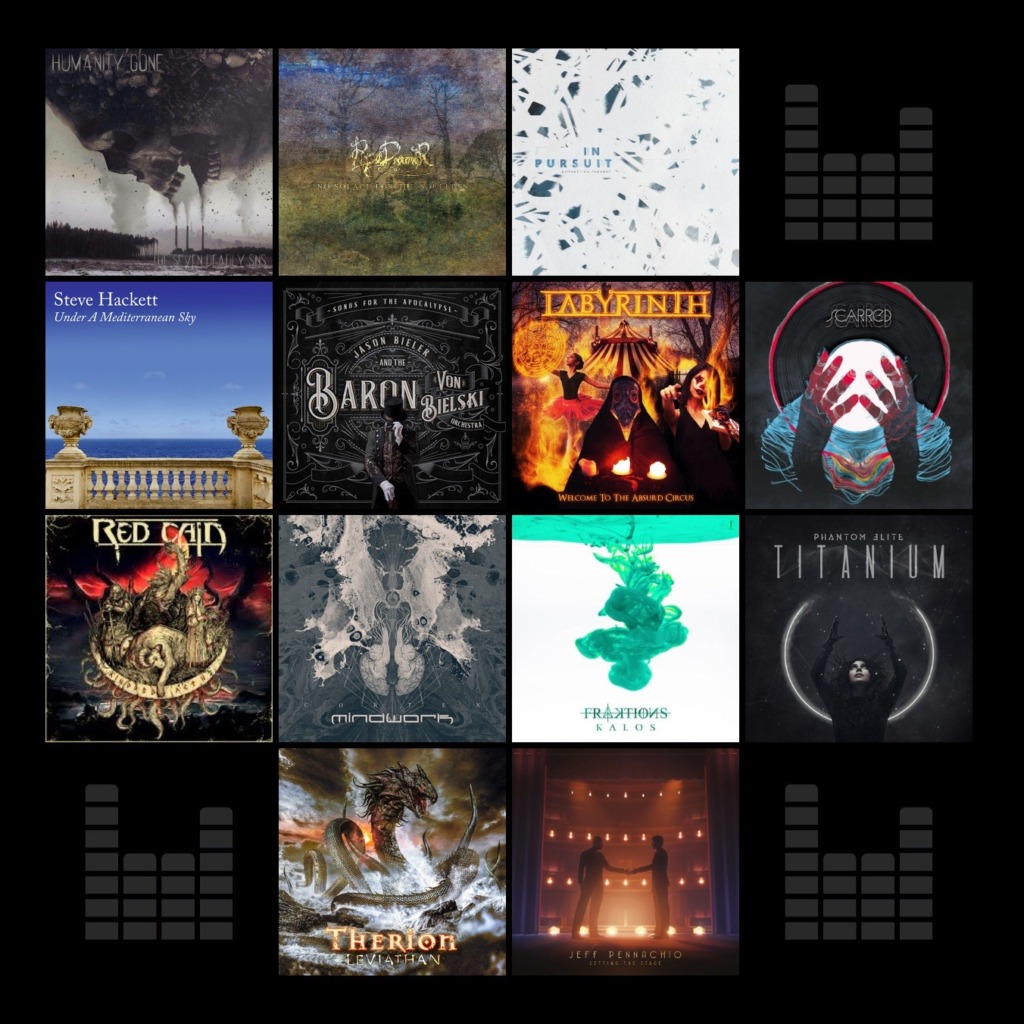 The first regular issue of our weekly Releases of the Week series in 2021!
Subscribe now to our rotating playlist
to keep up to date with all the newest Prog Releases! Also find the Bandcamp links in the articles below for the albums that are not on Spotify (yet)...
Releases of the Week 22 January 2020
Humanity Gone - "The Seven Deadly Sins" (Jan. 16)
Pipe Dreamer - "No Solace For the Soulless" (Jan. 20)
Diffracting Thought - "In Pursuit" (Jan. 21)
Steve Hackett - "Under a Mediterranean Sky" (Inside Out Music)
Jason Bieler and the Baron von Bielski Orchestra - "Songs For the Apocalypse" (Frontiers Music)
Labyrinth - "Welcome to the Absurd Circus" (Frontiers Music)
Scarred - "Scarred" (Klonosphere)
Red Cain - "Kindred: Act II" (Sliptrick Records)
Mindwork - "Cortex"
Fraktions - "Kalos"
Phantom Elite - "Titanium" (Frontiers Music)
Therion - "Leviathan" (Nuclear Blast)
Jeff Pennachio - "Setting the Stage" EP