Molassess – Through the Hollow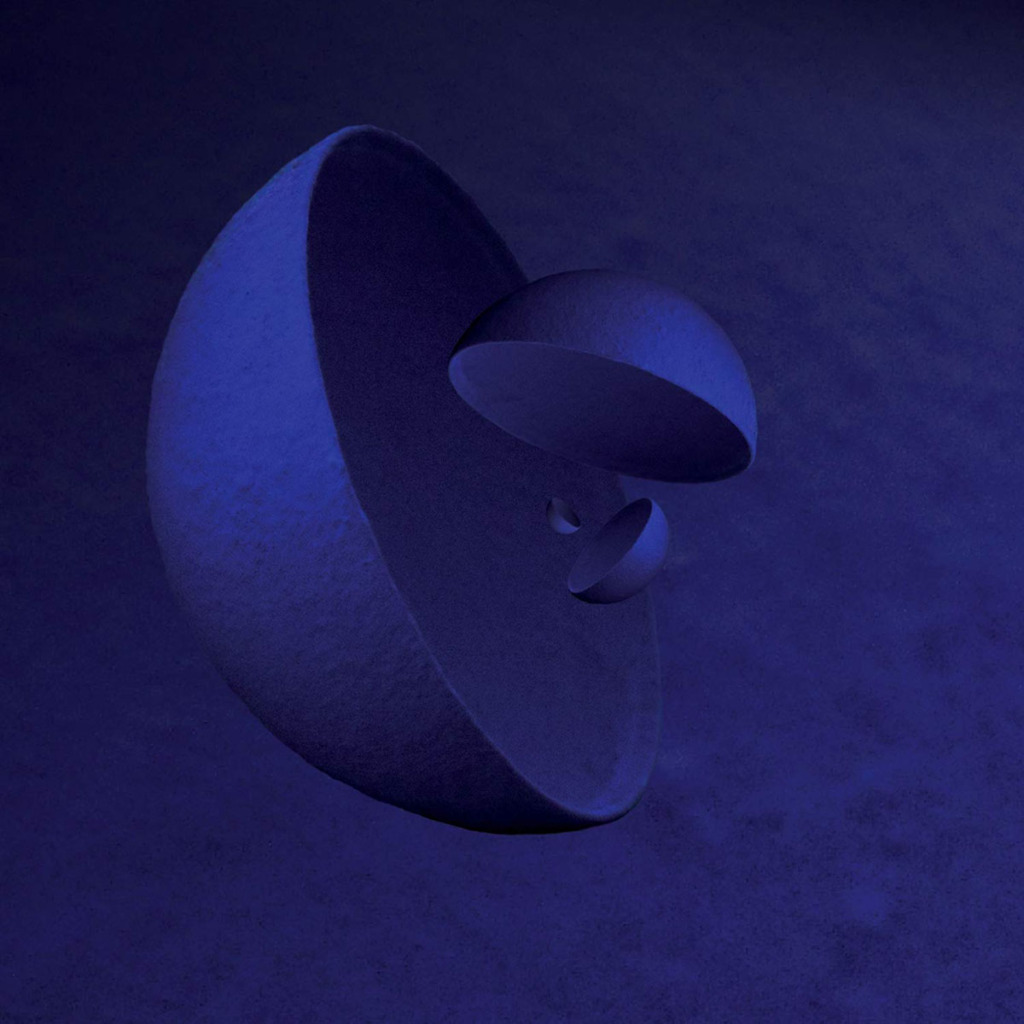 If you're in for something a bit chilling, Molassess have got you covered. Their stunning debut album "Through the Hollow" might bring the right amount of gloom and mystic to you. You can hear more about how the band and their debut came to be in Episode #82 of the Progcast. As Farida Lemouchi mentions in the interview, once art is released to the public it's up to the listener or viewer to find their own meaning in it, and that's what I'm going to express in this review.
Right off the bat the album grabs your attention and keeps you on your toes by creating that creeping feeling with the noisy introduction. You're steadily moving towards the unknown, as the vocals start guiding you 'Through the Hollow'. The mellow tone creates room for Farida's beautiful and powerful voice to shine. It feels like a motherly warning from someone who has already been down on that path. Someone who has seen and lived through all the horrors and is there to be by your side on your journey.
Molassess – Through the Hollow (click here if the video doesn't play)
From the following songs, I get the feeling of going through different stages of life, each consisting of different obstacles to overcome. For example, the bit after the pinch harmonics on 'Formless Hands'  feels like being stuck in a loop, while the darkness progressively takes over. 'Corpse of Mind' is like a lullaby, a nostalgic dream fading into the harsh reality. Songs 2 to 5 have similar structure, starting slowly and tension building and building to leave us with a strong, emotionally charged ending and a fade. I would've liked there to be more flow between the tracks, but this way each of them feels like a different episode.
'Death is' is where you sense a significant change in the pace, indicating a nearing end of a cycle, perhaps a life cycle. I adore the intro here. Then in 'Tunnel' you're suddenly left alone, having to finish the journey all by yourself. The tension builds up until you're finally there, you reach the place where 'The Devil Lives'. You'd usually associate ending up in hell with something cruel, eternal torture, but this track feels freeing, peaceful, beautiful even. It's a fantastic closure and noticeably contrasting the rest of the album, possibly signifying that death isn't the end, but the beginning of a new chapter.
Molassess – The Devil Lives (click here if the video doesn't play)
I've probably overanalysed some moments, but isn't that what good art is supposed to do, make you think, then overthink, put your tinfoil hat on, lock yourself in a room with a big whiteboard in it for a week and analyse every single bit and it's possible meaning?
In conclusion, an excellent album by obviously experienced musicians with a vision. Can't wait to see what follows!
Tracklist:
Through the Hollow
Get Out From Under
Formless Hands
Corpse of Mind
The Maze of Stagnant Time
I Am No Longer
Death Is
Tunnel
The Devil Lives