Progcast 082: Farida Lemouchi (Molassess)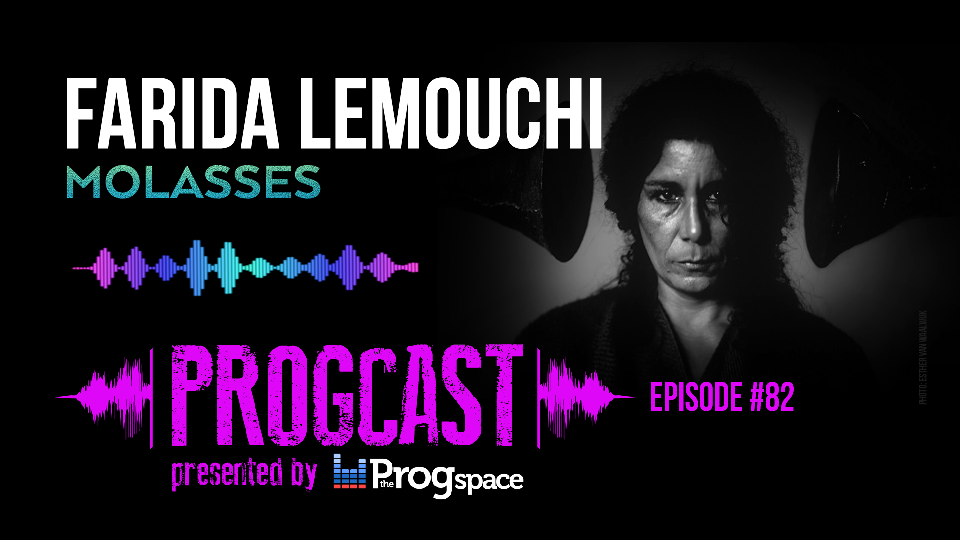 Out of the ashes of The Devil's Blood arise Molassess, and singer Farida Lemouchi told us everything about the foundation of the band through the helping hands of Roadburn Festival and their creative process for the debut album "Through the Hollow". All of that and more, only on Episode 082 of the Progcast.

The Progcast is available on iTunes, Spotify, Stitcher and YouTube. Subscribe on your favourite Podcast platform.
Listen to the episode on Spotify here!
Listen here to our Spotify Playlist!
00:46 Interview Farida Lemouchi (Molassess)
23:15 What's in Your Walkman?
Farida: Al-Andalus Ensemble
Dario: Dreadnought, Dool, Blue Öyster Cult
The Progcast - Episode 082