Progcast 070: Tim Bowness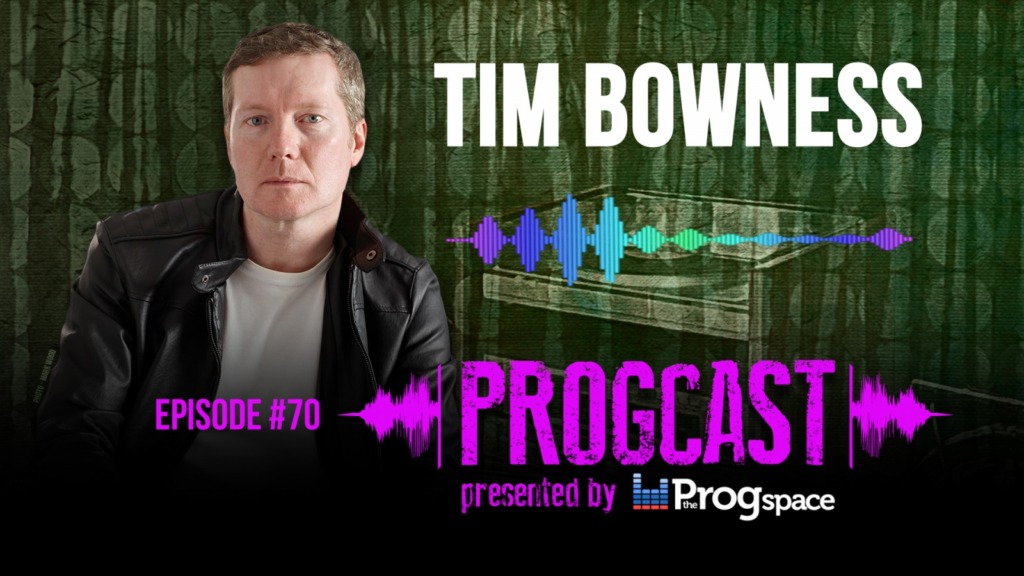 Longstanding british artist Tim Bowness talked to us about the current state of the music industry, his various collaborations with Steven Wilson over the years and of course his brand new solo album "Late Night Laments". All of this and more, only on Episode 070 of the Progcast!
The Progcast is available on iTunes, Spotify, Stitcher and YouTube. Subscribe on your favourite Podcast platform.
Listen to the episode on Spotify here!
Listen here to our Spotify Playlist!
00:57 What's In Your Walkman?
Tim: Nadine Shah, Thundercat, Jack Hues, Roger Eno & Brian Eno, Mott the Hoople
Dario: Evan Carson, Thomas Giles
10:05 Interview Tim Bowness
The Progcast - Episode 070