The FreqsTV Progcast, presented by the Progspace, Episode 006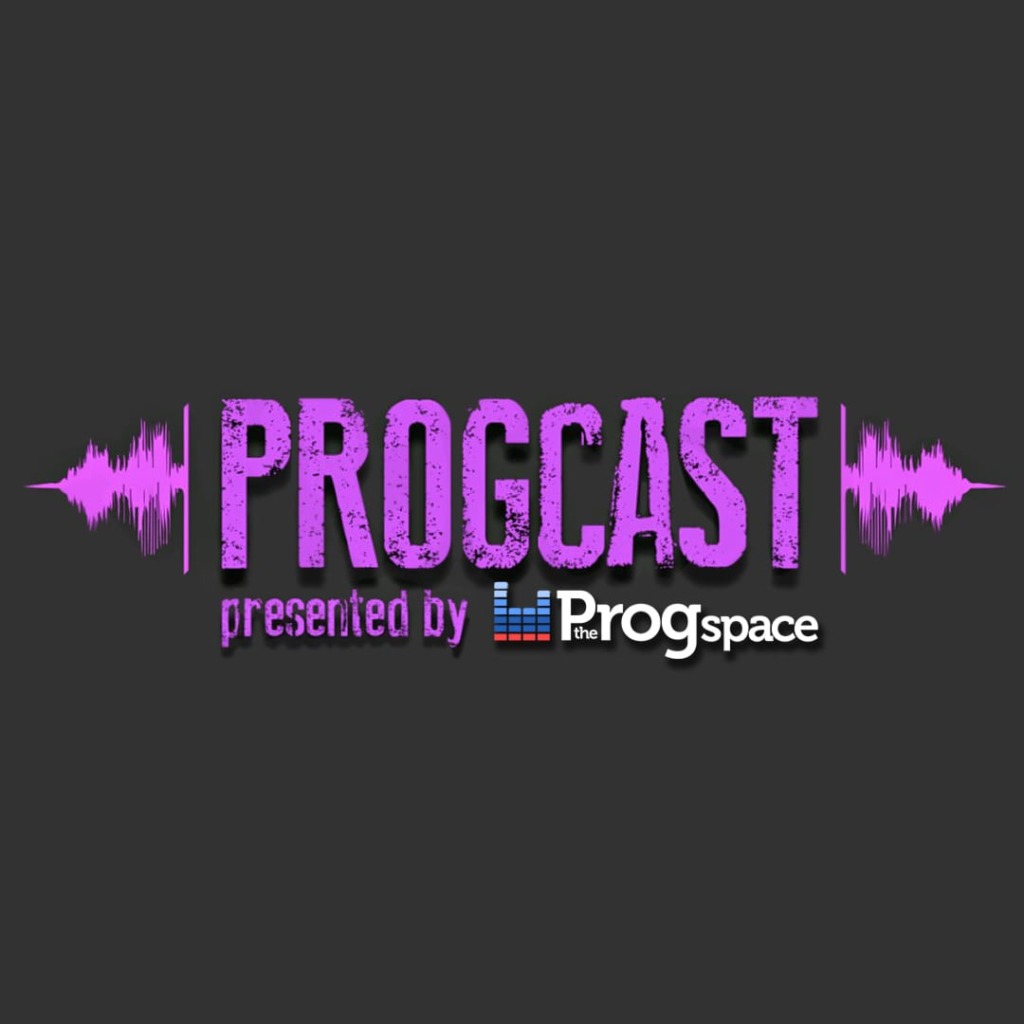 FREQS host Randy M. Salo and The Progspace's Dario Albrecht review the new albums by Soen and Astronoid, as well as the latest singles and videos from the past week. Later in the show, Randy and Dario surprise one another with their top 12 favourite debut Prog albums picks. You can check the music on Spotify in the playlist linked below or also some selected videos embedded below.
All Freqs Podcasts are available on iTunes, Spotify, Stitcher and TuneIn. Subscribe on your favourite Podcast platform!
Listen to the episode on Spotify here!
Listen to the accompanying playlist on Spotify here!
Árstíðir – Lover
Darkwater – A New Beginning
Soledad – Dogma
Jolly – Violet
Ihlo – Parhelion