Progcast 084: Devin Townsend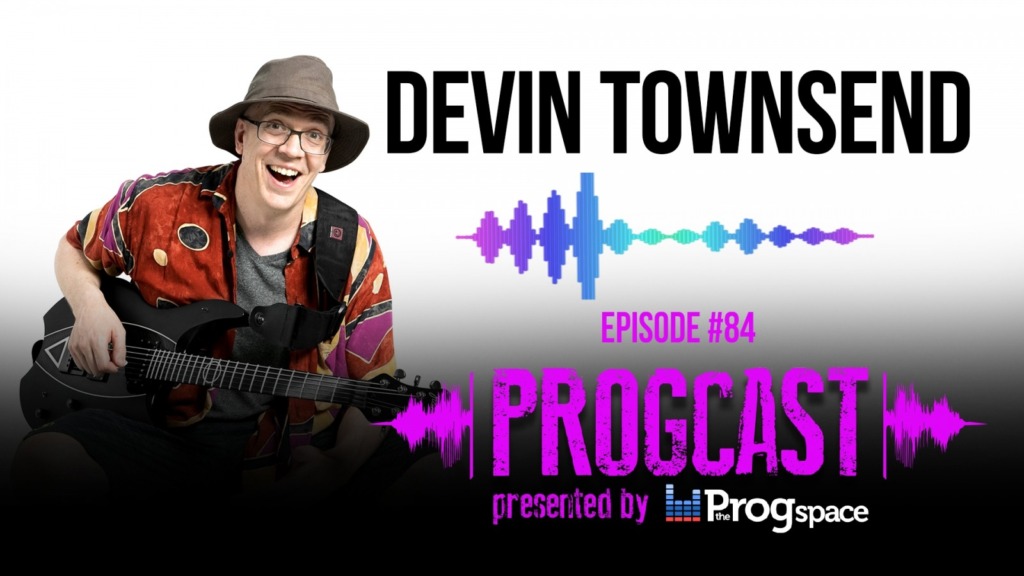 The one and only mad professor Devin Townsend called from Canada to talk about 'all that hippie shit' he likes to listen to all the time (aka 'meditative spa music'), his daily routine and of course, his new live release: "Order of Magnitude: Empath Live Volume 1". All that and more, only on Episode 084 of the Progcast.
The Progcast is available on iTunes, Spotify, Stitcher and YouTube. Subscribe on your favourite Podcast platform.
Listen to the episode on Spotify here!
Listen here to our Spotify Playlist!
00:32 Interview Devin Townsend
23:52 What's In Your Walkman?
Devin: John Coltrane, Miles Davis, Benjy Wertheimer
Dario: Stick Men, Aeries, Persefone