The Freqs Progcast, presented by The Progspace, Episode 019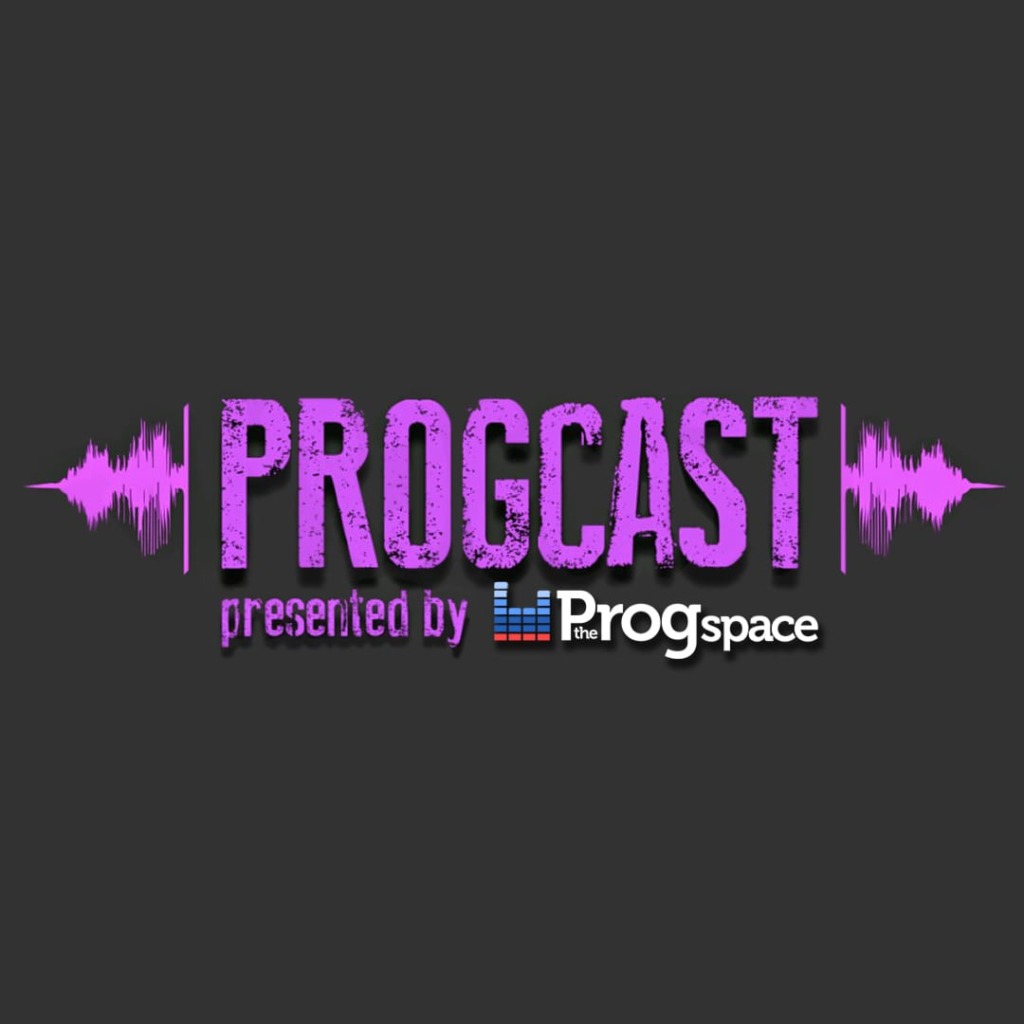 Episode 019 of the FREQS Progcast presented by The Progspace sees Dario and his very special guest, Rune Belsvik Reinås, give a full review of their experience at the Euroblast Festival that took place the previous weekend at the Essigfabrik in Cologne.
The Progcast is available on iTunes, Spotify, Stitcher and TuneIn. Subscribe on your favourite Podcast platform!
Listen to the episode on Spotify here!