Progcast 094: Tymon Kruidenier (Our Oceans)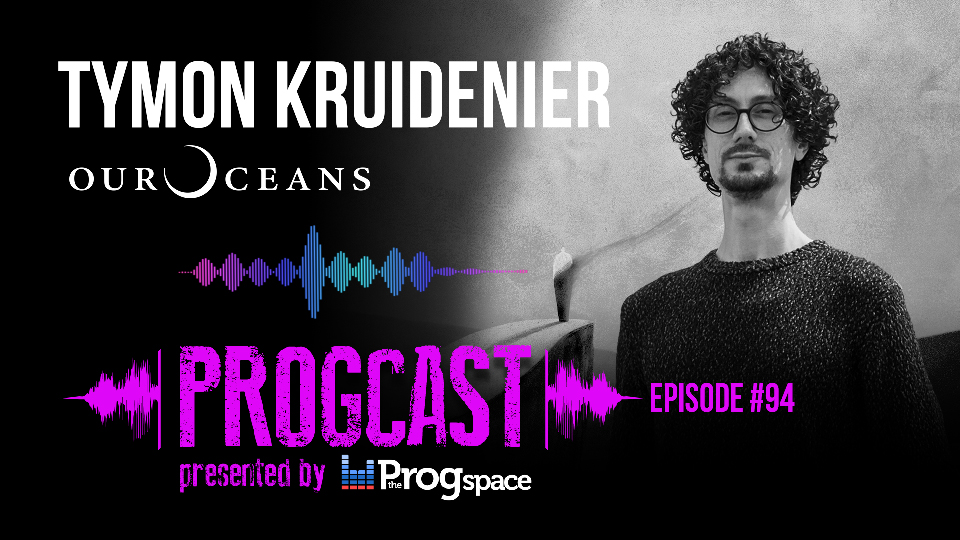 Our Oceans vocalist, guitarist and mastermind Tymon Kruidenier called to tell us about the origins of the band, some line-up changes and everything else you need to know about their new album "While Time Disappears". All of that and more, only on Episode 094 of the Progcast.​

The Progcast is available on iTunes, Spotify, Stitcher and YouTube. Subscribe on your favourite Podcast platform.
Listen to the episode on Spotify here!
Listen here to our Spotify Playlist!
00:27 Interview Tymon Kruidenier (Our Oceans)
30:00 What's In Your Walkman?
Tymon: C Duncan, Moses Sumney, Pain of Salvation
Dario: Pain of Salvation, William Desprez, Umpfel, Dialogia
The Progcast - Episode 094