Progcast 096: Tom de Wit (TDW, Dreamwalkers Inc.)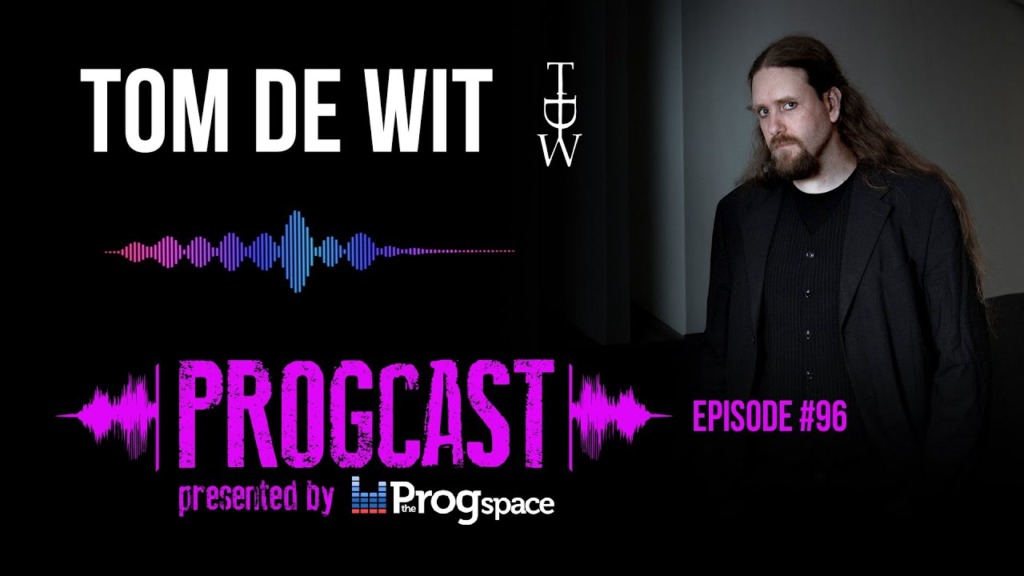 In Episode 096 of the Progcast, we get to know everything about Tom "TDW" de Wit and his journey that led to his brand new solo album "The Days the Clock Stopped".
The Progcast is available on iTunes, Spotify, Stitcher and YouTube. Subscribe on your favourite Podcast platform.
Listen to the episode on Spotify here!
Listen here to our Spotify Playlist!
00:28 Interview Tom TDW de Wit
30:05 What's In Your Walkman?
Tom: Avandra, Soul Secret
Dario: Avandra, Bioplan, Idek., Dirty Loops
The Progcast - Episode 096