Progcast 055: John Boegehold (Pattern-Seeking Animals)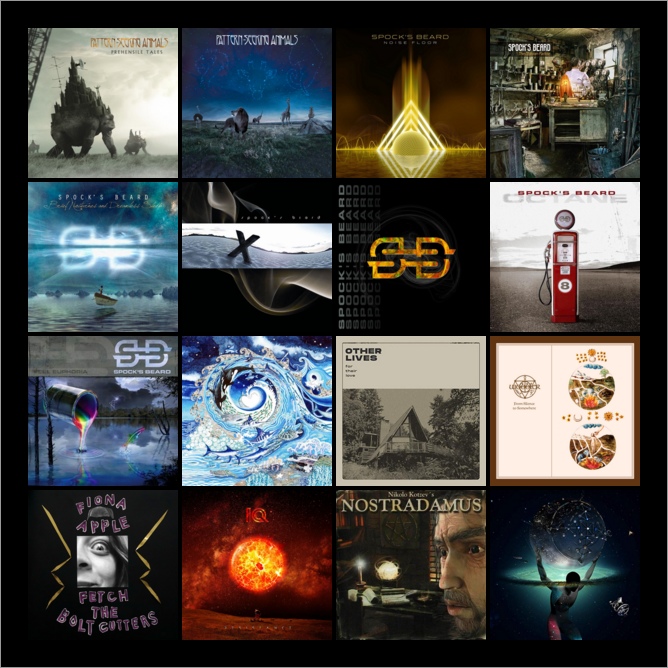 This week, we had a call from Pattern-Seeking Animals mastermind and longstanding Spock's Beard co-songwriter John Boegehold, who is ready to release the second P-S A album "Prehensile Tales" on May 15 through Inside Out Music. We had a great chat about his songwriting journey, his friendship with the Spock's Beard guys, his widespread inspirations and what's currently in his 'Walkman'.
All that and more, only on Episode 055 of the FREQS Progcast presented by The Progspace.
The Progcast is available on iTunes, Spotify and Stitcher. Subscribe on your favourite Podcast platform.
Listen to the episode on Spotify here!
Listen here to our Spotify Playlist!
02:33 - Whats In Your Walkman?
23:12 - Interview with John Boegehold