Progcast 053: Lucas de la Rosa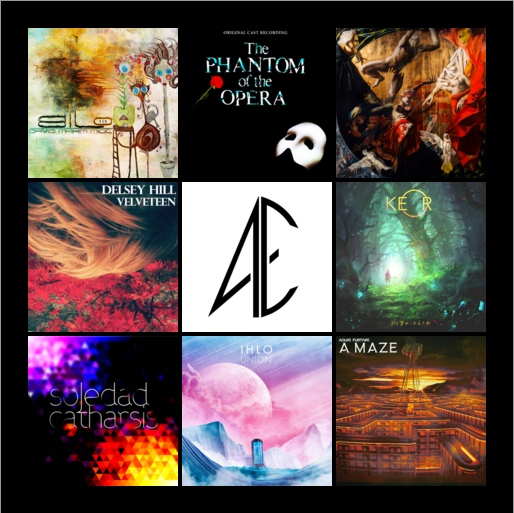 This week, french multi-talent Lucas de la Rosa talks about his musical upbringing, the many projects he has been involved in so far (such as Delsey Hill, Archætype, Soledad, Ihlo and Aquæ Furtivæ) and also his upcoming debut solo EP in an exclusive release reveal! All that and more, only on the Episode 053 of the FREQS Progcast presented by The Progspace.
The Progcast is available on iTunes, Spotify and Stitcher. Subscribe on your favourite Podcast platform.
Listen to the episode on Spotify here!
Dont't forget to check out the accompanying Spotify playlist as well.
Listen to the playlist on Spotify here!
03:27 What's in Your Walkman?
12:07 Lucas de la Rosa
Delsey Hill – Sleeplessness (guitar solo playthrough) (click here if the video doesn't play)
Soledad – Indigo (Lucas de la Rosa guest solo playthrough) (click here if the video doesn't play)
Turbulence – Disequilibrium (click here if the video doesn't play)