ProgPower Europe Weekend Tickets are here!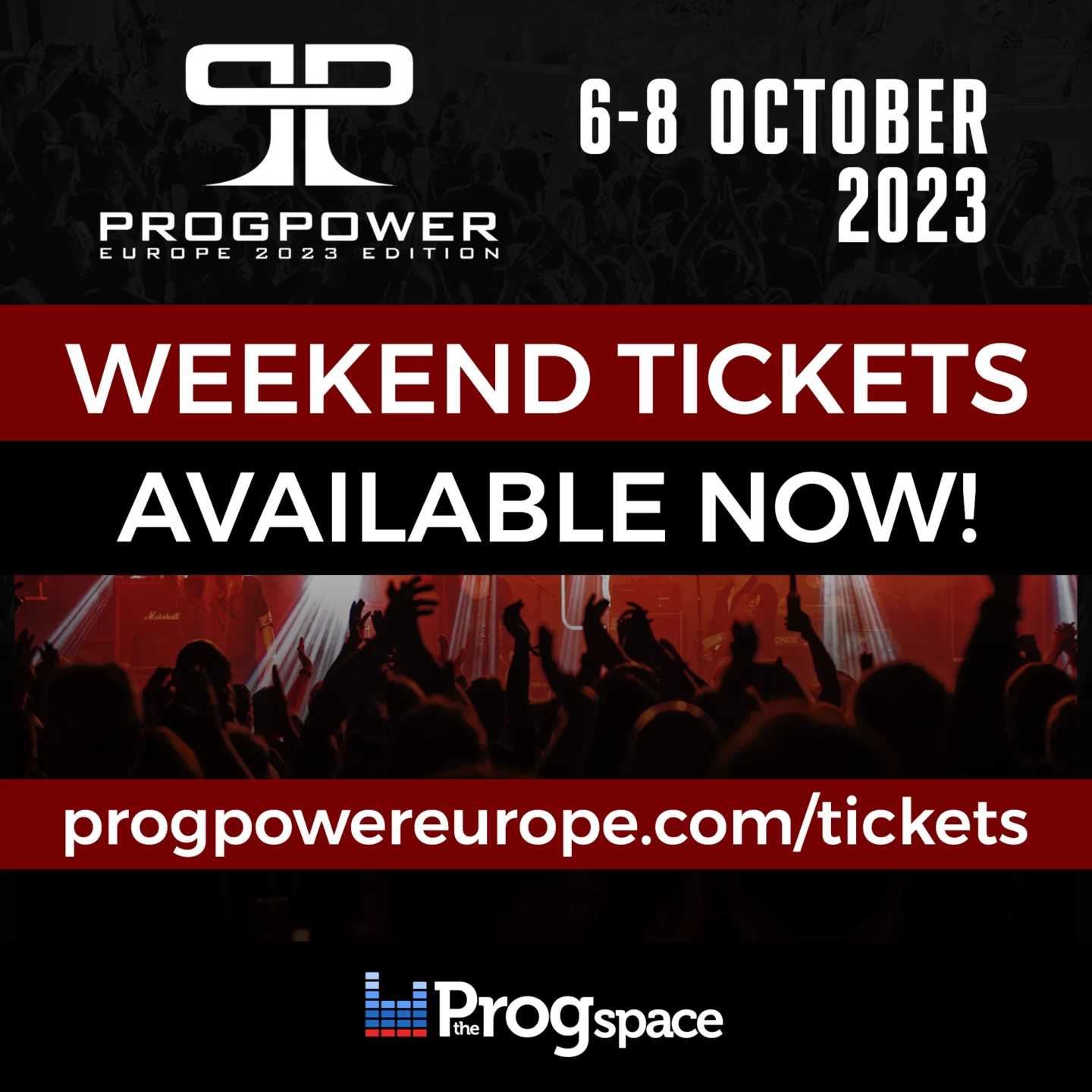 ProgPower Europe 2023 weekend ticket are now available! Head to ProgPower Europe website to get yours now!
The mix of well known and up-and- coming bands has made ProgPower Europe an influential festival for over 23 years, becoming the legendary festival we all love. Have you been there? let us know in the comments below when were you there and which bands you remember or loved the most! Head now to the link and get your ticket. The lineup this year is getting just better and better and we're sure this edition's tickets are going to be in high demand!
If you have not been in Baarlo yet, don't hesitate to get your ticket and become part of this big Prog family, you won't be disappointed! 14 amazing bands performing in a great atmosphere, awesome music, band's merch, have a beer and a talk with the bands, make new friendships to last a lifetime, this is just a glimpse of everything you'll get during an unforgettable weekend in the south of the Netherlands!