Progcast 062: Jan Hoffmann (Long Distance Calling)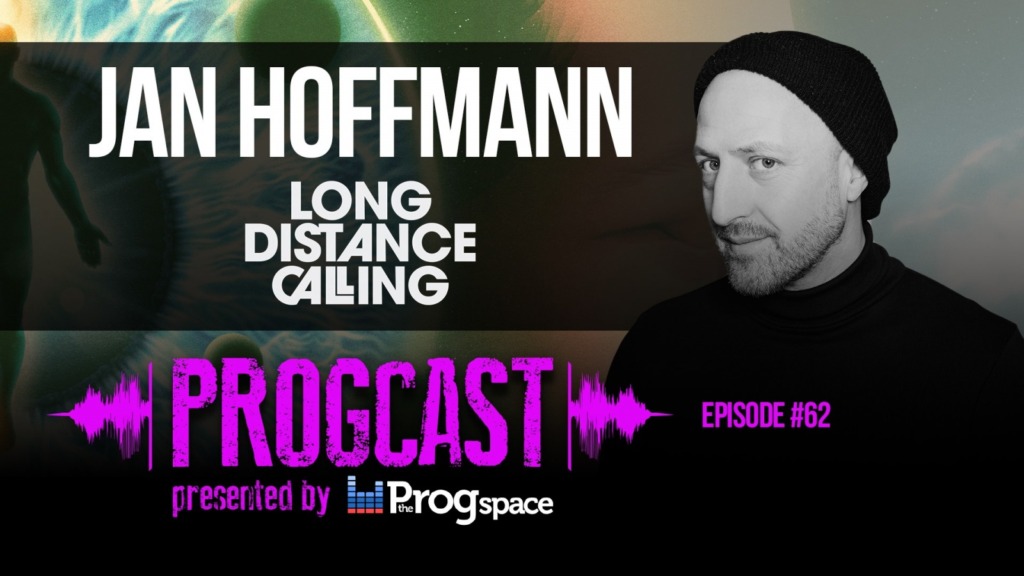 After various calls to England, Scotland and even all the way Down Under, it wasn't even that much of a long distance call to reach Long Distance Calling in another part of Germany. Jan Hoffmann, bass player of Germany's premier instrumental band, told us everything about the band's seventh album "How Do We Want To Live?", the special release concert in a car cinema next week and how the development of technologies is shaping the future of humankind. All that and more, only on Episode 062 of the Progcast!
The Progcast is available on iTunes, Spotify, Stitcher and YouTube. Subscribe on your favourite Podcast platform.
Listen to the episode on Spotify here!
Listen here to our Spotify Playlist!
01:05 – What's In Your Walkman
Jan: Bishop Briggs, Pink Floyd, Alice in Chains, A Perfect Circle
Dario: Aquae Furtivae, Kyros
06:00 Interview Jan Hoffmann (Long Distance Calling)