Road to Jerusalem – Road to Jerusalem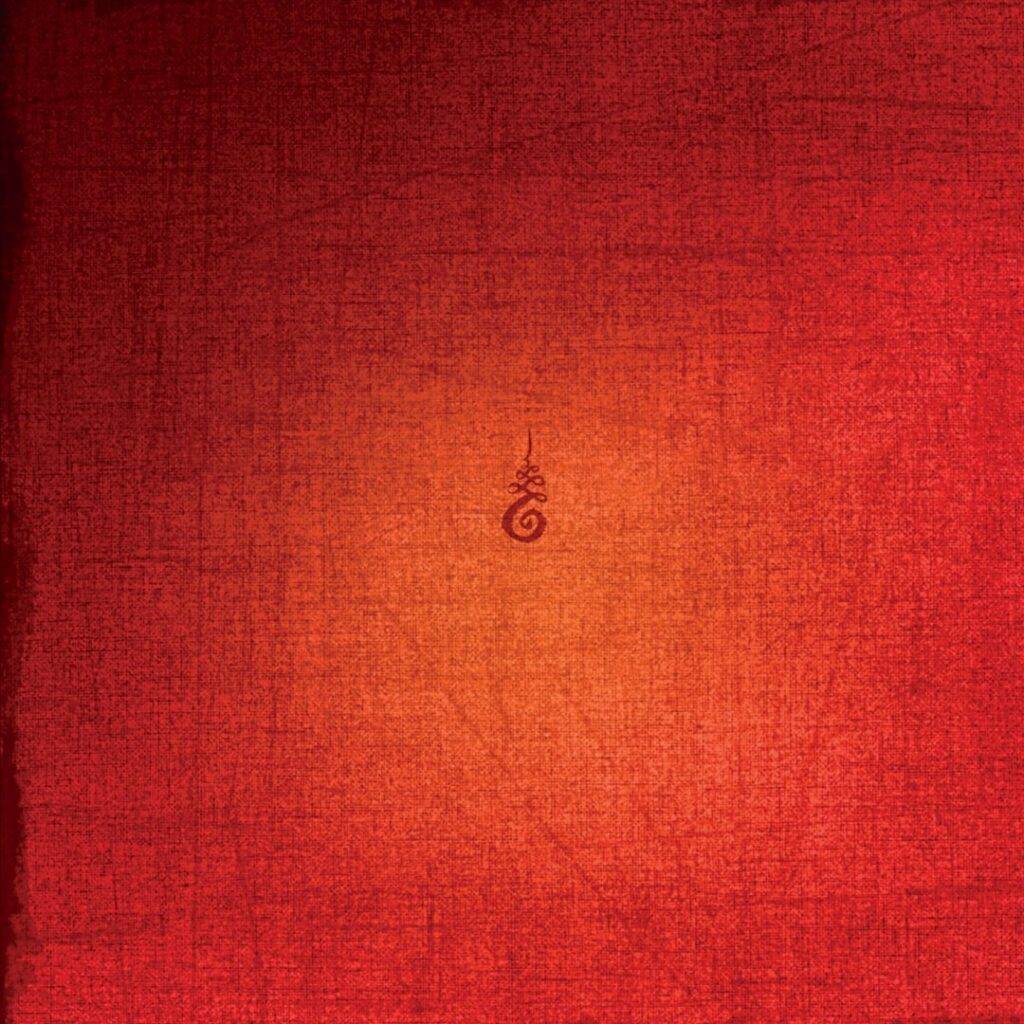 What happens when some Danish and Swedish musicians, previously affiliated with the likes of The Haunted, Hypocrisy, Scar Symmetry or Soilwork, get together and form a new band? Surely you'd think the outcome would be some crushing melodic death metal, right? Very wrong though, because Road to Jerusalem's self-titled debut album is 35 minutes of pure hard rock with excellent songwriting and subtle progressive sensibilities.
From the first chords I am heavily reminded of the sorely missed, all too short-lived geniuses of Ark, though a more rocky/less technical and proggy version of it. And once singer Josh Tyree enters the frame, the picture is complete. I never thought that there'll be someone coming that close to Jørn Lande's unique timbre, Josh does though.
With a lot of groove, the rhythm section of drummer Per Møller Jensen and Andreas Holma on bass sets a solid foundation for Michael Skovbakke's fuzzy guitar atmospheres and crisp leads. The cherry on top of the cake though is undoubtedly Josh Tyree's Jørn Lande-like tone. While 'Andromeda's Suffering' and 'Under Your Skin' start things quite slowly (which doesn't mean without verve and determination), 'Village' is speeding up things a bit. Andreas Holma's bass especially shines in the first video single 'Widowmaker' and Skovbakke's incredibly delicate leads shine on the mysterious 'Poison Ivy', including a concise and brilliant guitar solo.
The guitar tones are more in the vein of swedish Axemaster Marcus Jidell (Soen, Avatarium) than Tore Østby's from Ark, the classic heavy rock vein is strong with Road to Jerusalem. The warm and earthy production adds to that dusty (in the most positive sense) feeling. Further highlights include 'Behold in Now' and the shuffled final 'Jack O' Diamonds', sounding like right out of the 70's, but in timeless style and fashion nonetheless.
Road to Jerusalem don't reinvent the wheel of heavy rock completely, but they sure as hell give it a breath of fresh air with a unique identity, filling the gap the incredible Ark left all those years ago and delivering a welcome treat for all those who find Jørn Lande's solo albums all too same-ish and straight forward. The overall level of progginess is not too high, it could be compared to the likes of Astrakhan or Avatarium, but that's not what we rate here. The only criteria on the Progspace is the quality of the music on offer, and Road to Jerusalem have a lot to offer in the 35 minutes of their self-titled debut album.
Tracklist:
Andromeda's Suffering
Under Your Skin
Village
Widowmaker
Poison Ivy
Ragtime Woman
Behold in Now
Them
Jack O'Diamonds