Somali Yacht Club – The Space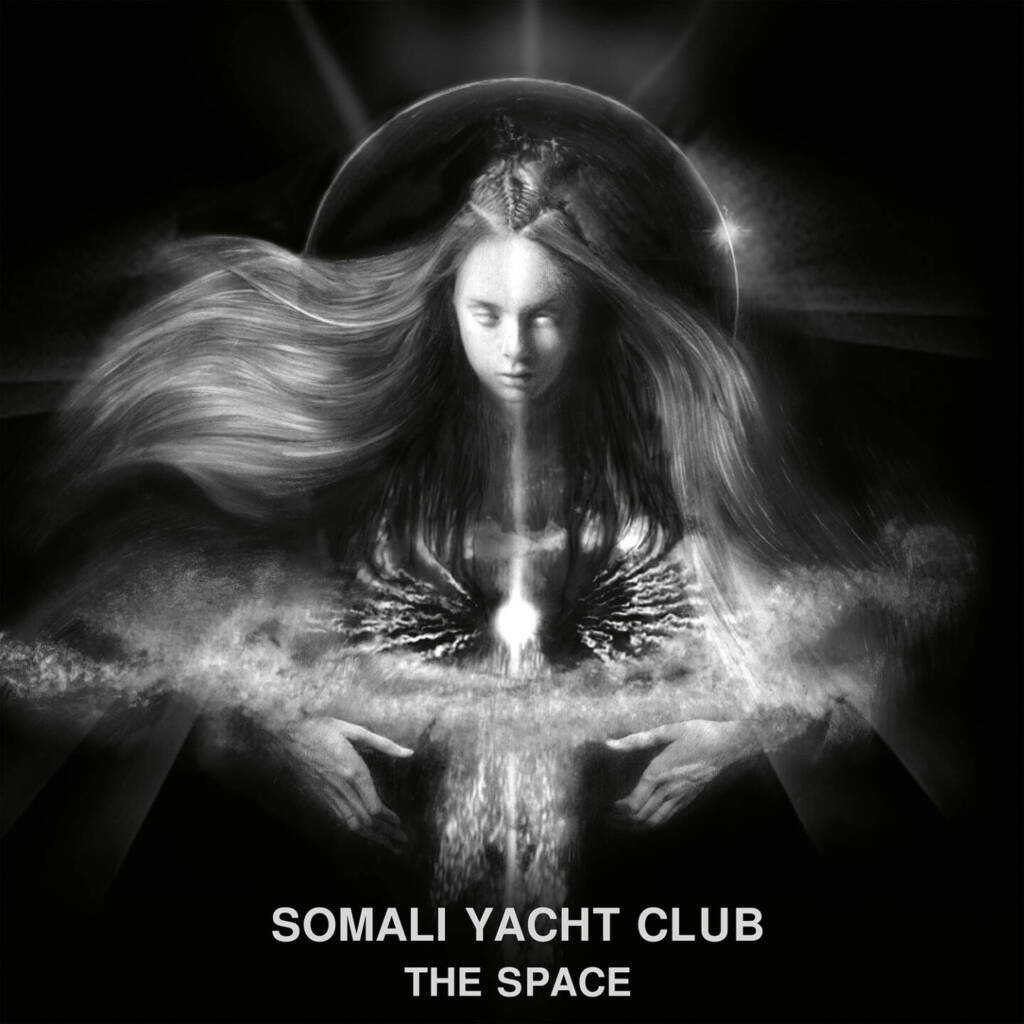 When Somali Yacht Club started working on their third album, they would have had different expectations about its release. Instead of a celebration and intensive touring after a long period of covid restrictions, the Ukrainian band finds itself amidst the horrors of war with a hostile army trying to destroy everything they hold dear, raping and murdering their loved ones. Life is harsh for the Ukrainian people and we at The Progspace wish them strength and resilience in these violent times filled with horrendous atrocities. However, life also goes on somehow and upon releasing the first single from "The Space", Somali Yacht Club already wrote 'Not even an army at our door is gonna stop us from releasing the first single from the upcoming LP The Space. Enjoy.'
That first single is the opening track 'Silver', which is quite representative for "The Space": it is a dreamy blend of stoner and post-rock with soothing vocals. It is perfectly in line with their previous albums "The Sun" and "The Sea", so don't expect a lot of surprises here. Also don't expect any blastbeats, crazy vocal shenanigans or epic shredding: this is atmospheric music focused on setting a mellow mood, so you can drift away into space. I wouldn't say that the music requires full attention from the listener: just like the previous albums, I consider "The Space" perfect background music for when I am working, while it is less suitable for intense listening or partying all night. It's just very, very chill.
Somali Yacht Club – Silver (click here if the video doesn't play)
Each of the songs on "The Space" is well-crafted, but with such music it is always hard to focus on individual songs. This is an album to be consumed as a whole, so it can wash over you and sweep you away. If I need to mention a song highlight, it is probably the closing track "Momentum", if only for its sheer length of 12,5 minutes. It's the ultimate culmination of the album, encompassing elements from the other songs to finish off as a grand epic. Somali Yacht Club once more proves itself as a talented band with "The Space" and hopefully the band will get more exposure under the wings of Season Of Mist after two independent releases.
Somali Yacht Club – Pulsar (click here if the video doesn't play)
If you are into atmospheric rock and you would like to support the victims of war, you should give "The Space" a chance. Season Of Mist has pledged to give 100% of the profits to the band and the band has pledged to donate 100% of their profits to charity. In return, you get a highly enjoyable album to relax to during the warm months ahead. Let's hope for Somali Yacht Club to survive the war, so the band can continue to release quality music in the future. May peace be upon you.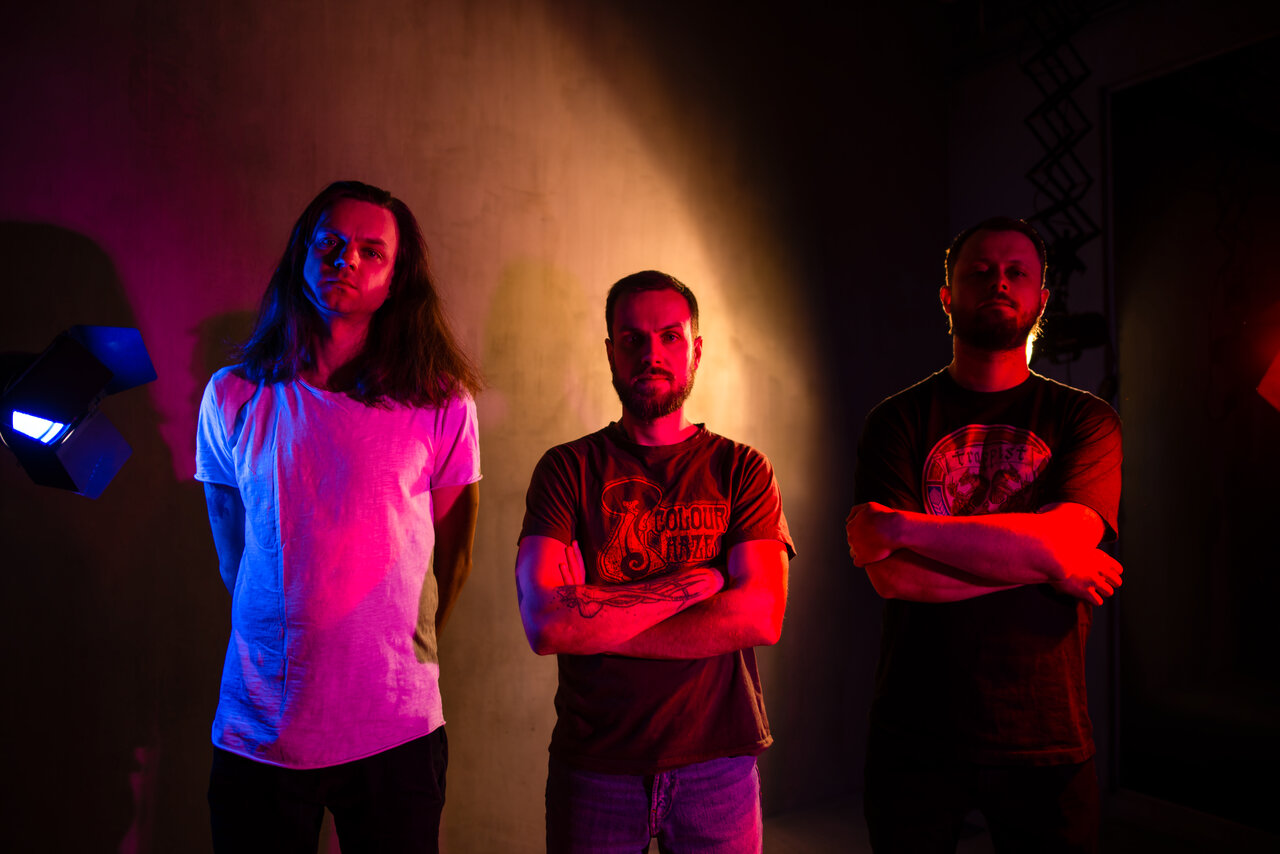 Track Listing:
Silver
Pulsar
Obscurum
Echo of Direction
Gold
Momentum