Thank You Scientist – Terraformer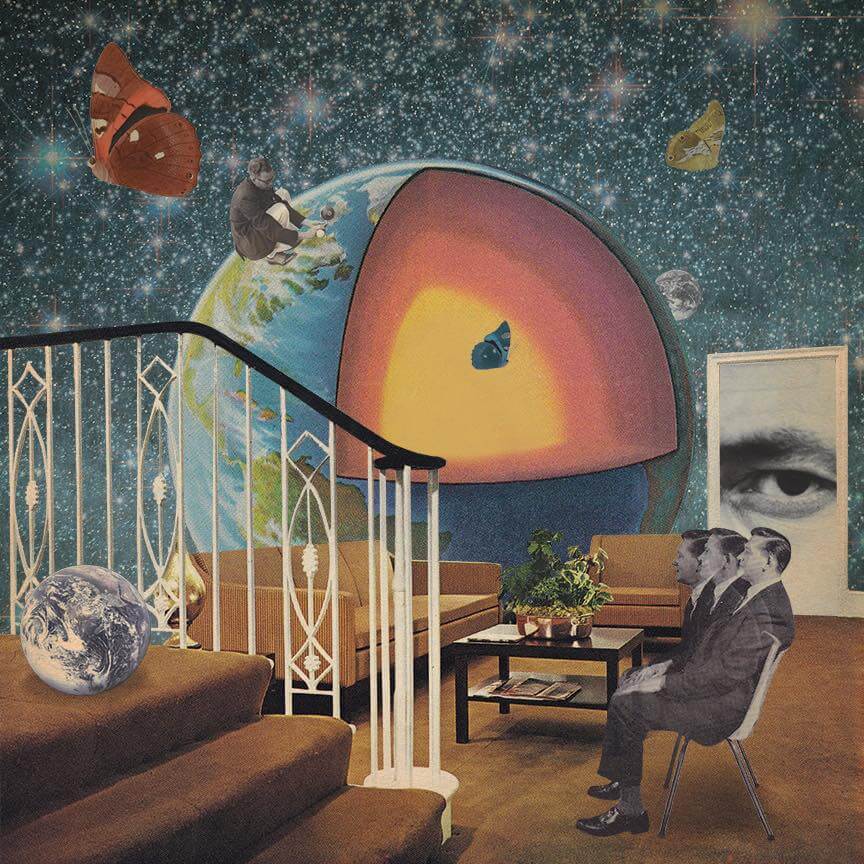 I discovered Thank You Scientist the day "Stranger Heads Prevail" had been released, and fell in love with their music instantly, their combination of prog with jazz, and their use of brass instruments were something unique to me at the time, being my gateway to jazz music.
That being said, it's no surprise that I have been pretty hyped for the release of the new record: "Terraformer". But I had one fear: after hearing the singles, I was afraid that the new album would be too close to its predecessors, both being pretty similar in terms of songwriting.
Don't get me wrong, the singles are excellent, but they are typical Thank You Scientist songs and I hoped to hear more diversity in the songs of the album.
But as soon as I heard 'Son of a Serpent' and its slow instrumental section, all my fears were gone.
This song is followed by 'Birdwatching', which is the weirdest Thank You Scientist song up to date. It is a very trippy, bass-driven song with glitchy drums which reminds me a lot of 'Red Giant' by Haken for its experimental sound, and shows us that Thank You Scientist is not afraid to take risks to forge their musical direction.
Thank You Scientist – Swarm (click here if the video doesn't play)
"Terraformer" is a long album, but contains a few short interludes to let the listener breathe between the succession of 10-minute tracks. These interludes are slower-paced, smooth and interesting to listen to. 'New Moon' is one of them, it's an oriental-sounding track featuring a shamisen, a very pleasant surprise leaving me eager to hear more of this Japanese instrument playing in the next releases.
Thank You Scientist – Terraformer (click here if the video doesn't play)
Now let's talk about the instrumental song 'Chromology', which is an extremely technical song in a fusion style reminiscent of Snarky Puppy in some ways, but which was a bit of a letdown to me at the beginning for the reason that it was too complex and didn't have a main theme, making 'Chromology' not as memorable as 'Rube Goldberg Variations' from the previous record. However, it eventually clicked later. Complex songs sometimes need a longer time to be fully appreciated, and Chromology wasn't an exception to the rule.
Most of the other songs are typical Thank You Scientist songs, similar to what they did before. 'FXMLDR', the first single revealed, is my favourite. Highlighted by what is probably the most effective intro from the band, a 2 minute saxophone solo, a chorus reaching the level of  'Mr. Invisible' in terms of catchiness. And a masterpiece of an ending, introduced by a stunning note sung by Salvatore Marrano.
Thank You Scientist – FXMLDR (click here if the video doesn't play)
In the end, Thank You Scientist show us once again that they excel at crafting their sound, delivering a Terraformer filled with new and refreshing ideas, which were needed after both past releases. The perfect balance between a new experimental approach, classic Thank You Scientist songs, and the presence of shorter interludes make the album seem shorter than it actually is. Thus, Terraformer becomes my favourite record from the band, and definitely a solid addition to my Albums of the Year selection.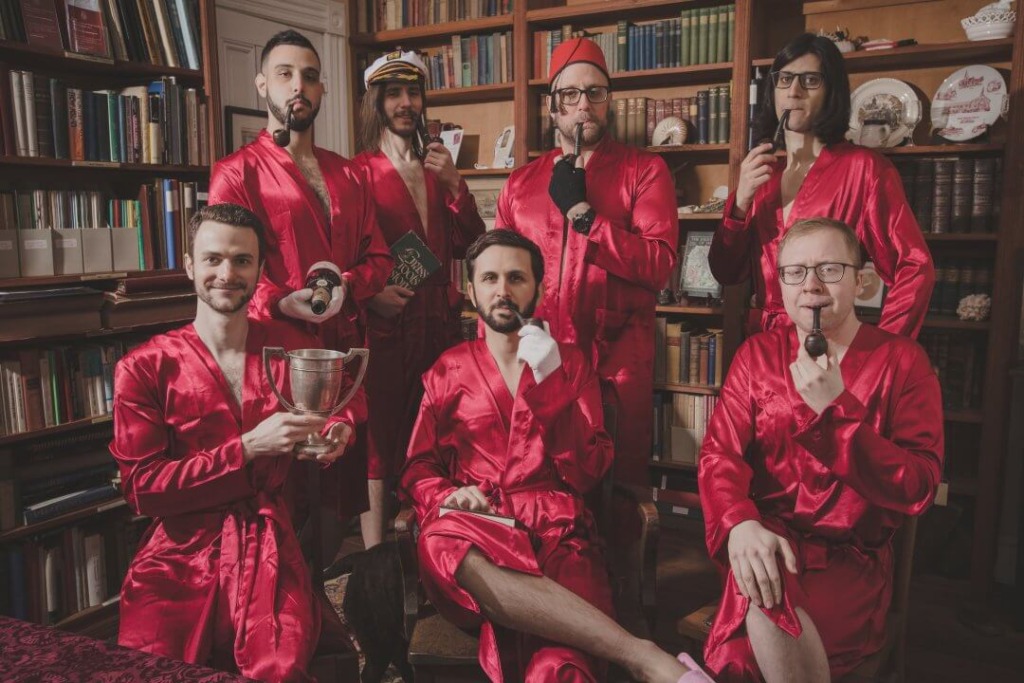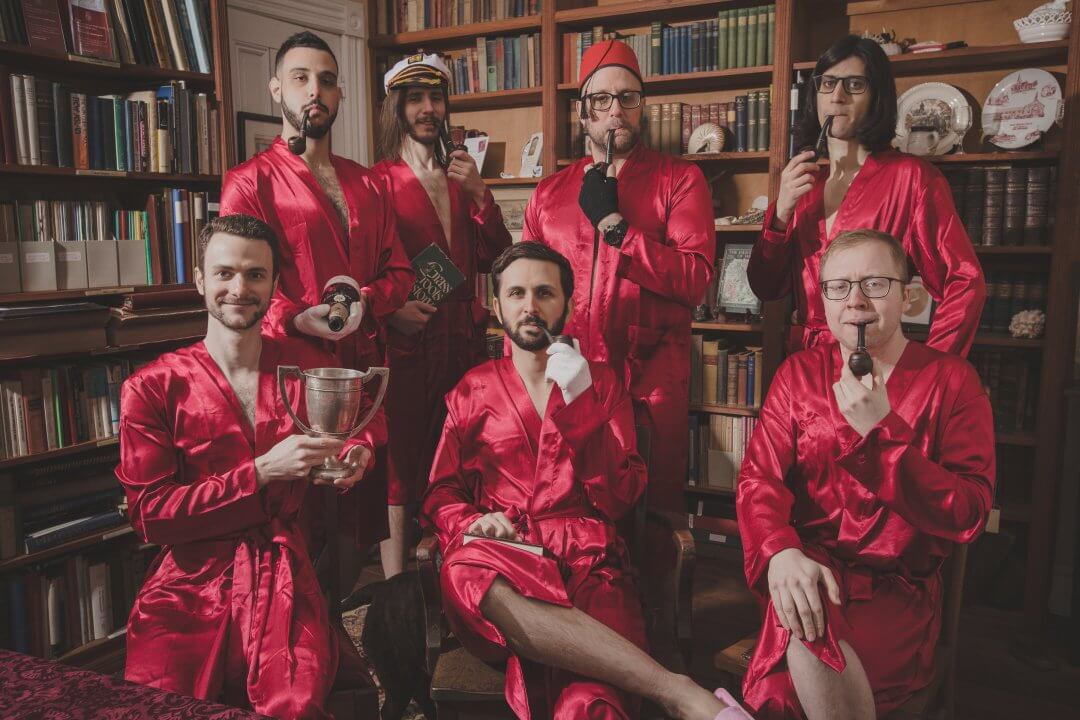 Wrinkle
FXMLDR
Swarm
Son of a Serpent
Birdwatching
Everyday Ghosts
Chromology
Geronimo
Life of Vermin
Shatner's Lament
Anchor
New Moon
Terraformer