This Is Not An Elephant – Do You Hear The Rain? (exclusive official music video premiere)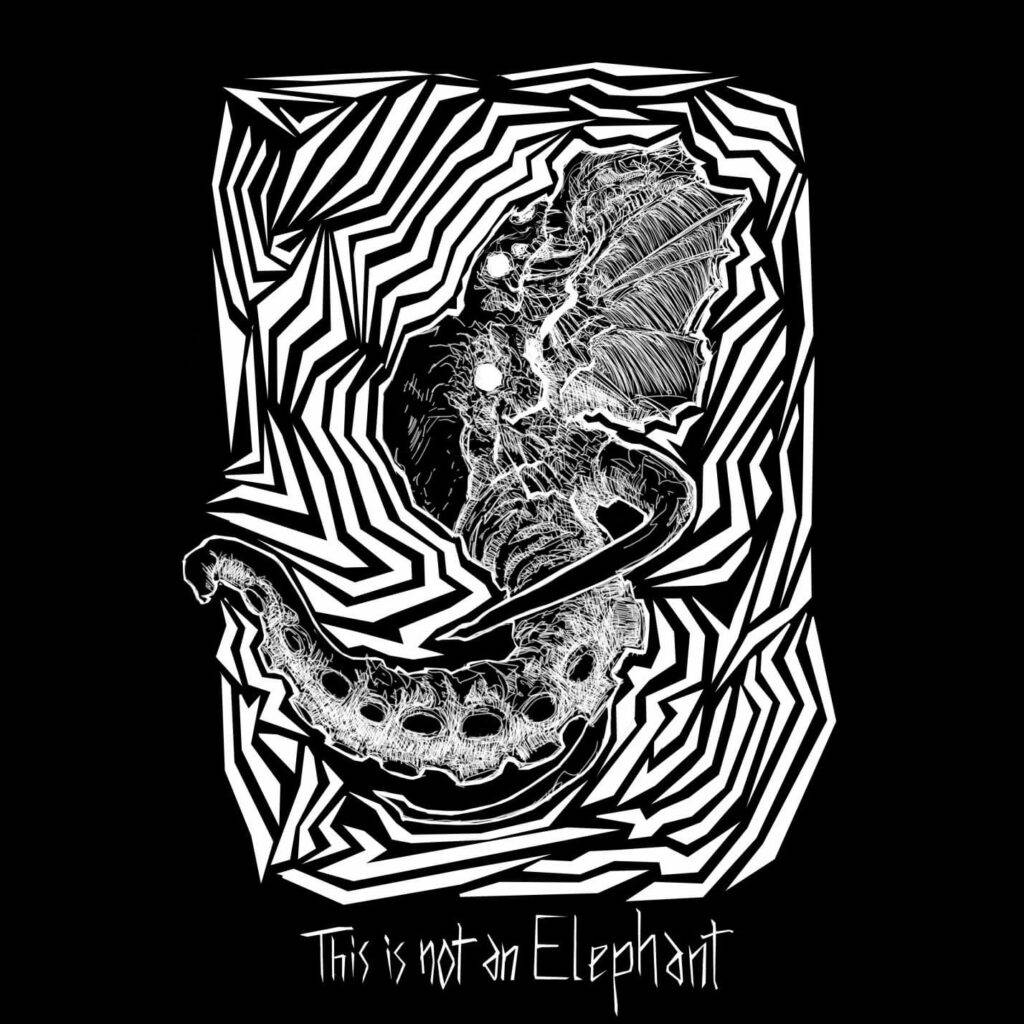 After the split of Munich's electro-prog-rock outfit, Tanertill, guitarist Andreas Krebs kept hammering away at writing riffs and songs. Eventually drawing both Tanertill bassist Randy M. Salo and Swan Valley Heights' singer David Kreisl into the mix, the band set out to record nine tracks for their debut album, set for release in winter 2018. Landing somewhere between modern progressive and 90's-inspired heavy grunge, This is Not an Elephant manages to employ a battery of intricate riffing, infectious grooves and soaring melodies.
We at The Progspace are proud to host the exclusive video premiere of 'Do You Hear The Rain?', the very first song This Is Not An Elephant are presenting to the public.
On the writing, bassist Randy says, "The song is built around Andy's love of clean, delayed, rhythmic guitars that build to a unison bass and guitar "mega riff". This style hearkens back to the track Tanerthos from Tanertill's 2013 album of the same name (also the theme song from FreqsTVs "Into the Machine" series). The bass and drums fill out the groove and maintain momentum throughout the track. While it begins as one of the quieter and slower tracks on the album, this dynamic mix of heavy and rhythmic grooves becomes a prevalent theme throughout the songwriting on the record."
About the lyrics says singer David, " 'Do You Hear the Rain' is about the struggle against self- destructive patterns of behaviour and especially thoughts. It's about not being able to free yourself from a downward spiral of negativity. The rain is a metaphor for those negative thoughts raining down on you and the waves of depression one has to swim against during that struggle."
The video was directed by This is Not an Elephant bassist Randy M. Salo who most recently directed the Dream Theater "Images & Words 25th Anniversary documentary" and created the FreqsTV series "Into the Machine" which portrayed modern prog artists like Steven Wilson, Opeth, Haken, Leprous, BTBAM and more. He says of the video, "I always wanted to direct a dance video for a prog band, and this felt like the right song with the right groove. The dancer, Antonia Zettl, who also created her costumes, is a frequent collaborator of ours as she is herself a filmmaker and visual artist. My longtime Director of Photography, Kai Metzner, and I decided we needed a big space to fill with light and smoke to give Antonia the right platform to perform. The decision to film it as a one-take felt natural since, as a band, we wanted to avoid any of the usual music video trappings like employing a million cuts and taking the viewer away from the dancer. I think Antonia's performance speaks for itself and visually supports the lyrical struggle of the individual against waves of self-destruction."