Lux Terminus – The Courage To Be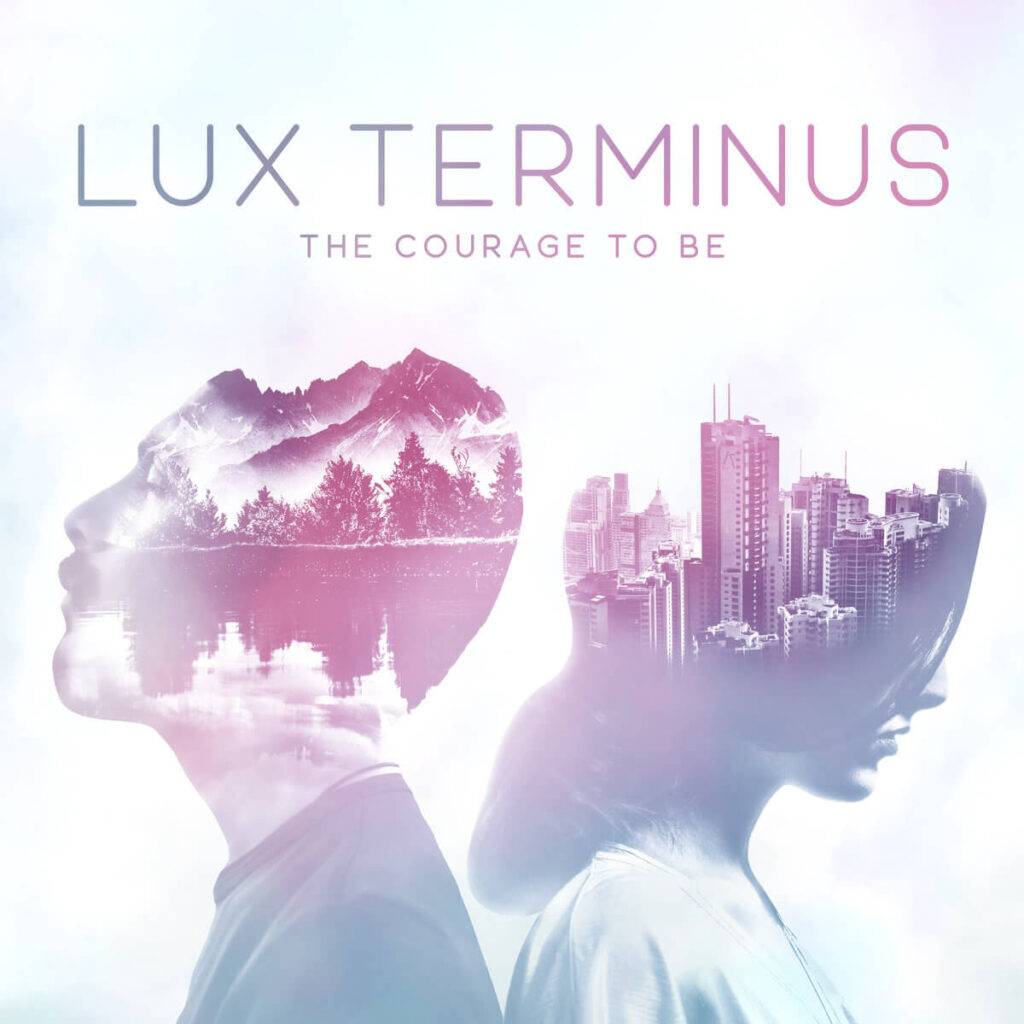 In a world of guitar solos and heavy riffs, prog listeners are more than often used to guitar oriented albums. This is going to change with the debut record "The Courage to Be" of Ohio based trio extraordinaire Lux Terminus.
Led by keyboardist virtuoso Vikram Shankar (Redemption), bass guitarist Brian Craft and drummer Matthew Kerschner, they had the courage to deliver an intense, smart and convincing first (almost) instrumental album.
The whole piece is a concept meticulously built around a 4 part musical suite ( 'Prologue The Departure (I)' , 'The journey (II)' , 'The Road Home (III)' , 'Epilogue Fly (IV)' ) with recurrent musical motifs giving the album a sense of wholeness and unity. Lux Terminus (meaning the light at the end) has created a unique, genre bending record mixing prog rock , jazz, funk, blues and cinematic soundscapes.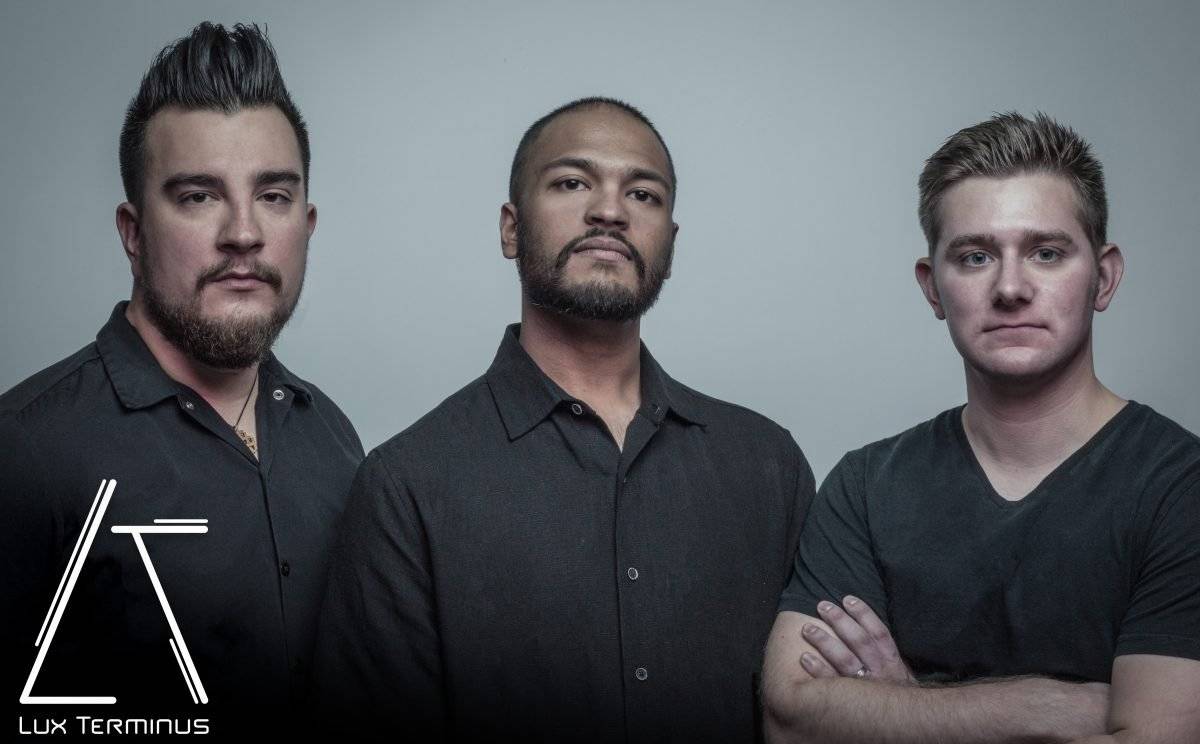 It is undeniably piano-driven and Vikram's musicianship is to be praised. At only 23 years old, this young yet experienced keyboard player switches effortlessly between soft melodies, synthy and pop parts, epic and grandiloquent sections. He is, without a doubt, the spearhead of the band, yet his mates (from former band Gravity) also impress: Brian Craft on bass guitar duty provides vibrant and groovy  power while Matthew Kerschner offers tight and compelling drumming, perfectly complementing the keyboard's unmatched approach.
In between the 4 part suite, tracks such as 'Miles Away' unveils a funky/jazzy atmosphere whereas 'Sprectral Shapes' transports you to a chilled, romantic setting. 'Effusion' is catchy at its best featuring some delightful 80's pop parts that makes you wanna boogie. The band didn't hesitate to branch out and draw from electronic and cinematic ambiance to create layered and oneiric soundscapes.
Like your prog with more guitars and vocals?
Fear not, these geniuses invited Timo Somers (guitar player for Dutch band Delain) and Raphael Weinroth-Browne on cello (guest cellist on Leprous, Musk Ox ) to guest on the epic 21 minute titled track; described as "high octane jazz fusion", it is my personal favorite on this album.
And to top it all and wrap this masterpiece, no less than the Tinkerbell of Metal a.k.a Anneke Van Giersbergen (The Gathering, Ayreon, The Gentle Storm, Vuur) graces the final track with her ethereal and smooth vocals. The journey ends one a fragile and moving note as the lyrics evoke accepting separation from our loved ones.
Mastered brilliantly by Brett Caldas-Lima (Ayeron, Devin Townsend), this album is nothing like you have heard before and arguably one of the best records I have listened so far in 2018. Not only does the musical prowess of the band have to be credited, but their daring concept to place piano at the core of their music is bold, pioneering and absolute genius. "The Courage to Be" will leave you with goosebumps; it is a sensory journey and powerful statement that will challenge you from the start, and a must for any prog fans.
The band successfully crowdfunded their album which is scheduled for release on August 24th. I have no doubt that it will be a sensation and hope to see them live on this side of the Atlantic in the future.  
Tracklist:
1.  Prologue: The Departure (I)
2.  Electrocommunion
3.  The Journey (II)
4.  Aberration
5.  Miles Away
6.  Spectral Shapes
7.  The Road Home (III)
8.  Effusion
9.  The Courage to Be [feat. Timo Somers & Raphael Weinroth-Browne]
10.  Epilogue: Fly (IV) [feat. Anneke Van Giersbergen]