Shumaun exclusive album premiere: Memories & Intuition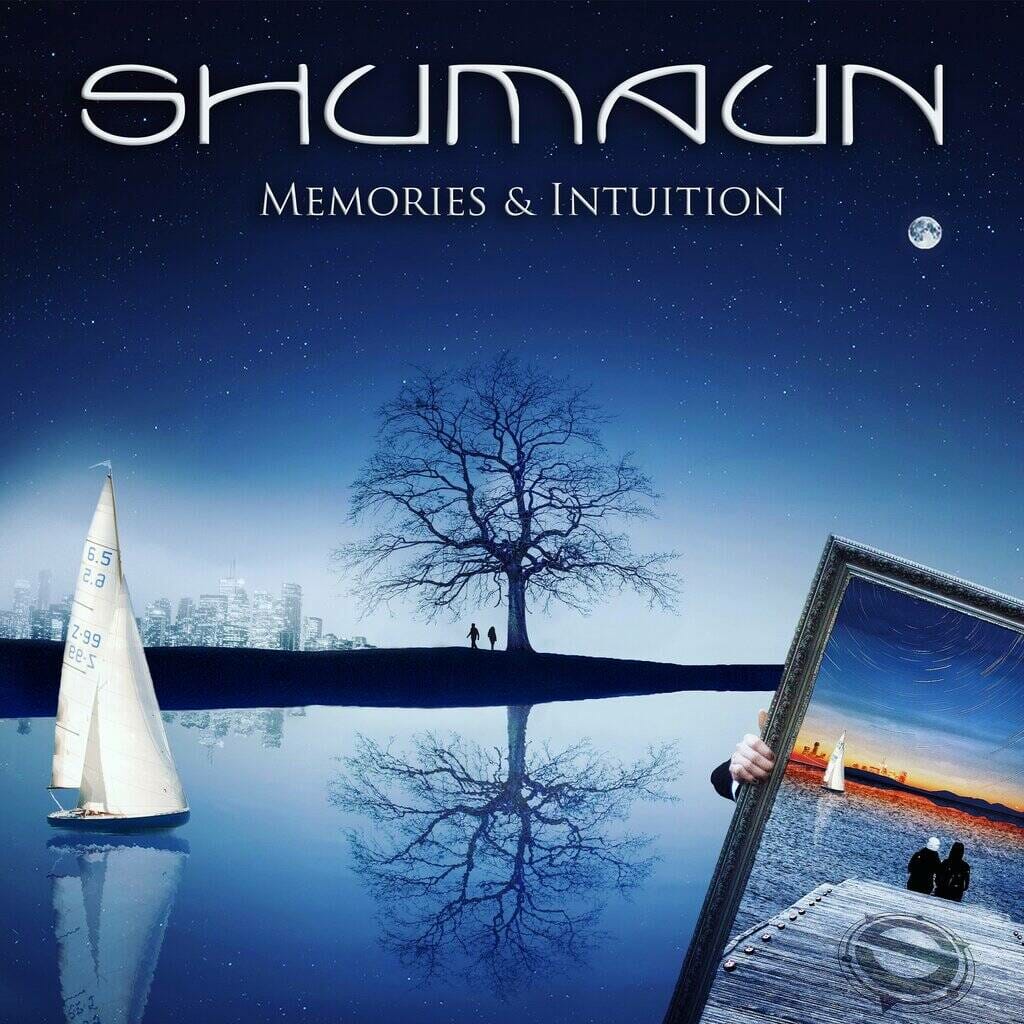 Shumaun, from Virginia, USA are now streaming their third album "Memories & Intuition". Unlike the previous album, this one is not a concept album. It's lyrically thematic, but the songs were written to be stand-alone singles, as Farhad Hossain (vocals/guitar/keys) explains:
"I really focused on the craft of songwriting on this album. I think it's the best
collection of songs I've ever written. The hard part was making the decision that a
song was done and ready to go. You can spend years refining material, but that
doesn't necessarily make a song "better." Luckily for me, these songs developed rather
quickly and naturally. The lyrics by far are my most personal yet. I knew I wanted
twelve tracks, so I set off to do just that and nothing more. There were no extra tracks."
Listen to the album exclusively here on The Progspace three days ahead of its release on Sept. 10:
Shumaun initially started as a solo project by Farhad Hossain (ex-singer/guitarist/keyboardist of Iris Divine). After recording a few demos, he decided to recruit a few friends to help build the project into a full-fledged collaborative band. Through the course of recording their self-titled debut album, Shumaun went through a period of tribulation while securing a drummer. Original drummer Tanvir Tomal (ex-Iris Divine) had to leave for professional obligations in the middle of the recording sessions and was later replaced with Waqar Khan (Entity Paradigm). Waqar remained with the band long enough to record a few tracks on the debut record as well as appear live for some of the earlier shows. Travis Orbin (Darkest Hour, Periphery) and Mark Zonder (ex-Fates Warning) recorded the remaining drums on the debut record that was released in the fall of 2015. Tanvir has since returned to the band as the live drummer.
2019 saw the band releasing their sophomore album "One Day Closer to Yesterday." The album was rawer and heavier, but the melodies and vocals were never compromised. It includes the bombastic prog metal single "Go."
2021 sees Shumaun releasing their third album "Memories & Intuition," which features the amazing drumming of legends such as Thomas Lang (Peter Gabriel, Paul Gilbert), Atma Anur (Jason Becker, Tony Macalpine), Mark Zonder (ex-Fates Warning), and Leo Margarit (Pain of Salvation). Shumaun once again tapped Brett Caldas-Lima and Tower Studio for mixing and mastering.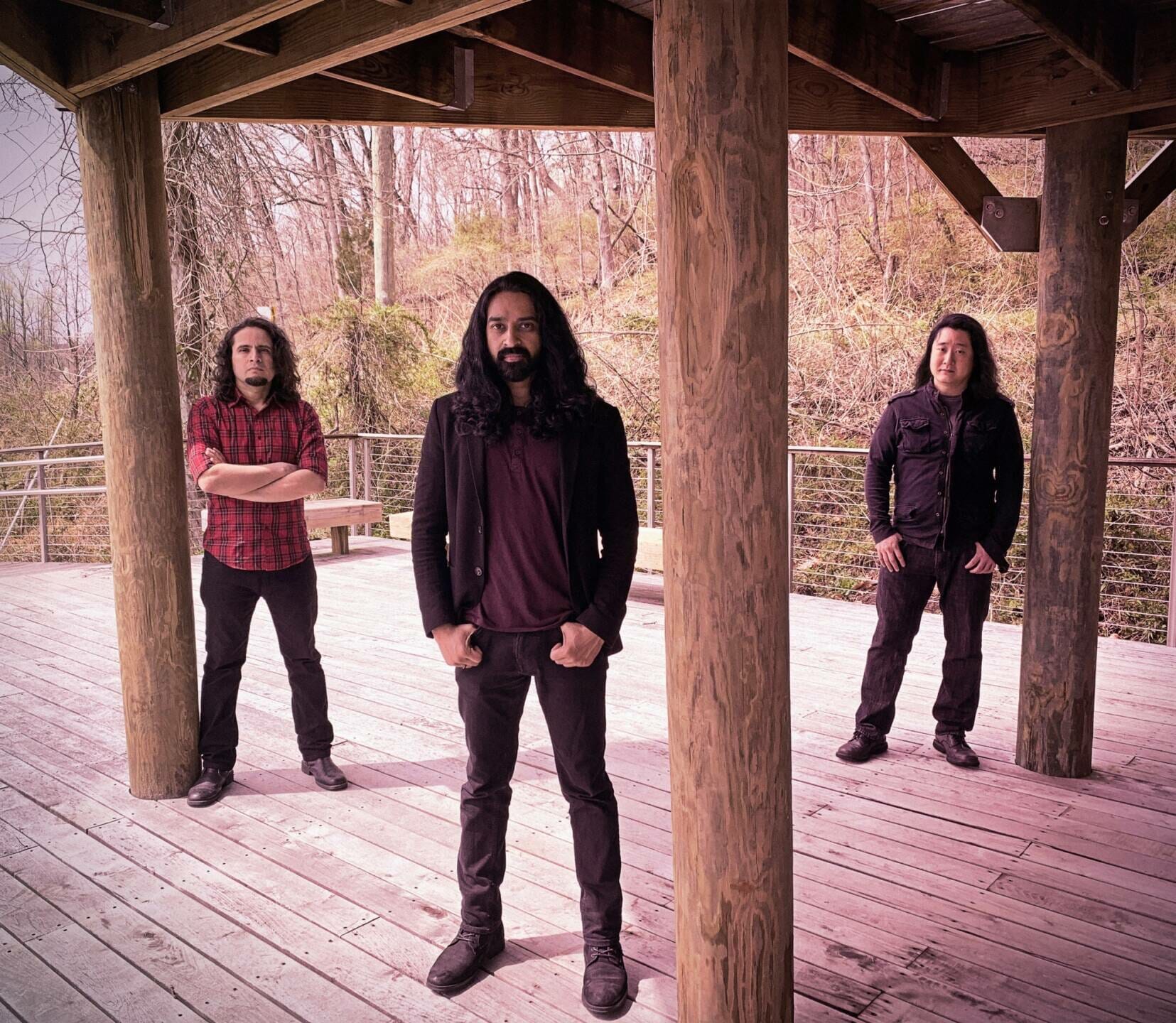 Tracklist:
1. A Subtle Invocation (3:20)
2. Prisoners (3:51)
3. Memories of Water (3:33)
4. Jabriel's Song (5:59)
5. Invincible (7:22)
6. Under the Sun (5:06)
7. The Pursuit of Happiness (5:11)
8. Tides (4:28)
9. Intuition Underground (4:39)
10. Breathing Light (9:00)
11. A Planetary Shift (5:40)
12. The Day We Said Goodbye (5:18)
Album Credits:
All songs written by Farhad Hossain
All songs performed by Shumaun
Produced by Farhad Hossain
Mixed and Mastered by Brett Caldas-Lima at Tower Studio
Album Art by Farhad Hossain
Album Band Line Up:
Farhad Hossain – Vocals, Guitars, Keyboards
Jose Mora – Bass
Tyler Kim – Guitars
Drums: Thomas Lang (Tracks 2, 5, 9, 10)
Drums: Mark Zonder (Tracks 1, 3)
Drums: Atma Anur (Tracks 4, 7)
Drums: Leo Margarit (Tracks 6, 8)
Drums: Chris DeChiara (Track 11)
Additional keyboards on "Tides" by Bill Whitney