Paul Sadler exclusively premieres video for Soon To Be Absorbed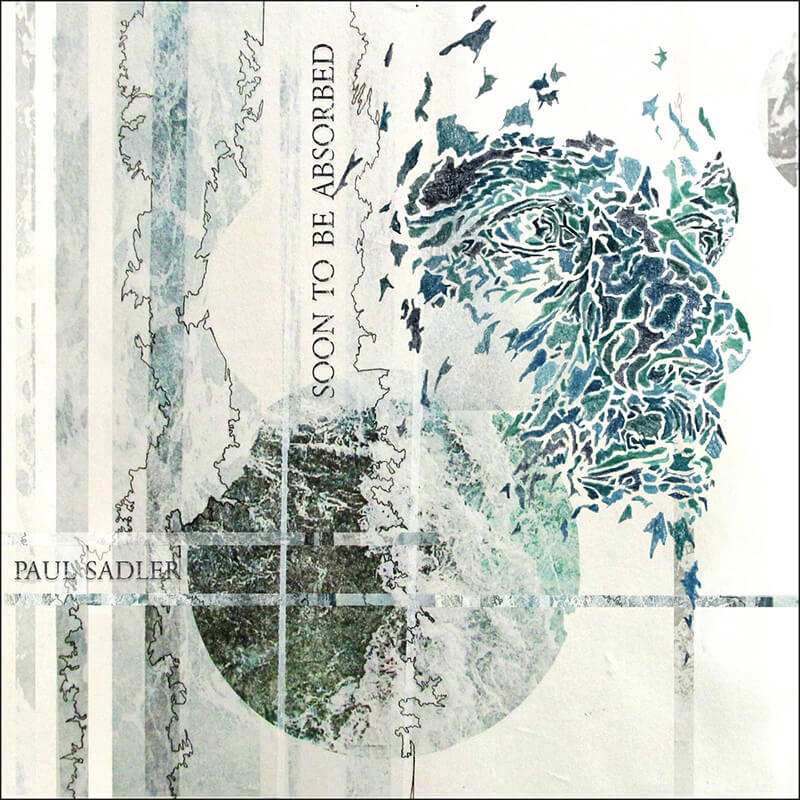 We at The Progspace are happy to exclusively premiere Paul Sadler's new music video for the track 'Soon To Be Absorbed', taken from his first solo album.
Paul Sadler is a composer, guitarist and vocalist based in Manchester, UK. He has since 2008 been the frontman and main songwriter for progressive death metal band Spires. With Spires, he has released three albums and an EP since their debut in 2010.
December 2020 saw him release his first solo album "Soon To Be Absorbed" to great acclaim, both from reviewers as well as fans of progressive music.
Sadler's music is not easy to put into a genre, but exists in the borderlands between rock and metal, with clear influences from progressive music, as well as folk and chamber music.
The song features bassist Alex Jolley (Spires), drummer Tom Rice (Konom) as well as cellist Raphael Weinroth-Browne (known for his work with among others Leprous and Musk Ox, as well as his own solo-work) and violinist Ndrew Allmark. Sadler himself handles all guitars and vocals on the track.
Says Paul Sadler:
'Soon To Be Absorbed' is perhaps amongst my favourite songs from the album, both musically and lyrically.  I feel the constantly shifting time signatures and pulsating rhythms underlie a surprisingly catchy and melodically elegant chorus, coming together to create something I find quite mesmerising.  It is simultaneously one of the lighter songs from the album, yet with a heaviness all of its own.

Lyrically, the song deals with how we confront our own insignificance, and the lack of any inherent meaning to our lives.  Is this something to despair, or is this blessed anonymity something to rejoice in, a source of great freedom?
About the video, he adds:
I handed more or less entire creative control of the video to Laura Spark, who took the lyrics and created her own story of alchemists trying to make sense of the world in which they exist.  Attempting to map, rearrange and create, only to merge back into the universe, of which they form but the most miniscule part.  Laura instantly knew the kind of feel I was going for, and I believe we shared a very close vision of how this should turn out.  Needless to say I'm more than happy with the result!
Video and song credits:
Paul Sadler – All guitars/Vocals
Alex Jolley – Fretless Bass
Tom Rice – Drums
Raphael Weinroth-Browne – Cello
Ndrew Allmark – Violin
Produced, engineered and mixed by Paul Sadler
Mastered by Lee Calpee.
The Video was created by Laura Spark.
'Soon To Be Absorbed' is taken from the album of the same name, self-released December 2020, available from paulsadlermusic.bandcamp.com.
We're also running a giveaway with some exclusive Paul Sadler goodies on Facebook, so jump over to our page and try your luck! (Giveaway deadline is March 7.)
Follow Paul Sadler here:
Facebook
Instagram
Spotify
Bandcamp