This Winter Machine – A Tower of Clocks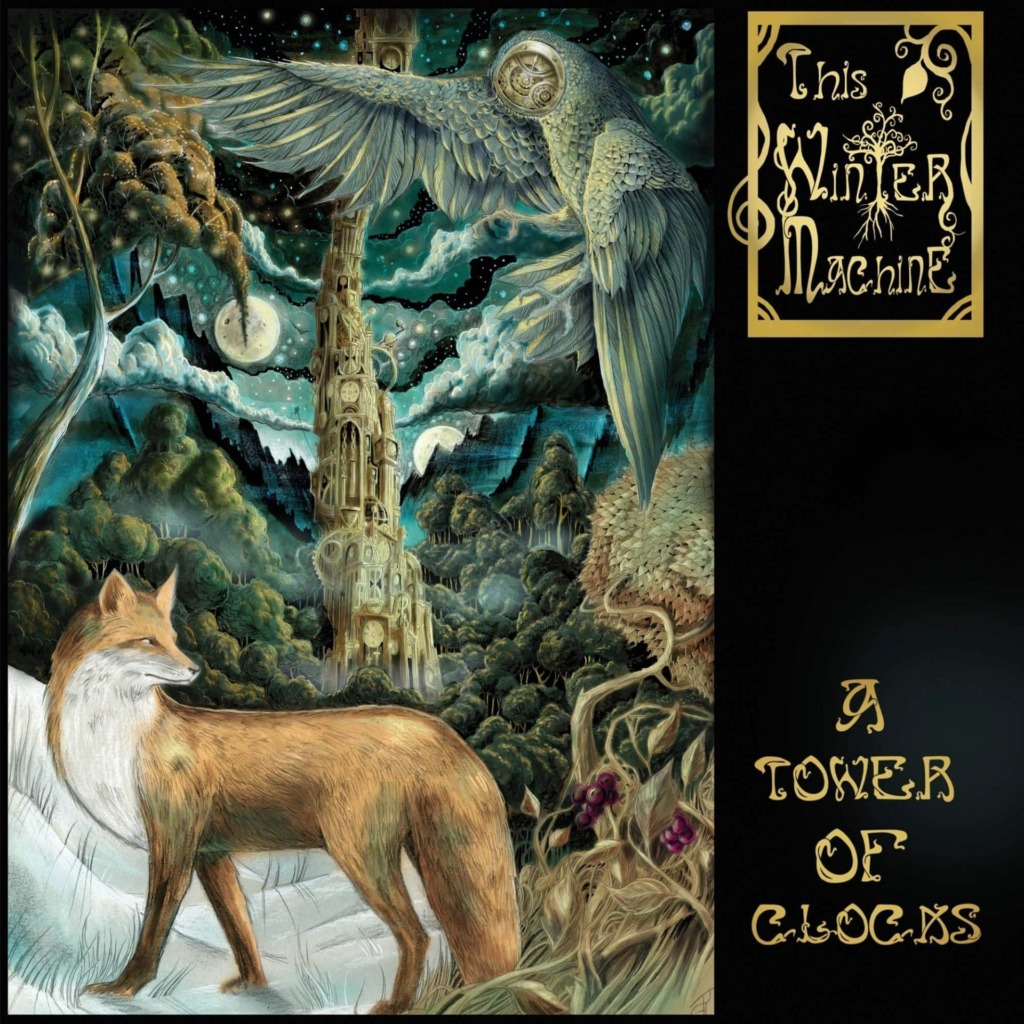 Neo-prog is the prog subgenre in which I am the most selective, but when an album manages to grab my attention, it instantly becomes one of my absolute favourites. This Winter Machine has one of them, their debut album "The Man Who Never Was" released in 2017 blew me away with its melodies, recurring themes and long instrumental sections, it might even be my most listened neo-prog album of all time.
I've been waiting for its successor for quite a long time, and now that "A Tower Of Clocks" is out, I can say that what first surprised me about this album is the fact that the band took a totally opposite direction regarding the way the album is structured. The debut album was composed of 5 songs, and 3 of them were epics. This new record has 10 songs, and none of them exceeds the 10 minute mark, it's different, a bit less progressive structure-wise, but it makes the album easier to figure everything that's going on.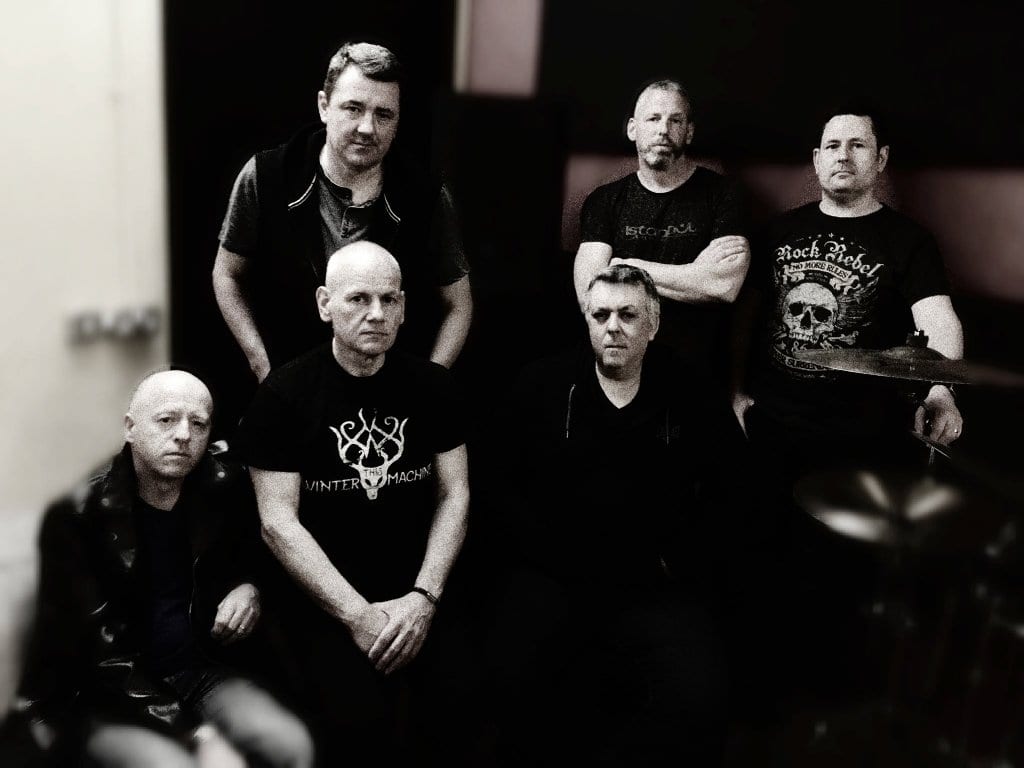 'Herald' is the opener. It features a long, ethereal introduction, with an epic vibe. Halfway through the song, this soundscape morphs into some kind of progressive hard-rock, similar to what Rush used to do in the 80s.
In the story, 'Herald' is the name of an owl who stores people's memories in "a tower of clocks" to make sure they will never be lost, and the whole story is told through his perspective.
This Winter Machine is known for having songs with long instrumental interludes, sometimes longer than the sung parts. This new record makes no exception to this rule. 'The Hunt', is a 7 minute song, and more than half of it is a stunning instrumental jam, containing some of my favourite moments of the album.
This Winter Machine – Justified (click here if video doesn't play)
The album is also filled with a significant number of slow songs and ballads, but all of them are different enough to have their proper identity, which is a great thing.
'Flying' is the first one, and is the "simplest" of them all, featuring only vocals accompanied with a piano. I'm going to be honest, I don't like this song very much. Don't get me wrong, the melodies are great and the lyrics as well, but I really dislike the effects added to the voice. Thankfully, it's the only song with this kind of vocal production.
The other ballads however are marvelous. All of them have one particular thing that makes them shine. The bass work in 'Justified', the atmosphere provided by the synths in 'In Amber', and the lyrics in 'When We Were Young'. What's more: the way they're placed in the album is ideal. 'Justified' and 'In Amber' are placed between more progressive songs, whereas the last one is the introduction to 'Carnivale', a glorious epic closing the album in a memorable way.
This Winter Machine – In Amber (click here if video doesn't play)
So, can I say I prefer this new album to "The Man Who Never Was"? In all honesty, the answer is no.
A Tower of Clocks is catchier, and composed in a more straightforward way, which is a great thing, but I miss the wild atmosphere its predecessor has, provided by the long instrumental sections hiding recurring themes.
To conclude, A Tower of Clocks isn't perfect, but is filled with moving themes, stellar keyboard work and strong basslines. And most of all, a beautiful story rich in fantasy, which will move you to a whole new world, the world of This Winter Machine.
Songs / Tracks Listing
Herald (8:48)
Flying (3:31)
Spiral (2:17)
Symmetry & Light (7:29)
Justified (4:39)
In Amber (3:57)
The Hunt (7:22)
Delta (8:26)
When We Were Young (5:16)
Carnivale (9:10)